Optimize order fulfillment with Distributed Order Management
The combination of online stores and physical stores can lead to many distribution channels. Products are often spread across a large geographic area, with multiple warehouses and stores with fluctuating inventory. In order to make operations run smoothly and more cost efficiently, Distributed Order Management (DOM) is an excellent approach to help optimize your order fulfillment process and ensure a seamless omnichannel customer experience.
Distributed Order Management
Distributed Order Management involves anything from shipping and logistics to returns, inventory management and customer delivery. Through dynamic and automated processes, it enables more efficient distribution and routing decisions when handling orders from multiple channels. DOM ensures that order distribution is facilitated in the most ideal and cost effective way, benefitting both retailers and customers. Through Order Management Systems such as Omnium, retailers get DOM features as an integrated part of the platform.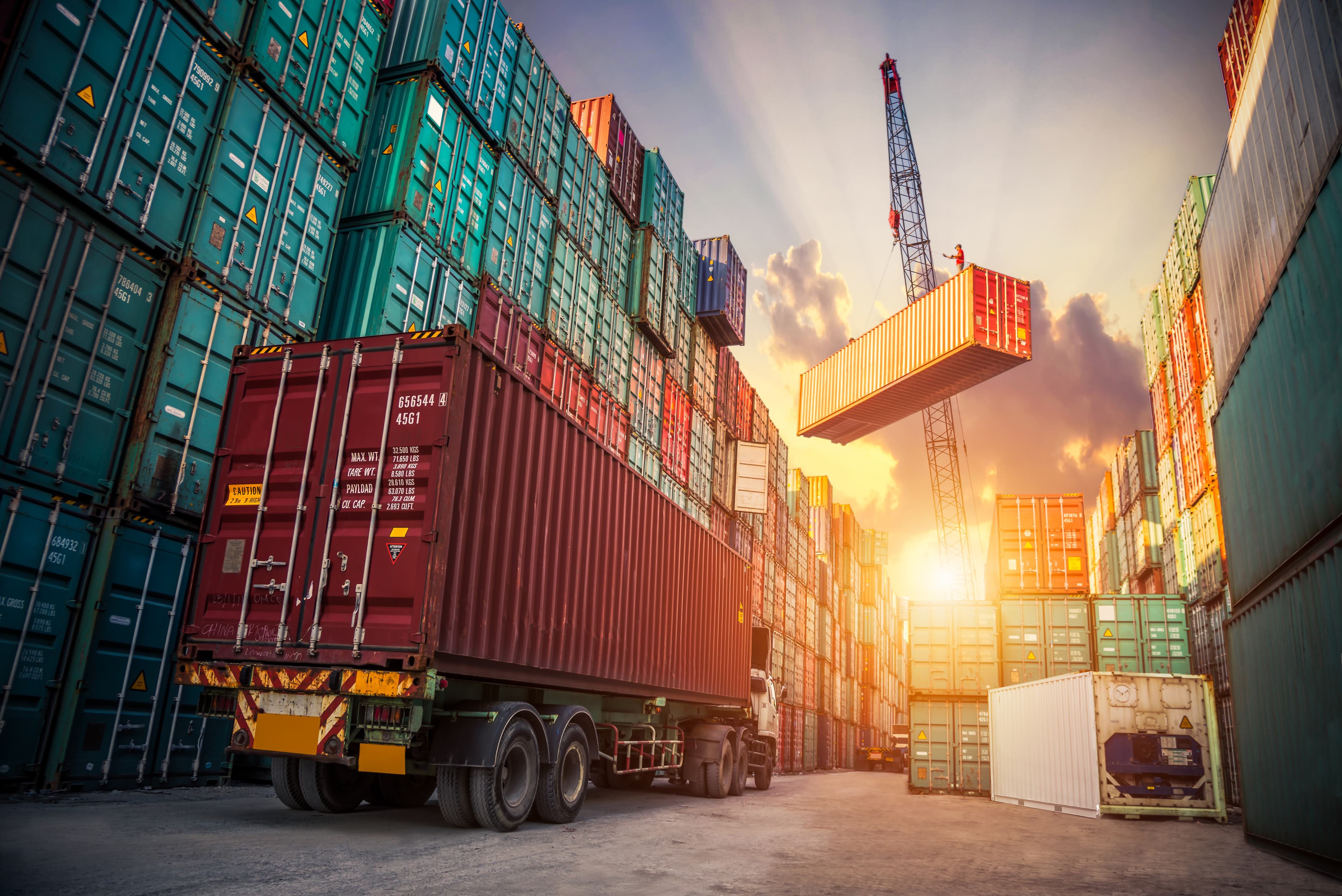 Complex logistics
One of the challenges of multiple sales channels is finding an agile way to handle large order volumes that need to be distributed. Some orders might include items that are not all in stock at the same fulfillment center or store, and shipping items from various stores for the same recipient can not only be costly, but also very time consuming. With Distributing Order Management, the shipments are processed and calculated automatically, which include consolidating order with items from different stores. The systems can moreover determine which store or fulfillment center should handle the order, along with which stores that are responsible for packing and shipping orders.
Another approach that many e-commerce companies take into use is Third-party Logistics (3PL). This incorporates the outsourcing of warehousing, shipping and inventory management, and allows businesses to store and distribute their products through an external fulfillment center. It enables them to manage logistics in the most cost and time efficient way that also meets customer demands. DOM and Order Management Systems (OMS) like Omnium have this functionality as a built-in feature, meaning that the solutions can automatically split and ship orders to different warehouses and 3PL's, manage inventory, and calculate the most ideal shipping methods.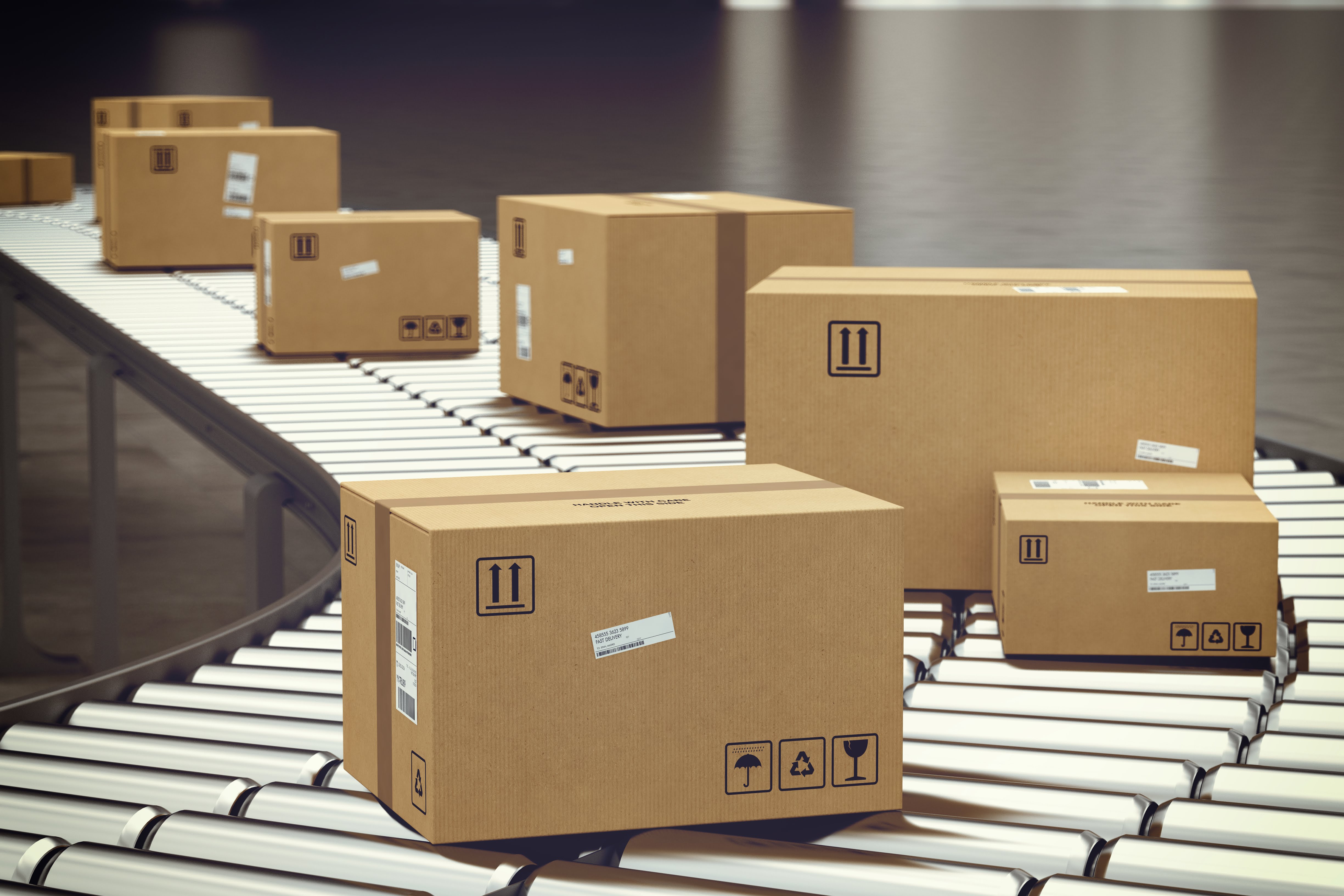 Online and in-store orders: Return in store
When handling orders from multiple sales channels, the omnichannel perspective is key. Bridging the gap between online and in-store commerce provides customers with a unified shopping experience, but it also eases the distribution process. For instance, many customers prefer ordering items online, but they might avoid the hassle of shipping the item back for returns. With synchronized order data across all sales channels, customers can easily return the items at the store of their choice, and it's not necessary to ship the item back across the country to a specific warehouse in order to return it.
Inventory Management
A large number of distribution channels can cause some challenges when it comes to inventory management. It can be hard to gain an overview of which items are in stock at which location, and product inventory might not be available across the stores. With synchronized inventory data from all channels and fulfillment centers, inventory information will always be up to date too. This makes it possible to ship items between stores if another store has an item in stock. The omnichannel visibility moreover helps to avoid over-selling items that are no longer in stock.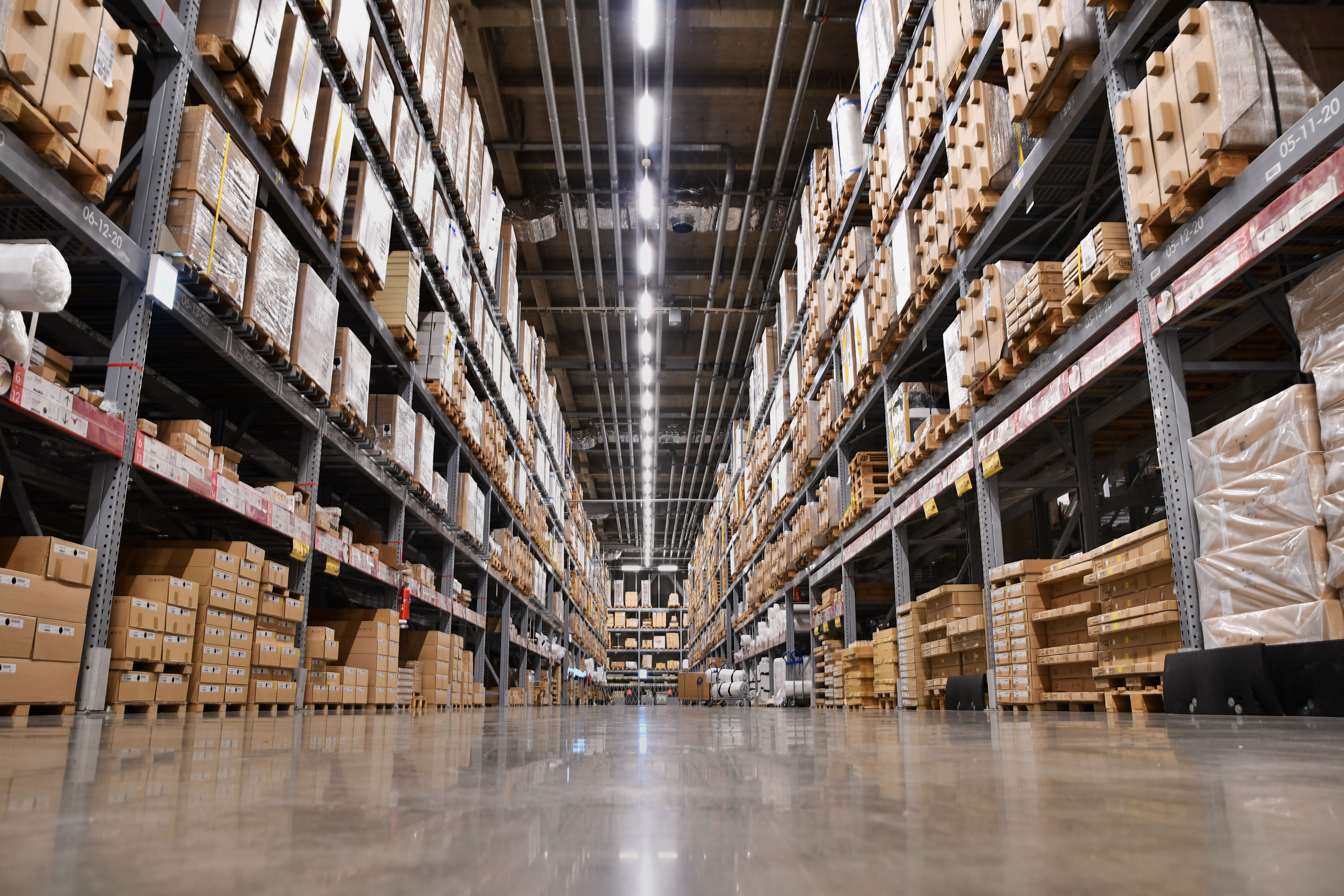 DOM & OMS
Omnium OMS includes many DOM features as a part of the solution, such as:
Consolidate orders

Ship to/from and between stores

Return in store

Omnichannel order management

Automated rules for splitting orders
Interested in learning more? Get in touch with us today to schedule a demo!