The E-Commerce Boom
How to manage a sudden increase in online sales
E-commerce has been booming all over the world throughout the pandemic. Lockdowns and store closures have caused a rapid growth in online shopping, making it the number one sales channel for many retailers. Although a sales boost is initially a good thing, the sudden increase in online sales has also caused some unforeseen challenges, especially for smaller companies that don't have the right systems in place. In order to keep up with the growing demand, an Order Management System (OMS) might be just what these companies need to get back on track.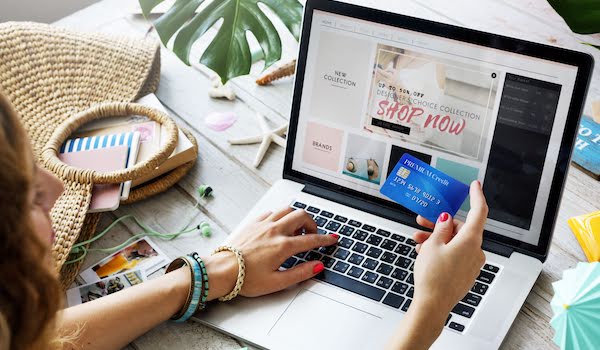 Streamline order management
With increased sales comes the increased amount of orders to manage. Systems and workflows that have worked in the past may no longer be sufficient, and many retailers are feeling overwhelmed as to how to reshape their order fulfillment processes. Whether it has to do with limitations on order volume, lack of inventory management or increased customer inquiries, an OMS will help you streamline the whole order management process from beginning to end.
New automated workflows
A crucial aspect of successful order management is having a good workflow in place. A modern OMS helps you gain control of your workflows, and anything that can be automated will be carried out at the right time in the order process. The number of workflows set up are based on your company's needs, and can include anything from shipping and payment to email/text notifications to customers. Many small businesses are looking for a simple and hassle-free system that will ensure that order management and their desired workflows run smoothly. This is why an OMS is such a great choice, as it connects all your underlying systems together in one platform, making it a "one-stop shop" for everything order-related.
Managing inventory
An OMS helps companies gain better control, flow and efficiency in their warehouses. With the surge in online sales, many retailers are faced with low inventory in their warehouse but a surplus in their physical stores. With an Order Management System like Omnium, it's possible to ship products from (and between) stores and between different warehouses, in addition to implementing click and collect to drive more sales to your physical stores. An OMS will moreover provide companies with a full overview of inventory, reservations and inventory transactions, as well as when items can be expected back in stock.
Customer Service
A growing number of orders also means an increase in support inquiries. Many retailers therefore find it challenging to handle the rise of customer queries or complaints, whether it's regarding returns, payment or order information. An OMS can retrieve data from all sales channels, with customer information and order history available and synchronized at all times. This makes it a fast and excellent tool to look up orders quickly and help customers with any questions they may have.
Easy setup
With Omnium OMS, retailers can be up and running within a week. Standard integrations with a wide range of E-Commerce, POS and ERP platforms makes setup easy, and our connector framework ensures that new integrations easily can be made to meet the needs of your company. Our cloud-based SaaS solution enables efficient workflows throughout the entire process, and provides your customers with a true omnichannel shopping experience.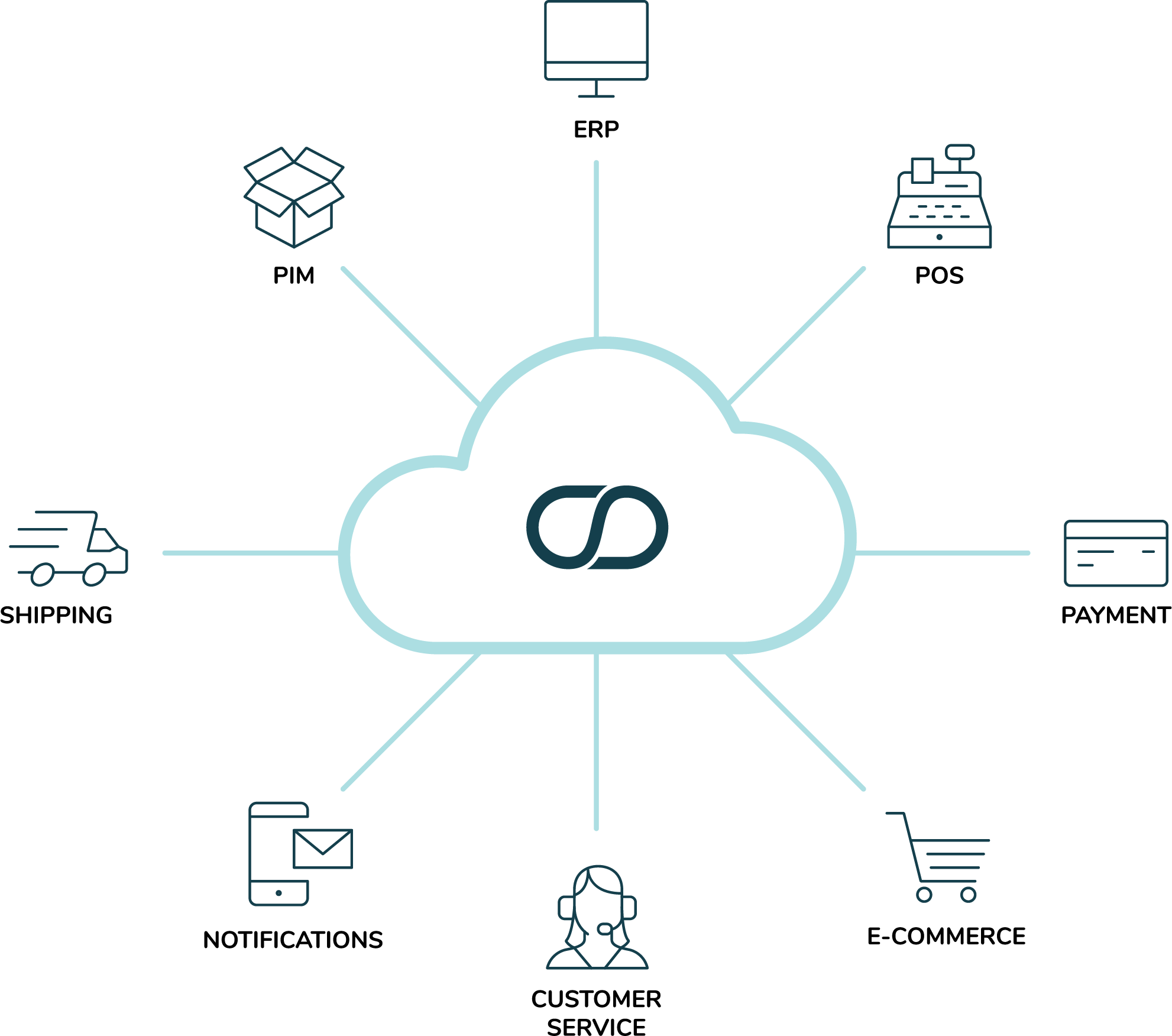 Want to learn more? Contact us today to get a demo!