MyMuse & Omnium
MyMuse.no is an online store that offers exclusive lingerie for women. They have a wide range of sizes and high quality products. After MyMuse started using Omnium for their online store, they can manage orders over four times faster than before.






" We are very pleased with how Omnium has helped us gain better control, flow and efficiency in our warehouse. Excellent communication and support as well!"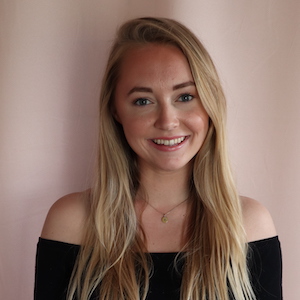 Purchasing and Online Store Manager I MyMuse
Plug'n Play Magento Integration
MyMuse has implemented Omnium's "plug'n play" integration with Magento. Orders, customers and products are synchronized from their online store in Magento and to Omnium, forming a fully integrated platform that is set up quickly without any start-up costs. After MyMuse receives orders from Magento, Omnium automatically takes care of further order flow and all steps related to order management.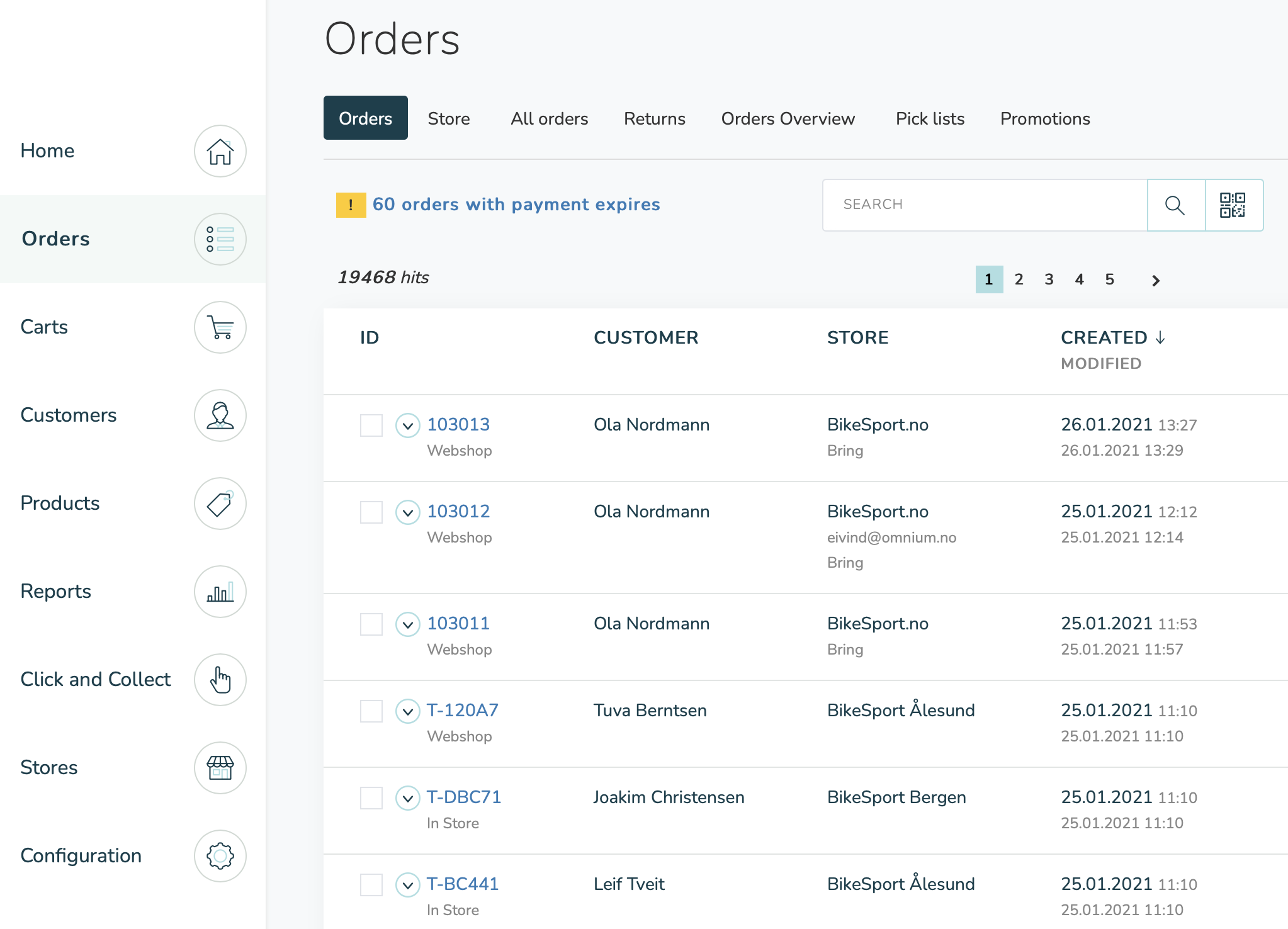 Order Management
Omnium is responsible for everything after an order comes into Magento. MyMuse uses many of Omnium's order management features, including pick lists, handling of returns, inventory management and communication with customers. Omnium ensures that email / text messages to the customer are sent automatically, and MyMuse can set up message templates or additional comments to the customer.


Inventory Management
MyMuse also uses Omnium for inventory management. Omnium provides a full overview of inventory, reservations and inventory transactions, as well as when products can be expected to be in stock. Inventory from their warehouse can be easily synchronized back to MyMuse's online store in Magento, to prevent oversales or to be able to reserve items for certain warehouse locations.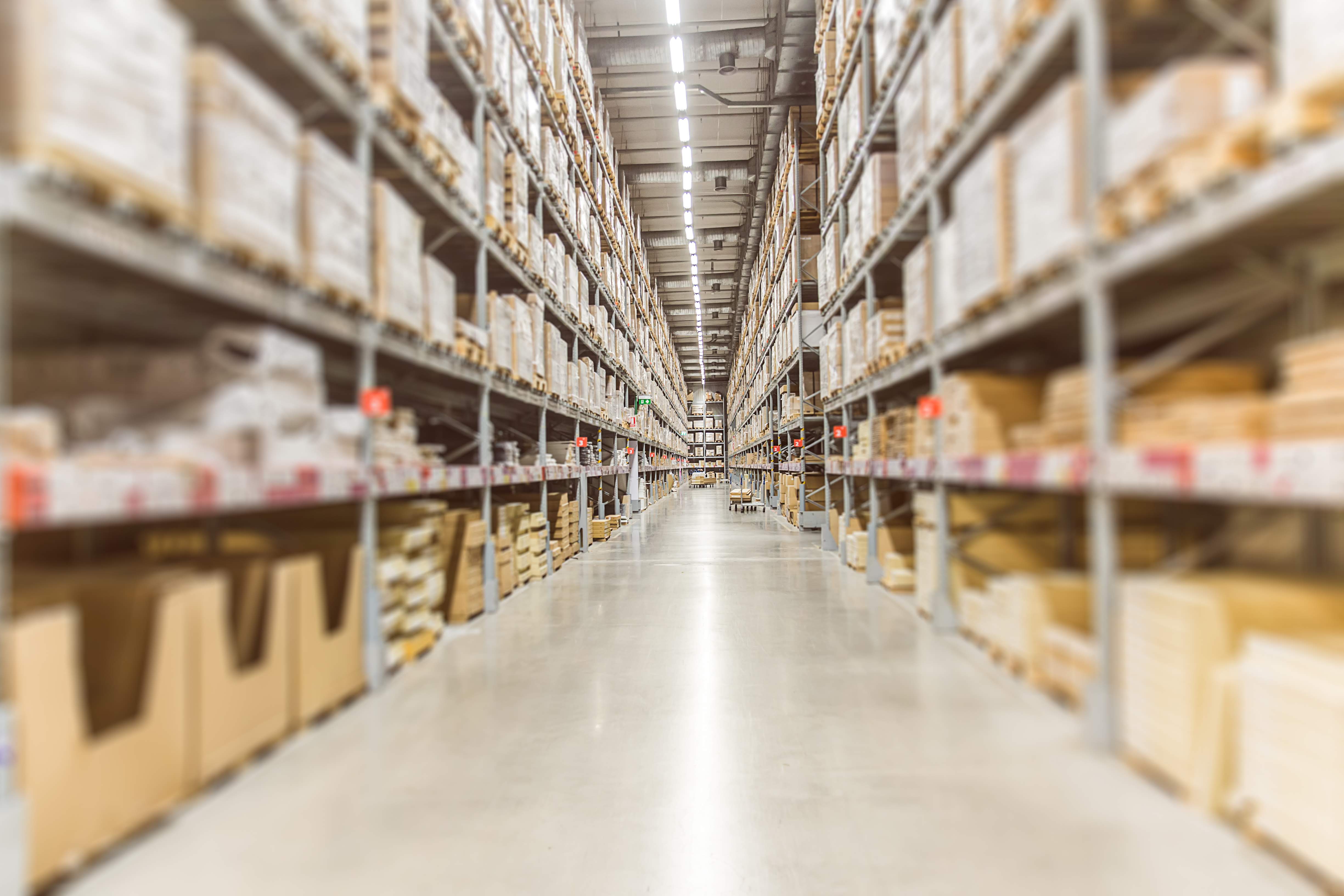 Logistra
MyMuse has set up Omnium's standard integration with Logistra. The partnership between Omnium and Logistra means that you can sort pick lists at a warehouse location and then print shipping labels in the same order for an optimal flow. This is a scalable solution that is also suitable for smaller companies such as MyMuse. In addition to Logistra, MyMuse also has integration through Omnium with Porterbuddy for shipping.