Omnium is SOC 2 certified
A strong commitment to compliance and a higher level of assurance to customers and business partners.
A growing number of customers choose us as a trusted provider of cloud-based order management system (OMS). We take trust seriously and this is why we chose to get SOC 2 certified. Customers who choose Omnium as their provider should not have to worry about how their data is used, stored and protected. You can rest assured that good security practices are in place and that these are carefully and routinely verified by an independent third party.
What is SOC 2?
Most importantly, it is a serious commitment to compliance. With the SOC 2 Certification we have implemented even stronger routines to protect the technology and the data in Omnium.
The SOC 2 reporting standard is a third-party audit over internal controls related to how well a company protects customer data and technical development procedures. The audit is based around the Trust Principles of Security, Availability, Integrity of processing, Confidentiality and Privacy, and outlines if the security protocols are safe and effective.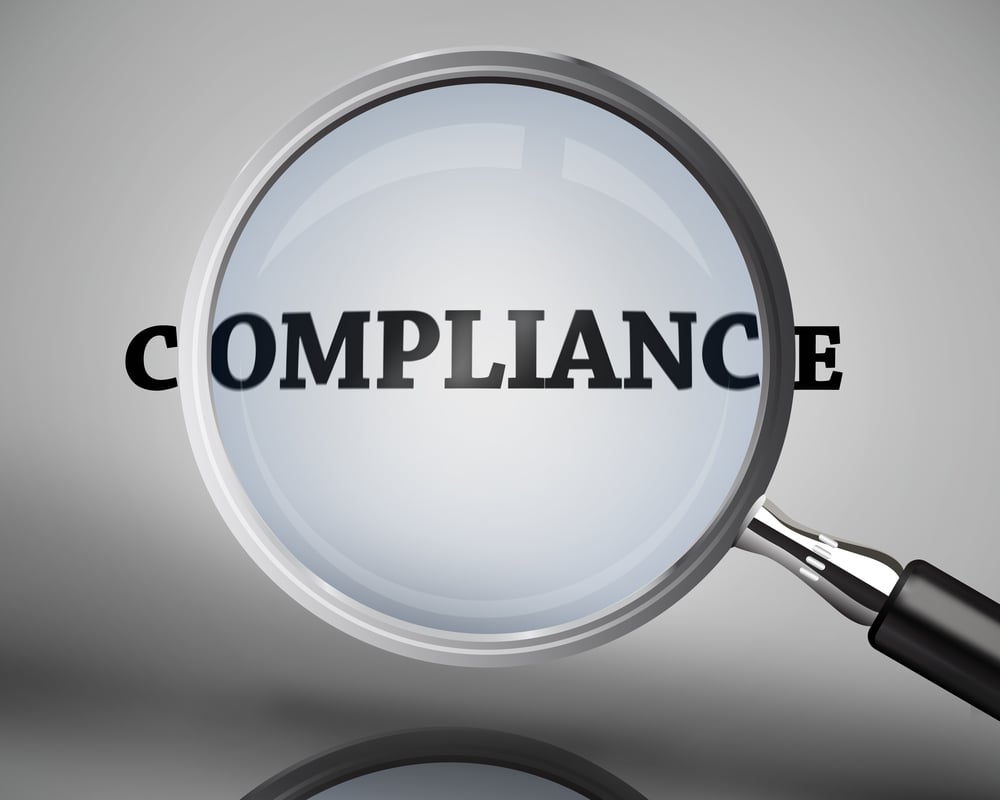 In other words, SOC 2 compliance requires companies to develop data security policies and procedures that are to be followed by everyone in the organization. This type of compliance also involves working on the company infrastructure and systems to ensure everything is compliant.
Benefits for our clients and partners
The report reduces the amount of resources required for third-party verification. As a customer, you get independent assurance on the controls performed by Omnium as a trusted supplier. At the same time, you get an overall view of the process and the existing controls that are in place.
The SOC 2 report also clearly describes which controls a user organization or customer must perform with respect to third-party service providers, in order to ensure that the user organization's internal control framework is complete and meets all relevant requirements. In particular, SOC 2 reports provide customers with insight into any deficiencies in the design of a service provider's control framework. They can then quickly address these deficiencies to ensure compliance with regulations, as well as their own customers' requirements and the company's internal controls.
How can you use our SOC 2 report?
Omnium's SOC 2 report can be made available to existing clients and partners upon request. Please contact Petter Balstad if you wish to request access.
Want to learn more? Contact us to schedule a demo.