OMS for B2B
How B2B companies can benefit from an Order Management System
Order Management Systems (OMS) are not just for B2C companies. With complex needs and high order volumes, B2B organizations equipped with a modern OMS will be able to optimize their order fulfillment processes in a more efficient and seamless way.
Customization
Unlike B2C, B2B companies usually don't have fixed prices. The way prices are set are more often unique and based on numerous factors. With an OMS, companies can create customized offers and tailor the pricing for each customer.
With systems like Omnium, everything can be managed directly in OMS, which makes the process much easier and more efficient. The sales team at B2B companies can quickly create personalized offers and discounts, and all the other company would have to do is to accept the offer created in OMS as an active cart on the e-commerce site.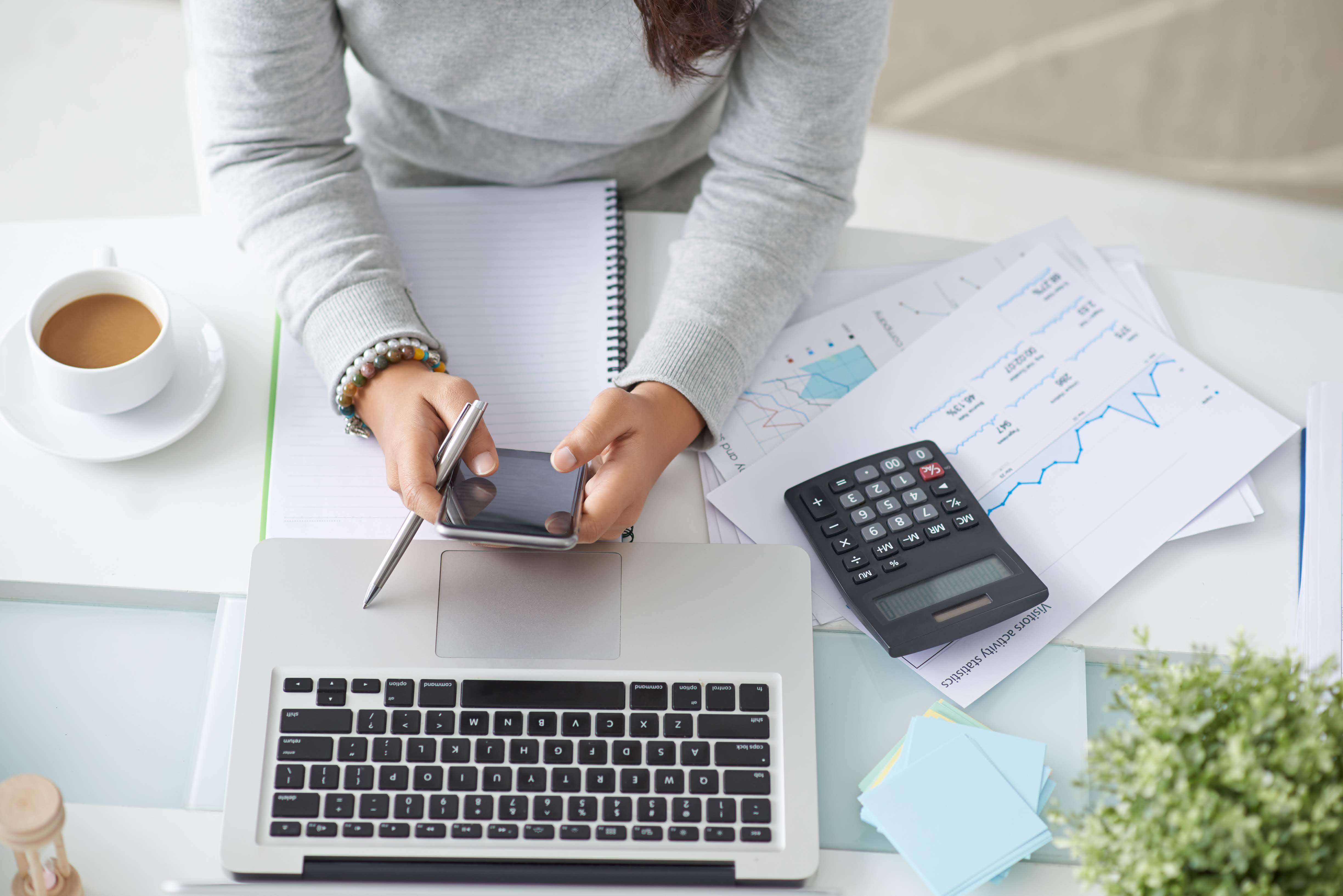 Logistics and inventory management
Managing inventory and gaining full visibility can be challenging, especially for companies with multiple sales channels. B2B businesses also tend to have more complex needs when it comes to inventory and deliveries, such as the need for pre-orders, bulk purchases, split shipments and so on.
With an OMS, inventory data will be gathered from all channels and synchronized in real-time. It will be able to display available inventory or when items can be expected back in stock. Many companies also have the need to pre-order products, and the solutions make it possible to order an x amount of items ahead of time, such as for seasonal products that will be stock ready in e.g. 6 months. This, along with recurring orders, will be reflected in the inventory and updated accordingly.
Some Order Management Systems, such as Omnium, also have DOM (Distributed Order Management) features. Through dynamic and automated processes, it enables more efficient distribution and routing decisions when handling orders from multiple channels. Shipments are processed and calculated automatically, which calls for increased efficiency. Learn more about DOM here.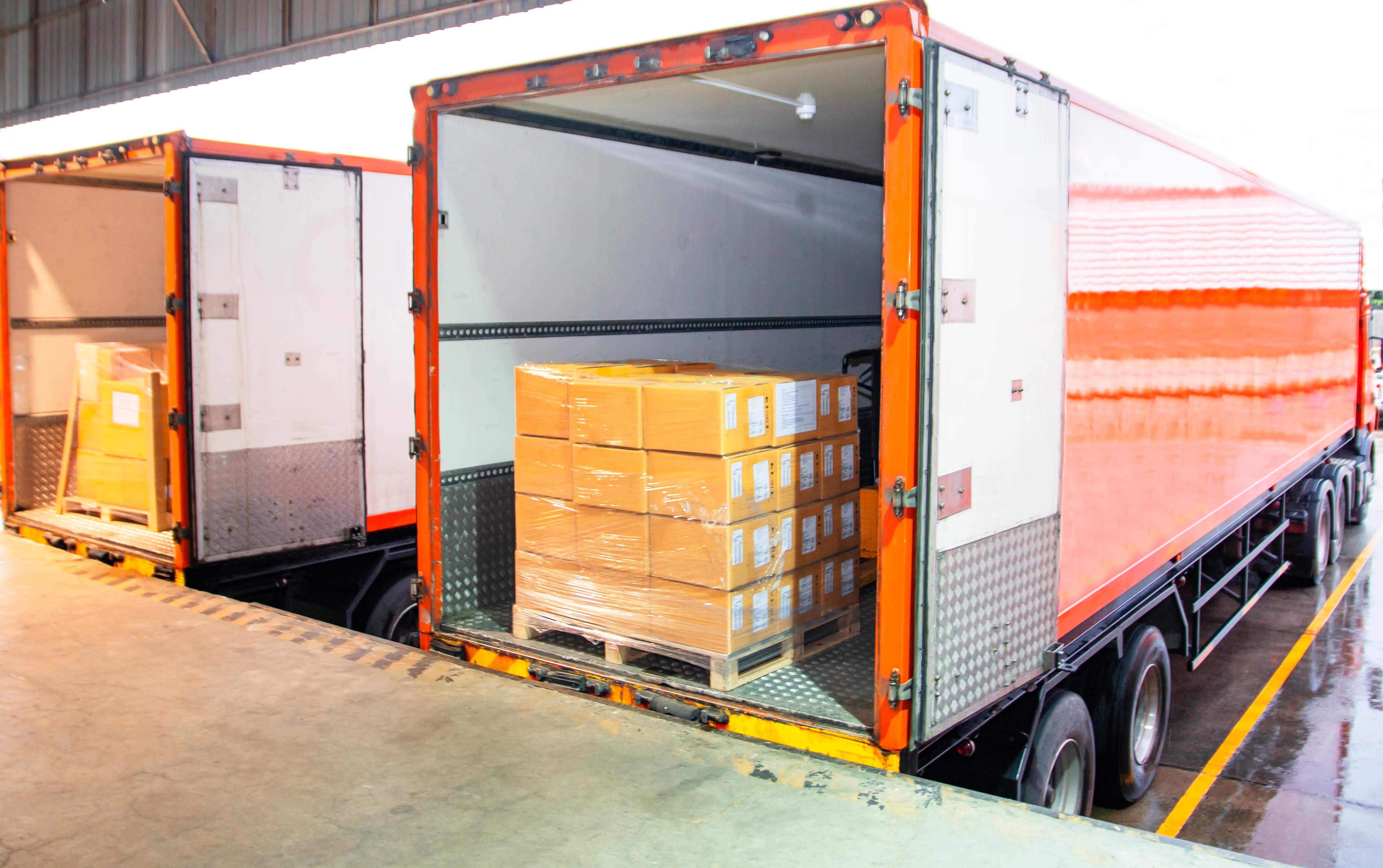 Omnichannel order management
An OMS helps you streamline order management and optimize order fulfillment. With synchronized data from all sales channels, companies can gain a 360 degree view of their customers, and find the information they need within a matter of seconds. All sales data are organized and easily retrievable, and allows teams that work in different locations to distinguish between the different markets and currencies.
Everything is managed in one platform, including shipping, payment, customer data, order information and inventory availability. Automated workflows and advanced features make all aspects of the operations run more smoothly and efficiently- even for B2B organizations with complex needs.
Want to learn more? Contact us to schedule a demo.