How an OMS can enhance Customer Service
For companies that handle orders from several sales channels and markets, having an Order Management System (OMS) is not only great for organizing and streamlining orders. An OMS can also help take customer service to the next level by granting the team with an invaluable tool that increases efficiency, sales and customer satisfaction.
Retrieve order information from any sales channel
Regardless of where or when the customer makes a purchase, an OMS like Omnium will be able to retrieve all order history across the sales channels. It doesn't matter if the order was made online or in-store, nor does the customer need to have their receipt available. Customer service can easily obtain information about both the order and the customer, either by name, phone number, order number, email address or so on. An OMS provides customer service with a fast tool to help customers with any inquiries they may have, enabling them to look up orders quickly and increase efficiency throughout the organization.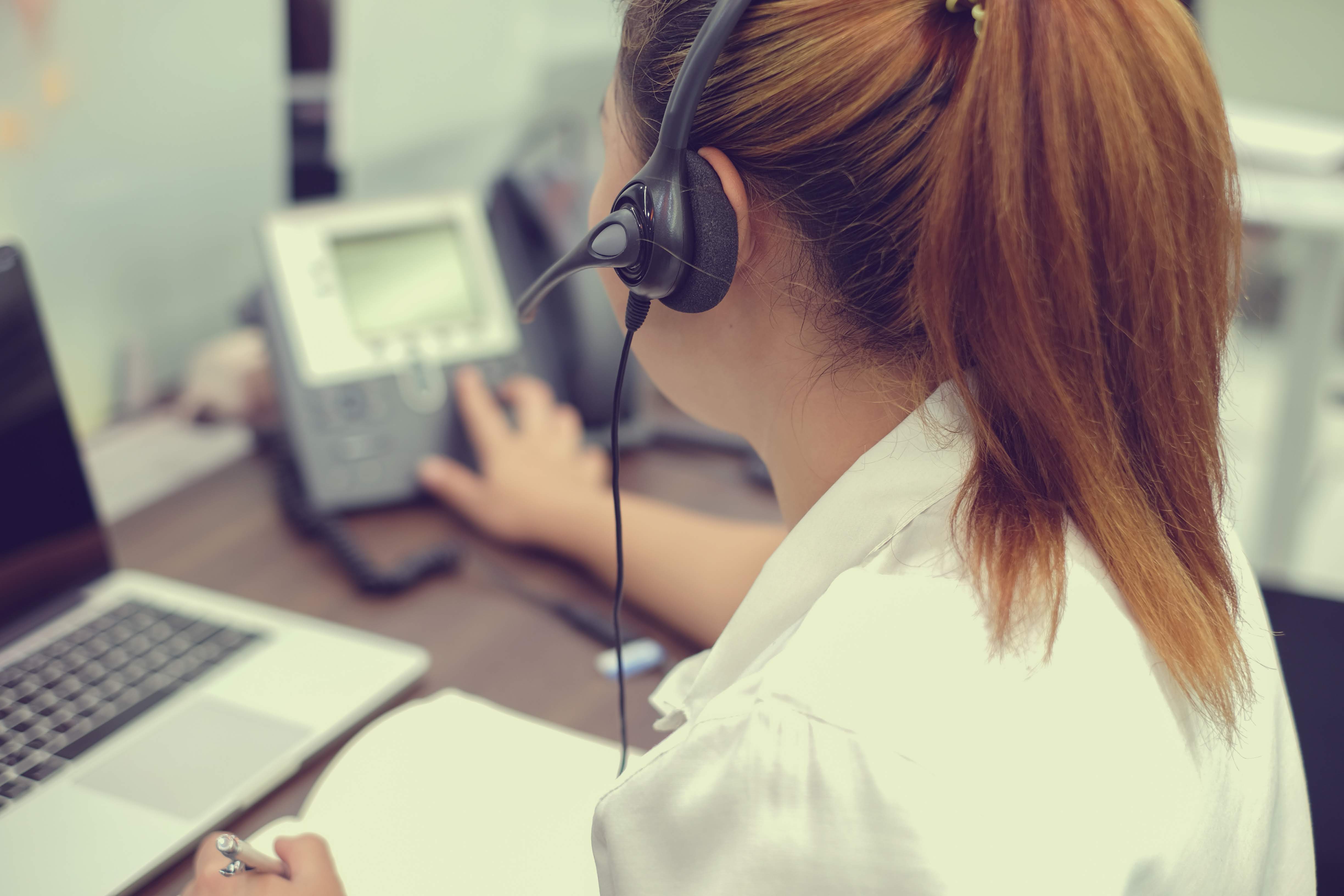 Increase sales and customer satisfaction
Another advantage to an OMS is that it bridges the gap between online shopping and the traditional in-store experience, with synchronized and real-time order information from all channels. This benefits customer service when communicating with their customers, as they can not only obtain all customer, product and order information, but also manage shopping carts— regardless of where they have been created. This applies to live shopping carts created online, as well as discounts and product lists that have been generated in a physical store. By being able to edit the cart, add additional products or give discounts, they can help increase both sales and customer satisfaction. It moreover allows customer service to humanize the experience, provide a personal touch, and help the customer in almost the same way as they would in person.
Consistent communication
Customers expect a consistent shopping experience whether they are shopping online or in a physical store, and any company with multiple sales channels should aim for an omnichannel customer experience. An OMS connects a company's underlying systems and gathers all information in one platform, meaning that anything from payment and shipping provider to email notifications will be handled in the same place. Removing the barrier between online and in-store commerce provides customer service with much greater insights, which enables them to accommodate customers with excellent support and service.
Omnium OMS for customer service
Omnium can handle huge amounts of data and millions of orders. Our OMS has a wide range of tools that is specifically designed for customer service:
Fast global search

Customer card

Customer club/loyalty club

Access rights

Live cart

Synchronized order information from all channels