Unified commerce with Sitoo & Omnium
Omnichannel POS & OMS
Sitoo
Sitoo is a cloud-native Unified Commerce Platform anchored by a Point of Sale for global retailers. The solution enables retailers to unify all stores and online sales channels in real time, and empowers store associates to deliver a seamless cross-channel customer experience. Sitoo POS is compliant in 40+ countries and trusted by 400+ brands and retail chains in Europe, Asia-Pacific and North America.

Omnium & Sitoo
With Omnium and Sitoo, retailers get real-time data across all their sales channels. The integration enables synchronized information from both POS and OMS, seamless sales transactions, and updated inventory.
Returns and product check-outs in store can be processed directly in POS, while Omnium handles everything order management related. Omnium retrieves data from Sitoo's POS and vice versa, which means that prices, inventory, payments and order information will be up-to-date at all times. Click and collect orders will automatically be sent from Omnium to Sitoo, and when the customer picks up their order in-store, Omnium receives updated status and information from Sitoo.
The integration between Sitoo and Omnium allows for quick and easy implementation for retailers who would like to utilize both platforms.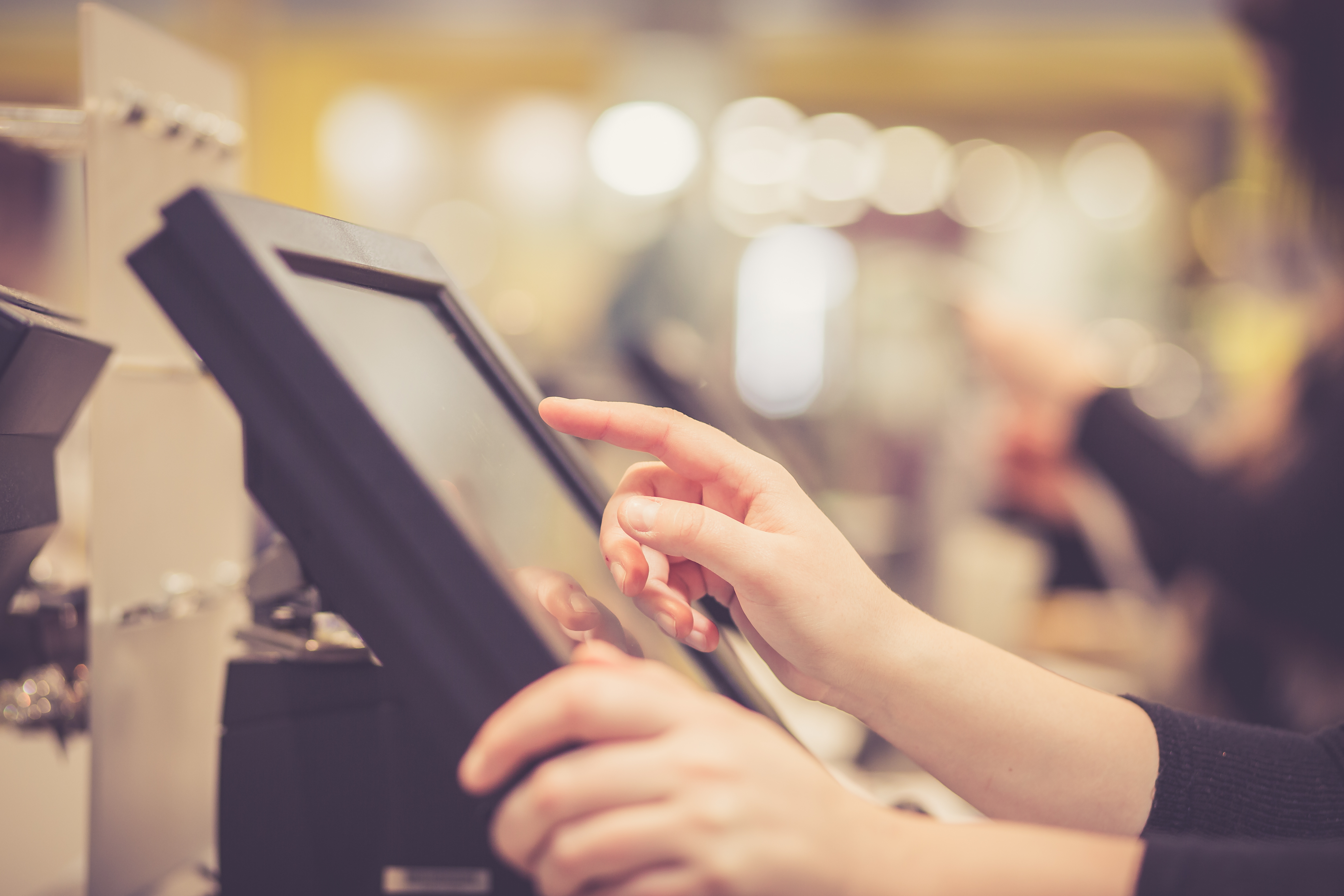 "

Omnium & Sitoo are a perfect fit. Seamless integration of different solutions is the name of the game for many retailers. Like Sitoo, Omnium is a true cloud-based SaaS solution with an open API approach. This partnerships empowers ambitious global retailers to change their mindset to retail software and IT architecture. It's a great extension of the best-of-breed approach we champion and we're delighted to be working with one of the leading OMS providers on the market."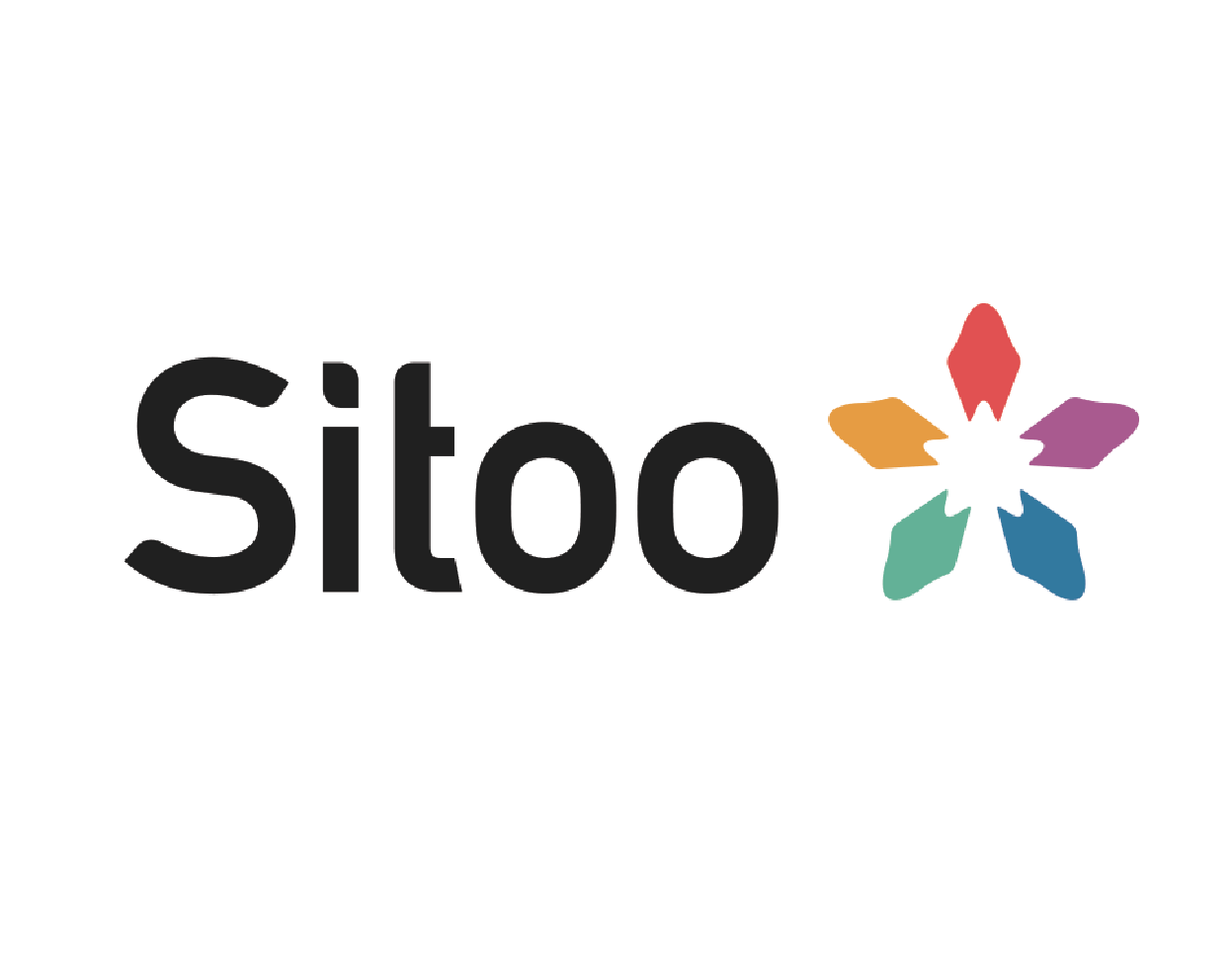 Unified commerce experience

Real-time data across sales channels

Cloud-native & API-first

Updated inventory

Seamless sales transactions
Want to know more?
Get in touch with us if you would like more information about our integrations, partners or OMS.