Documentation
Omnium's rich and extendable API can be used to integrate with any other system.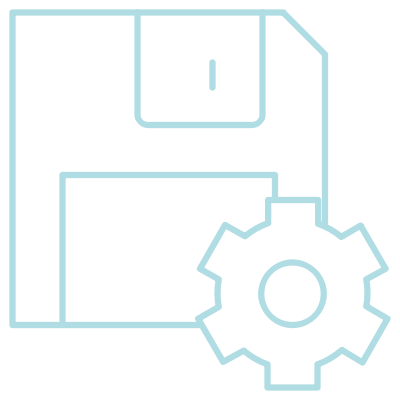 API
In order to use Omnium's API, you need a valid token.
Would you like to test our API? Email us at techsupport@omnium.no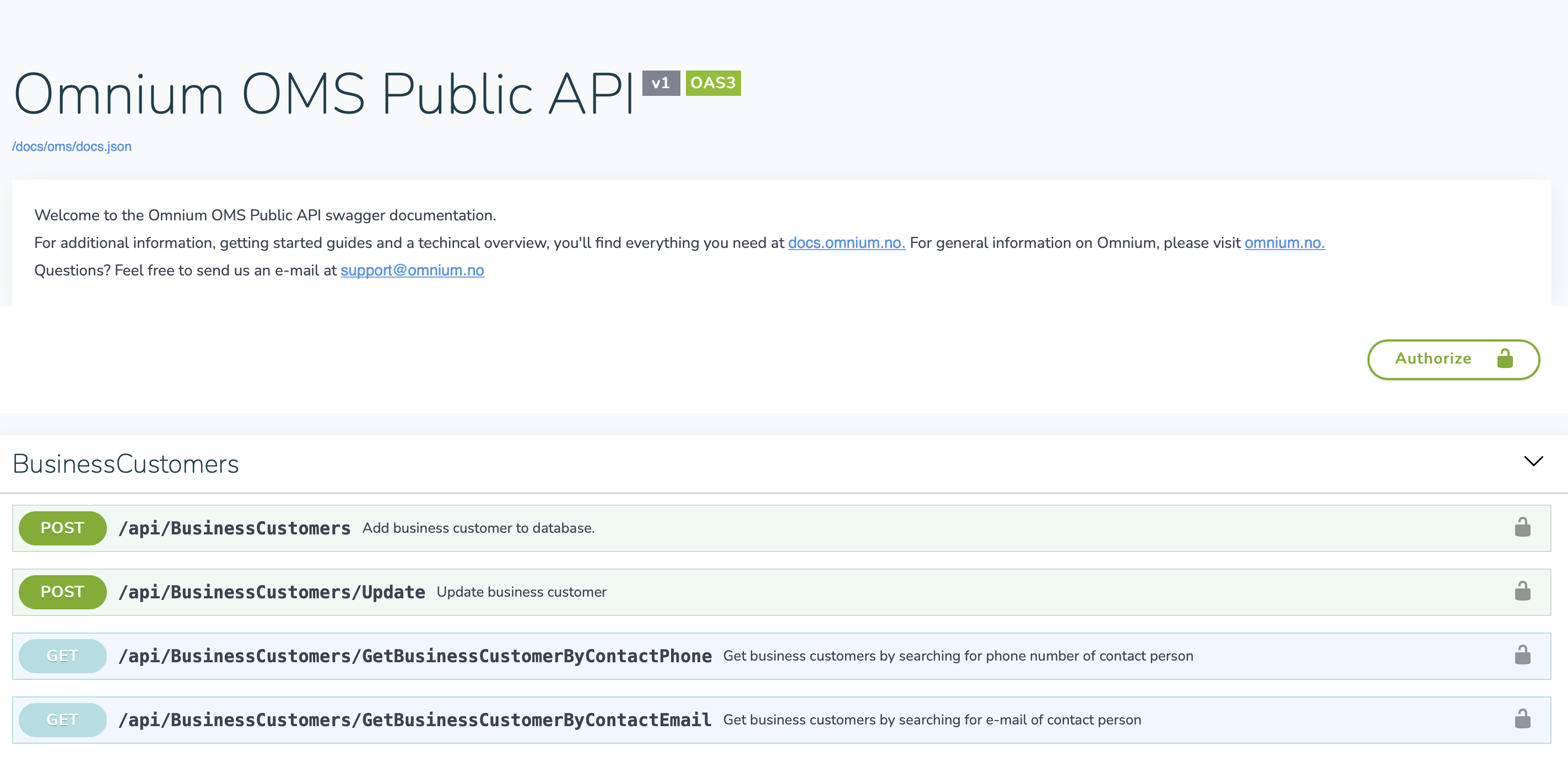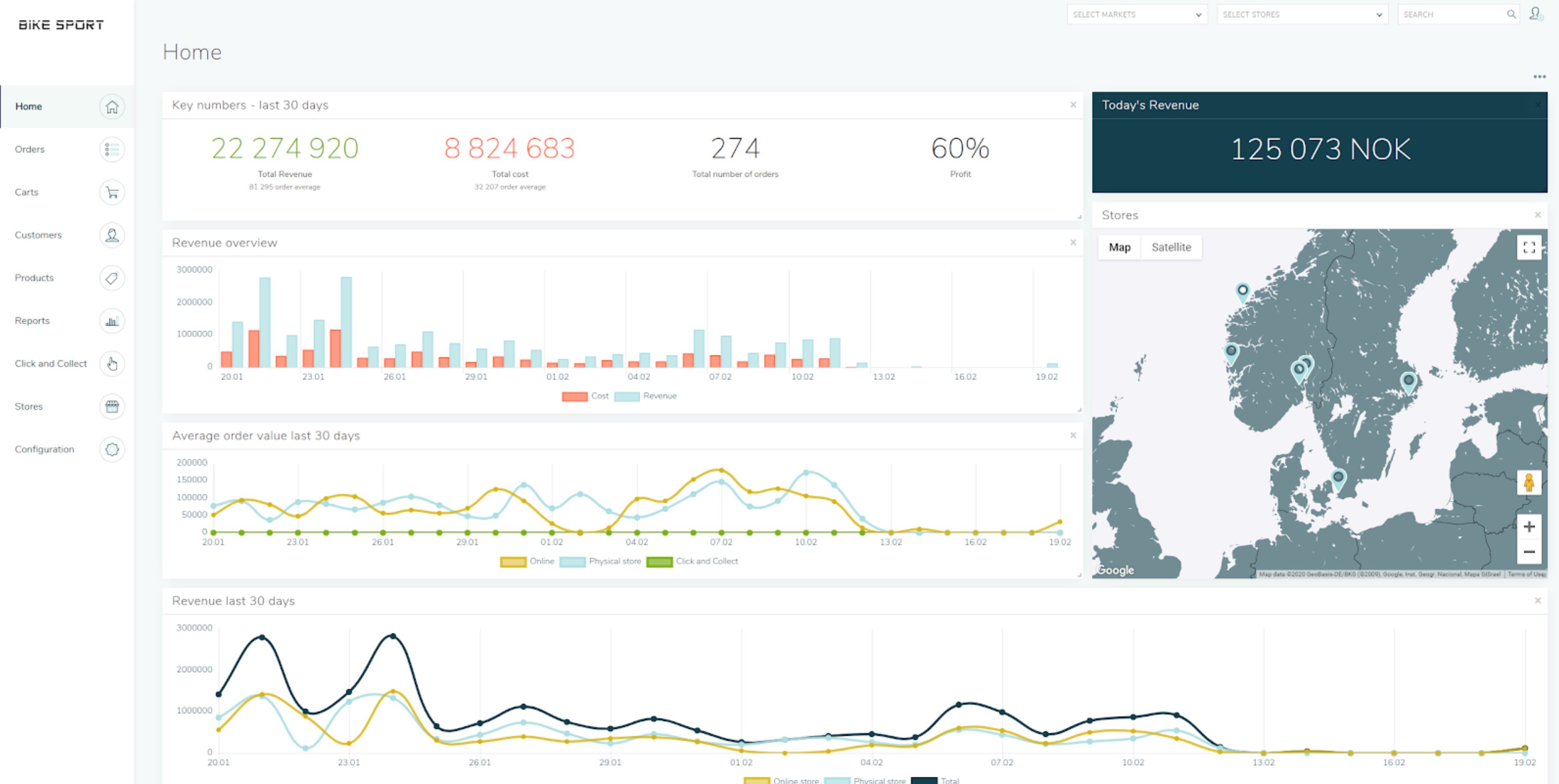 GUI
To get access to Omnium's user interface, you will need an email invitation. If you haven't received an invitation for your own solution, please send an email to your system administrator.
Get in touch with us if you would like to see a demo.
Technical Documentation
Read more about our documentation in the links below.
Support
To report critical errors, please use our support phone +47 22 12 01 01
Reporting of minor critical errors or desired functions can be sent to support@omnium.no