Boost Omnichannel with Click & Collect
Online shopping has skyrocketed during the pandemic, followed by a major increase in click & collect. Our shopping habits have changed, and retailers need to take action in order to stay competitive and on-top of consumer trends. While many consider e-commerce a threat to physical stores, it can actually help bring customers into your stores and increase sales — as long as you have the right tools and strategy in place. It's all about unifying your sales channels, and there are lots of benefits of implementing click & collect as a part of your omnichannel strategy.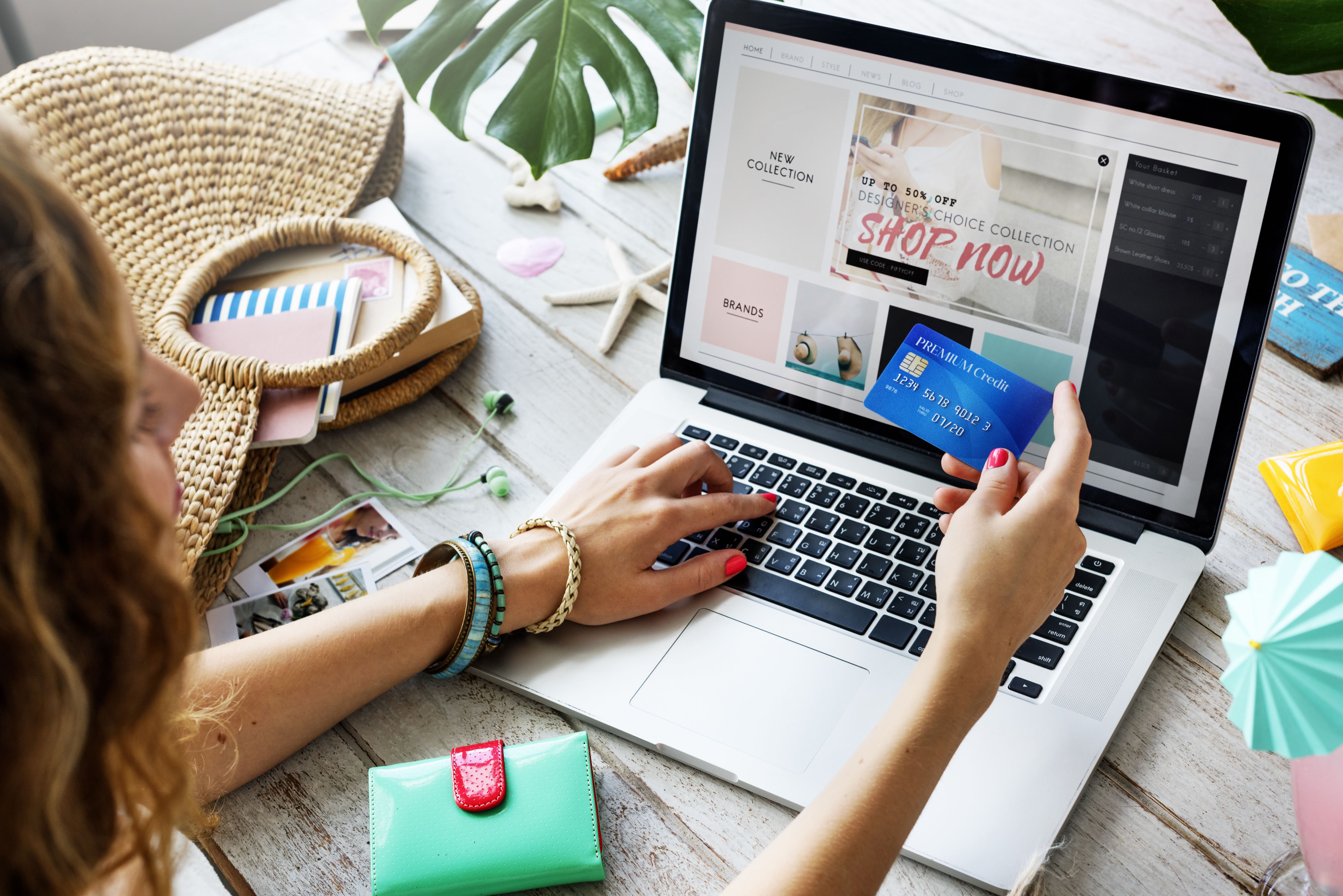 Click and collect
To start off, click and collect means buying a product online and picking it up in-store. Typically this includes paying upfront when ordering online (also known as BOPIS), though some also have the option to reserve online before picking up and paying in-store (ROPIS). Click and collect is an omnichannel retail strategy that combines ecommerce with traditional commerce, and the customer centric approach serves both the customer and the retailer in various ways.
Customer convenience
For customers, it first and foremost provides convenience. Customers can do research and browse products online from the comfort of their own home, and then pick it up at the store of their choice. No shipping fees, and no waiting on (delayed) package deliveries. Order management systems such as Omnium simplifies the way customers are presented with available stock and which stores that may be sold out of the selected items. It's frustrating to arrive at a store only to realize that the products you found online are out of stock, and with click & collect you avoid this.
Increased profits
For retailers, on the other hand, click and collect is a great way to get customers to visit your stores— and also boost profits. Several of our customers, such as Byggmakker, have reported a significant increase in sales after implementing click and collect. People are more likely to add additional products and spend more money once they're in the store, and they are also less likely to return the products they have bought. It moreover gives retail employees the opportunity to preserve the in-store experience, help out customers in person, and increase customer satisfaction.
Unify sales channels
Omnichannel is about bringing all your sales channels together and creating a seamless, consistent shopping experience for your customers. It's not a competition between online stores and physical stores, but rather a collaboration that benefits the business as a whole. Click and collect is an excellent feature to help achieve this, as it offers both online convenience and personal touchpoints.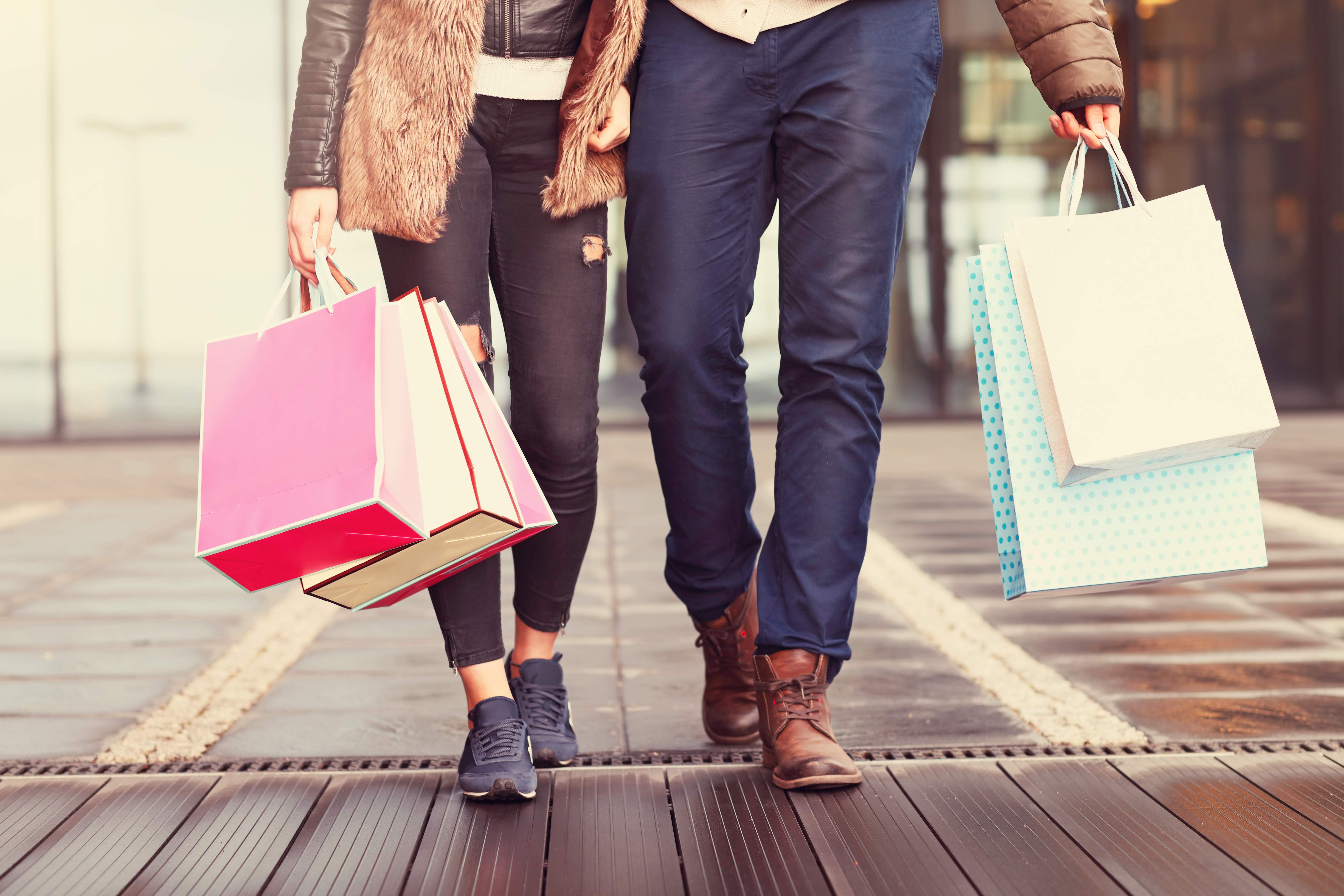 The tools to get there
There are several ways to go about when it comes to implementing click and collect as a part of your omnichannel strategy. Omnium offers one place to manage all your orders, and many retailers are using our omnichannel order management system (OMS) for click and collect. Some customers only use our system for this feature, while others take advantage of all the features that contribute to a coherent commerce experience. How we do it:
Full integration with underlying systems such as POS, ERP and CRM

Available inventory and "Available to Promise" — see which products are in stock at which location or when the items are expected to arrive

Picklists and personalized picklist deadlines (take holidays and opening hours in account)

Email and text notifications with customizable message templates

Filter orders on conditions like status, urgency, store, shipping type or payment expiration
Click & collect was around long before the pandemic, but the spike in online shopping and the increased focus on omnichannel has now made the feature a must-have. Do you have questions on how it works or how to get started? Get in touch with us to learn more!