Partners
Omnium has an extensive partner network in Norway, Europe and the U.S., providing excellent customer solutions using Omnium's software.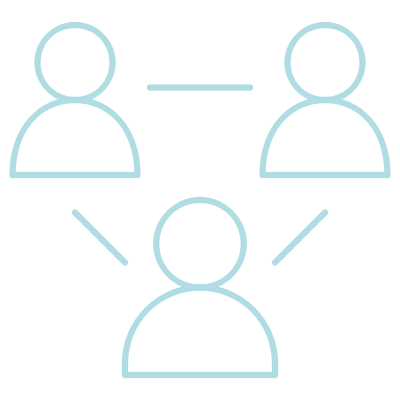 Our Partners
We have partners of all sizes and with different expertise. Our largest customers may want a consulting firm with many resources and large capacity, while our smaller customers often prefer a smaller partner who can provide more support and attention.
Would you like help finding a partner that suits your company's needs?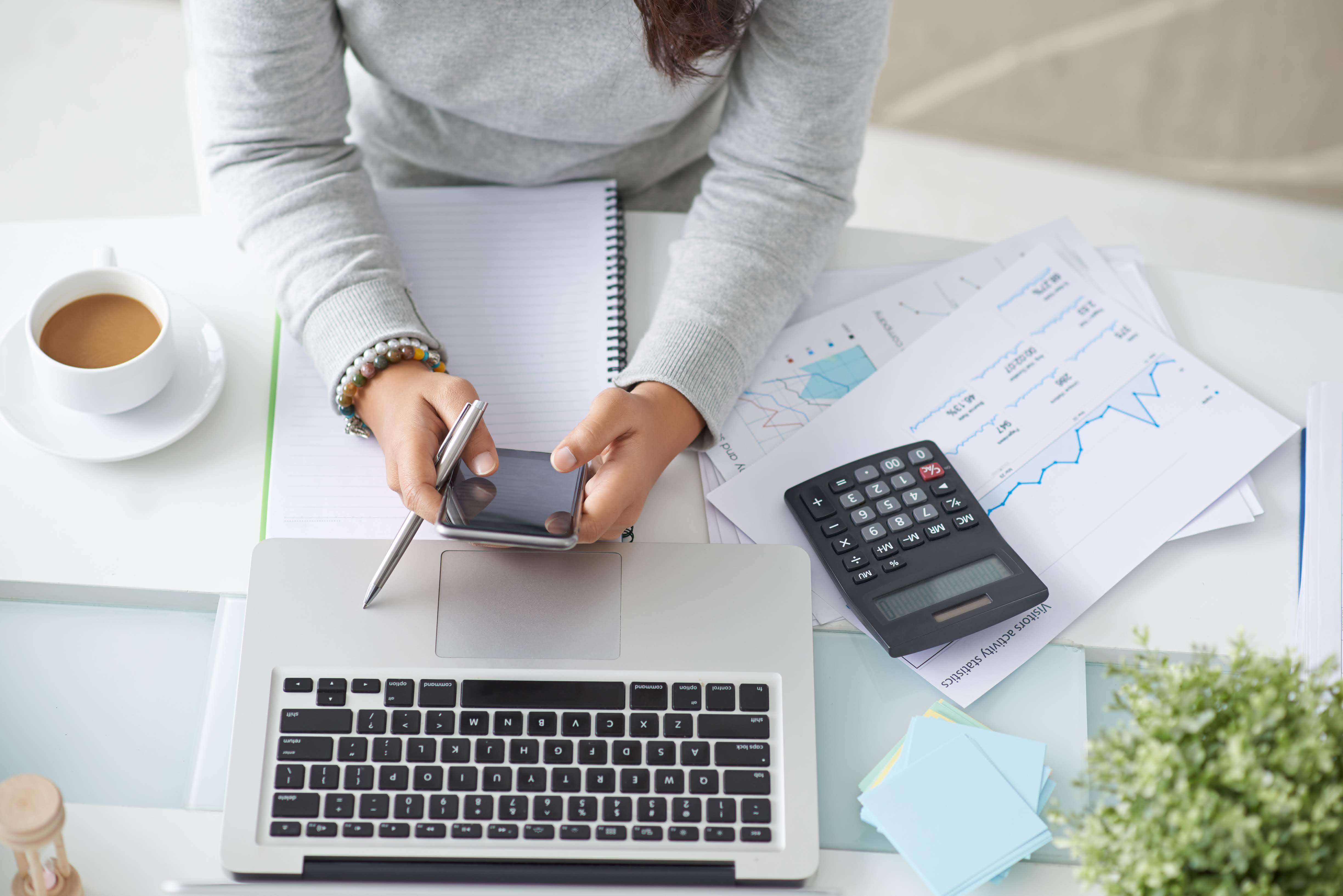 Want to become an Omnium partner?
Get in touch with us if you're interested in becoming partner and would like more information.