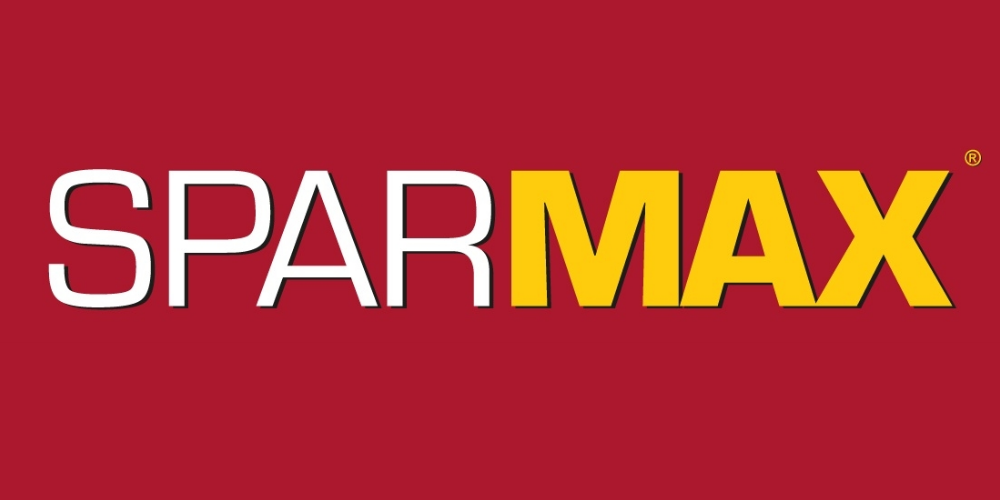 SparMax & Omnium
SparMax is Norway's largest online store for bath, wellness and garden products. SparMax was established in 2005 and is now represented in Norway, Sweden and Denmark.
Omnium helps SparMax with their omnichannel strategy and automated order flow.








"We use Omnium as a tool for everything in our daily operations. Omnium manages inventory, customer data and prices in our online store, we register orders from physical sales, and the guys in the warehouse use Omnium to create pick lists and order shipping."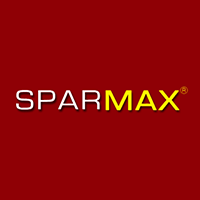 Omnichannel
What characterizes companies like SparMax is that they have many sales channels. For SparMax, this include online stores in Magento, physical stores, and sellers who register orders on behalf of customers. A good omnichannel strategy is an absolute necessity for SparkMax. Bathrooms, furniture, beds and so on should last for many years, and it is important to provide good customer follow-up over time—regardless if the product was bought online or in-store at the time.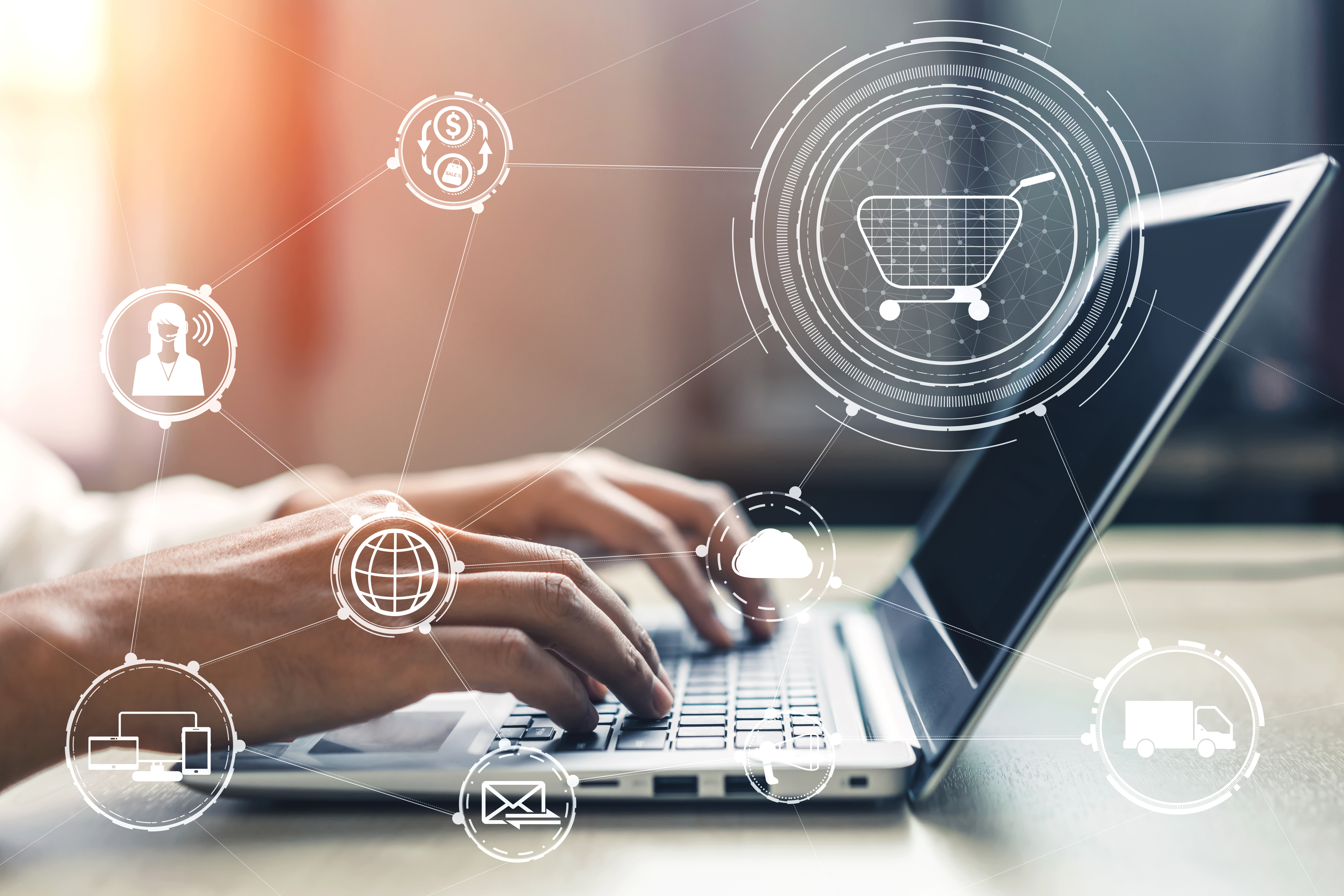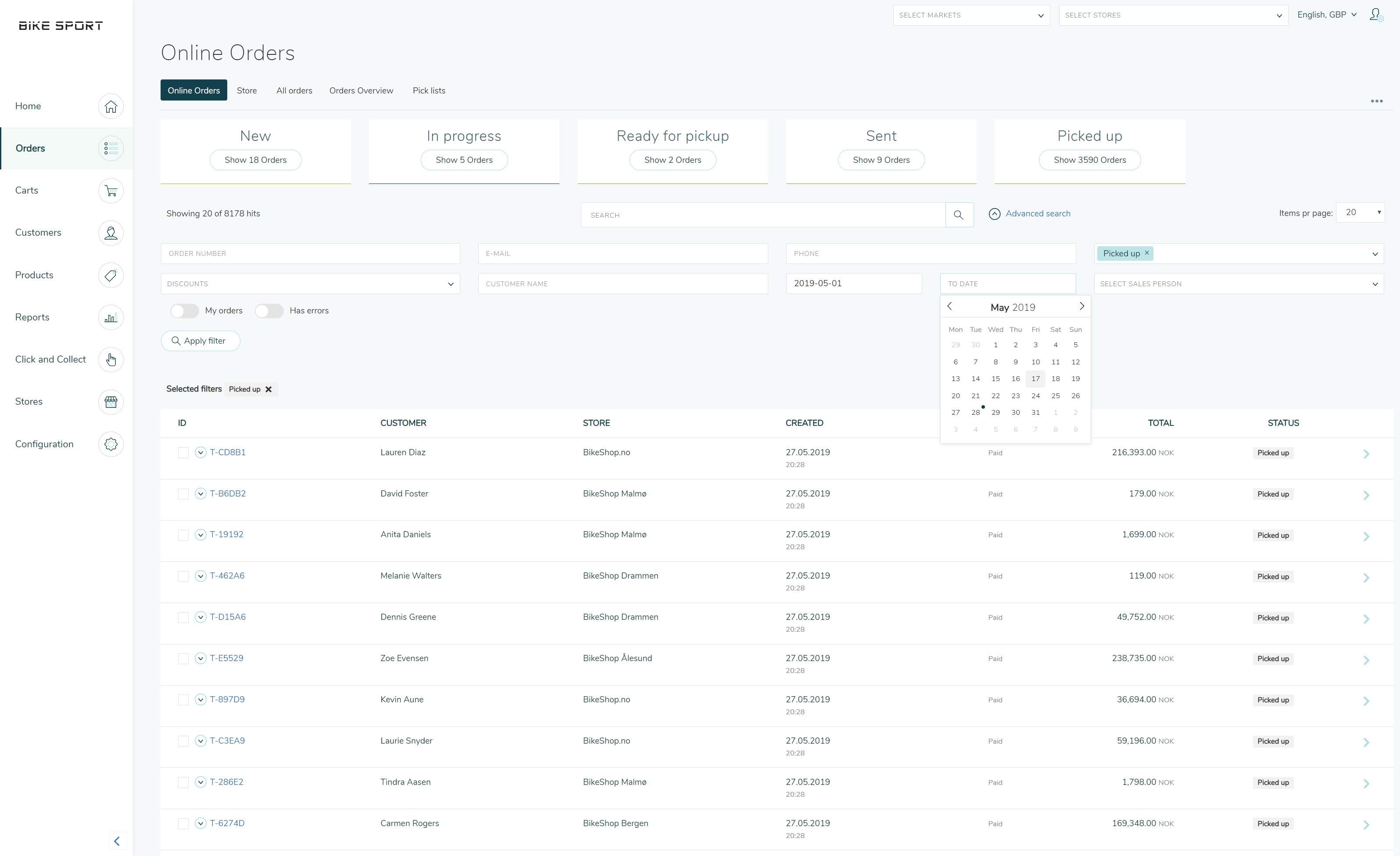 Automated Order Flow
When an order is registered, it automatically appears on the pick list in the warehouse if the item is available and can be reserved. Omnium sends out order confirmations, delivery confirmations and any deviation messages to the end customer when the order status is updated. Items that are not in stock are registered from Omnium as ordered items. When SparMax is to order goods from a supplier, sales forecasts, order reserves and lead times will be used to calculate purchase quantities.
Integrations
Omnium has integrations with SparMax's underlying systems. A new order is shipped directly from Magento to Omnium. The same goes for orders placed in the PoS system at their physical store, as well as the orders placed by the sellers. At customer service, new orders are placed directly in Omnium from chat, email or phone. When an item is shipped, Omnium takes care of withdrawing money from the payment provider (Klarna), and Omnium automatically creates an invoice in TripleTex, and sends confirmation to the customer. The order flow is fully automated through Omnium's integrations.