Customer Story Mestergruppen
XL-Bygg & Byggtorget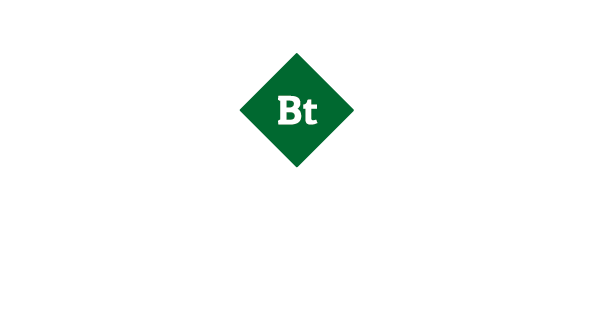 Mestergruppen & Omnium
Mestergruppen is a leading building material and real estate development group in Scandinavia. They have an annual revenue of about 18 billion NOK, and more than 340 stores in Norway, Sweden and Denmark.
Omnium will deliver omnichannel order management solutions for all of Mestergruppen's concepts, and the first retail chains to implement it are XL-Bygg and Byggtorget. With close to 200 physical stores, they provide building materials and hardware supplies all over Norway.






" Omnium enables an efficient and seamless flow between online and in-store commerce. Omnium handles multiple types of orders, increases productivity and facilitates a good shopping experience in both digital and physical stores.
The many opportunities offered in Omnium OMS were one of the main reasons why Mestergruppen chose Omnium as a partner. With many chains and brands, a complex IT architecture, various business areas and different needs, Omnium enables Mestergruppen to drive efficient product, project and service sales. This is a crucial aspect for Mestergruppen in order to provide our customers with the best possible solutions."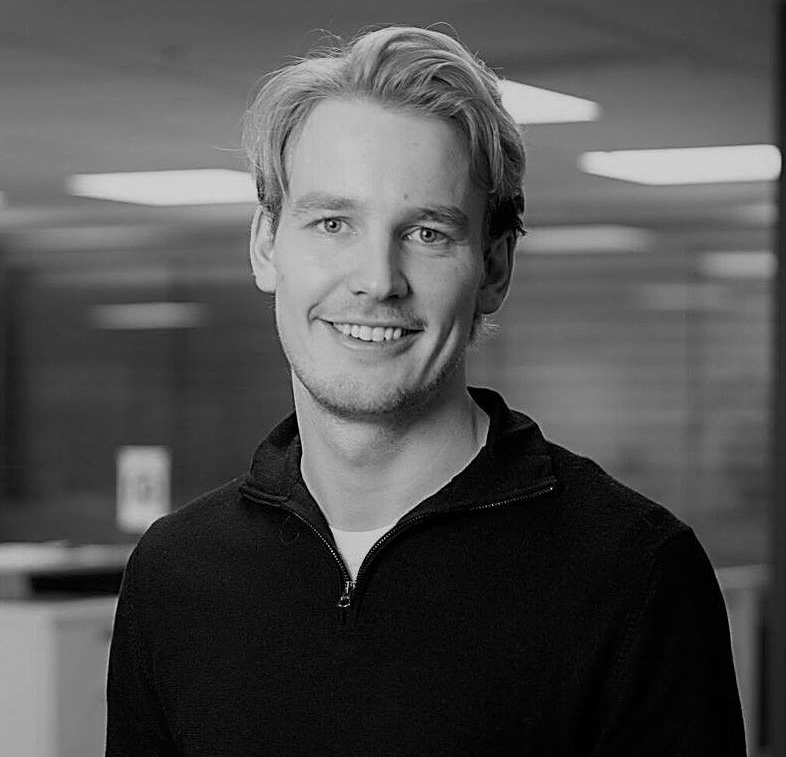 Digital Transformation
XL-Bygg and Byggtorget have gone through a digital transformation using Omnium, Sanity and Geta. They previously had no online store or digital services to offer, but they are now equipped with a complete e-commerce solution. The website is provided by Geta and Sanity, who retrieves data from Omnium so that anything from prices, product information and inventory is displayed online. Omnium operates as the back-end layer in a headless commerce architecture, with Sanity as the CMS and Geta Commerce Cloud as the front-end layer.
The data is collected and synchronized in real-time and will be updated at all times, both from their online stores and physical stores.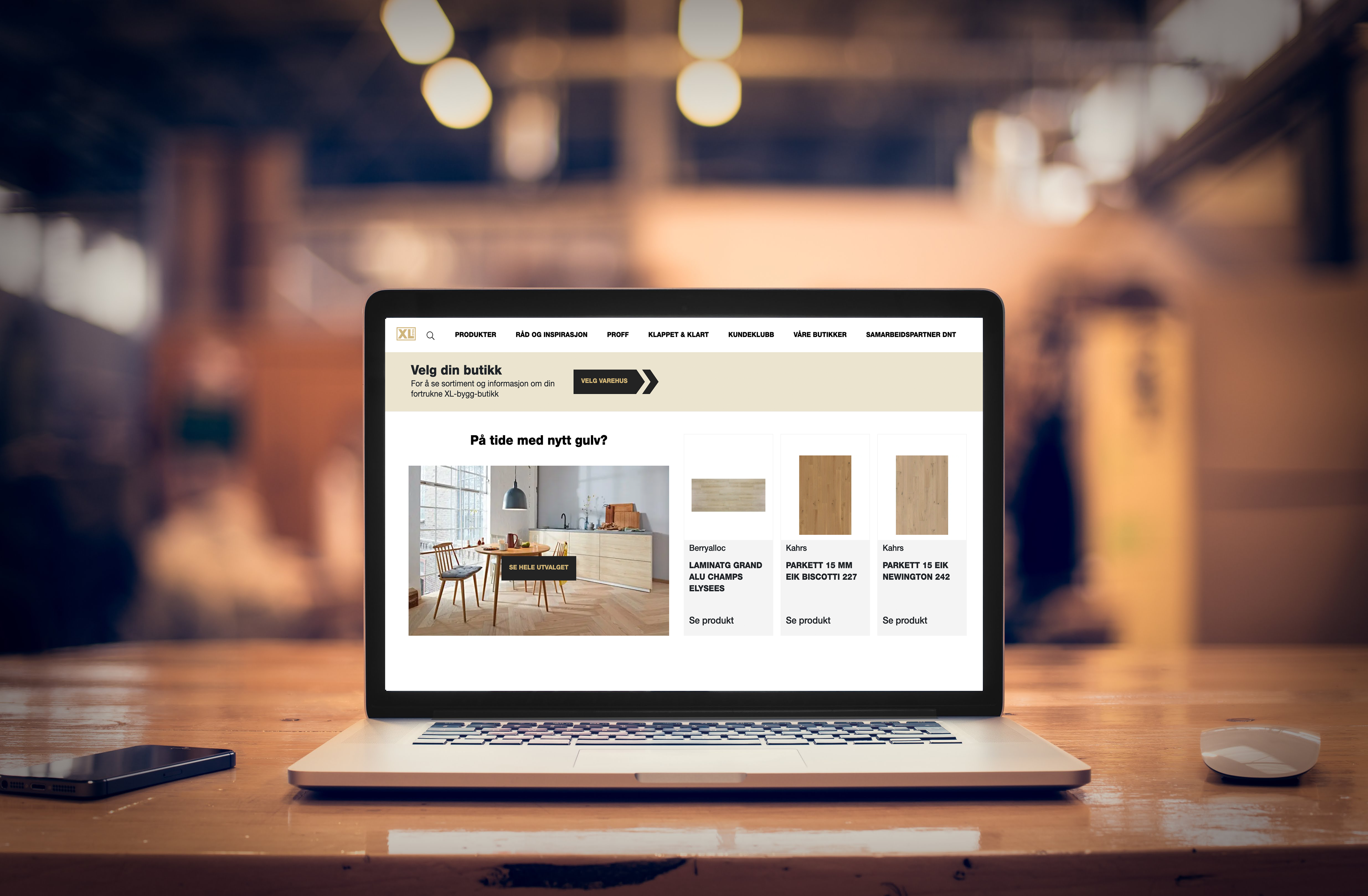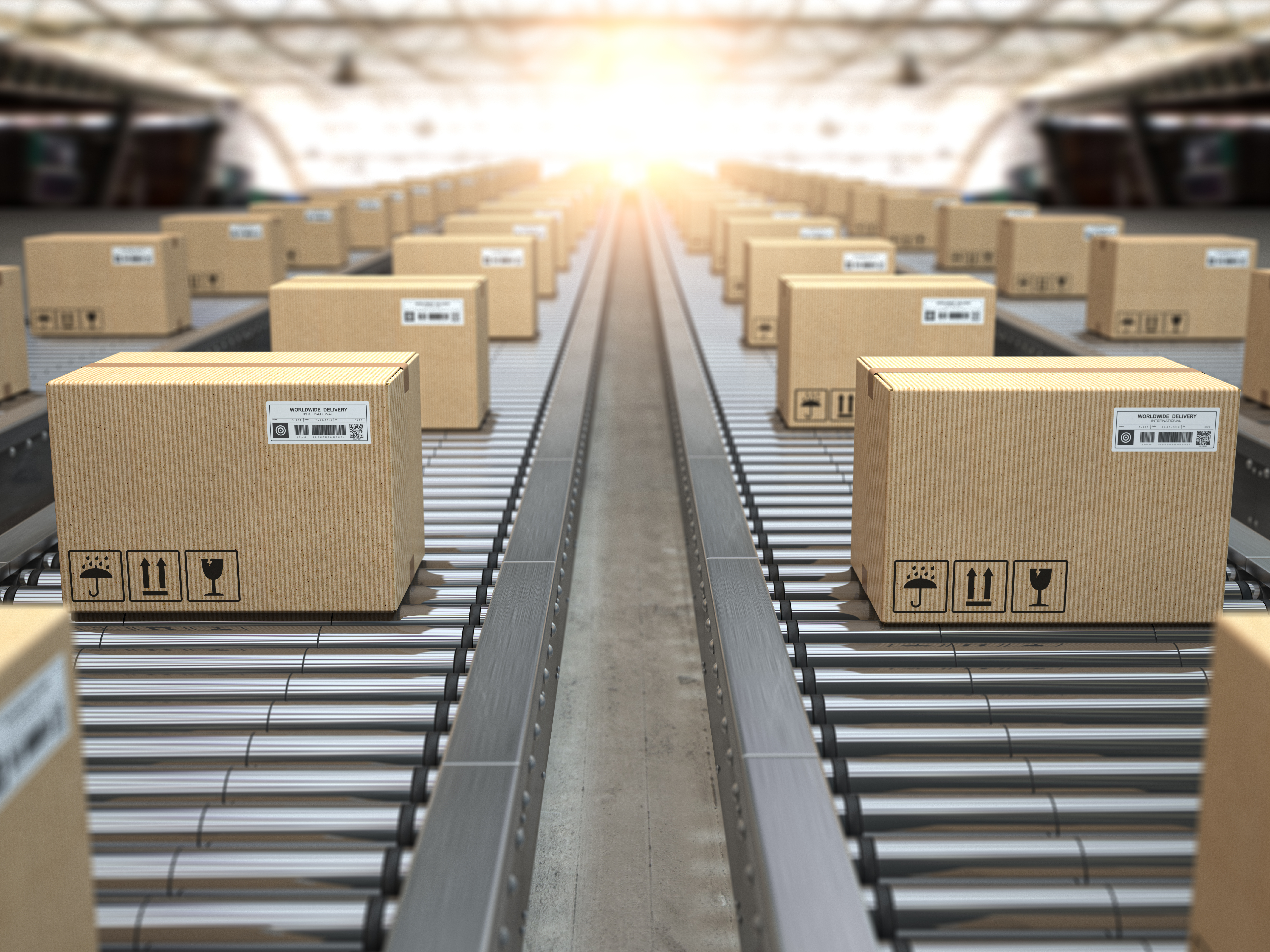 Order Management
Omnium delivers comprehensive order management features for XL-Bygg and Byggtorget. With automated workflows, everything is managed seamlessly through Omnium. Omnium handles orders that come in from all sales channels and stores, and enables automatic ordering of shipping, printing of shipping labels, and payment directly in Omnium.
Prices, products and inventory are moreover available in Omnium and synchronized with the online stores. For new products that come in, basic information such as prices and product IDs will be transferred to Omnium automatically. In Omnium, the products can then be enriched with more descriptive information and images before the products are published on the website.
Click & Collect
XL-Bygg uses Omnium to drive sales through clicks and collect. They use the ROPIS model (Reserve Online, Pay In-Store), where customers can reserve products online and pick up and pay in-store. Omnium takes care of everything from generating pick lists to automatic text messages to customers. When an order has been registered, it will automatically appear on the pick list in the warehouse of the relevant store, and the store employees will be able to print the lists directly from Omnium.
(Learn more about the difference between ROPIS and BOPIS here or the benefits of implementing click & collect to boost omnichannel.)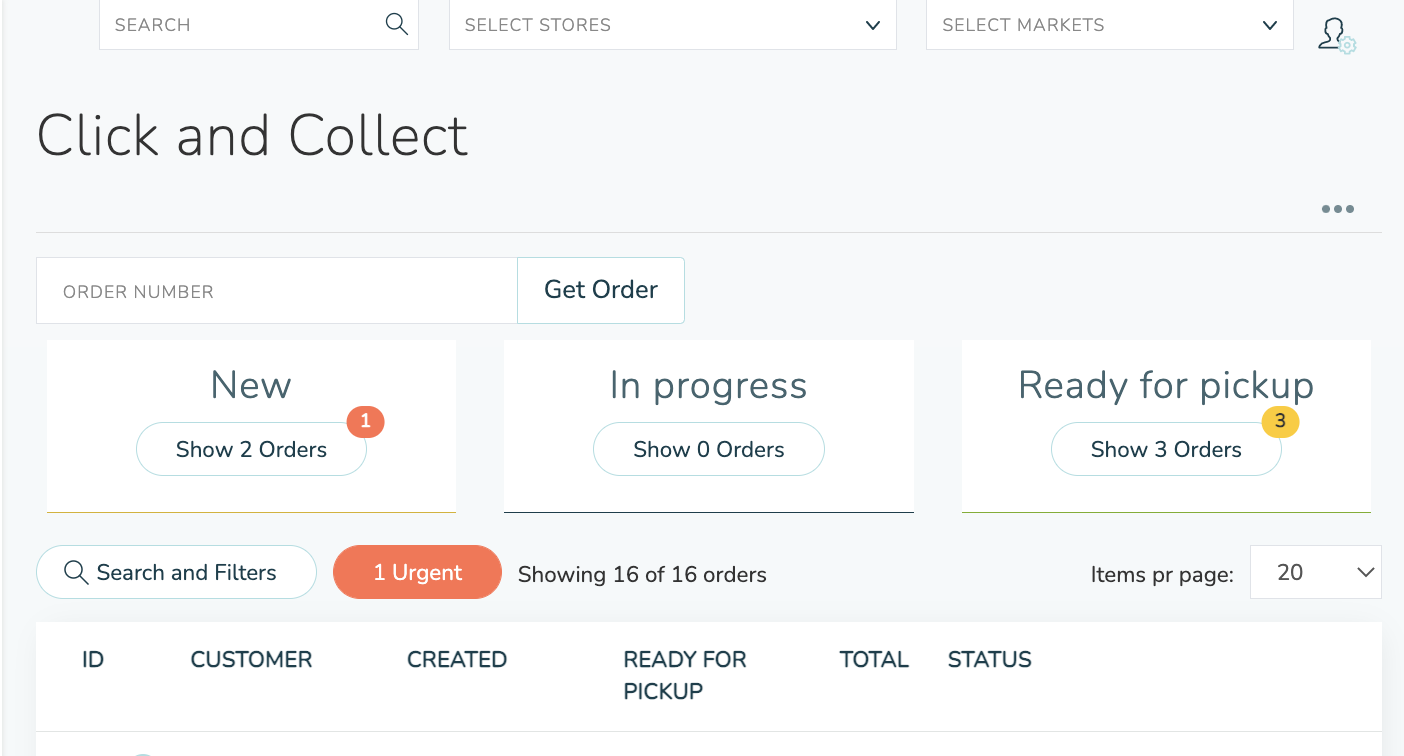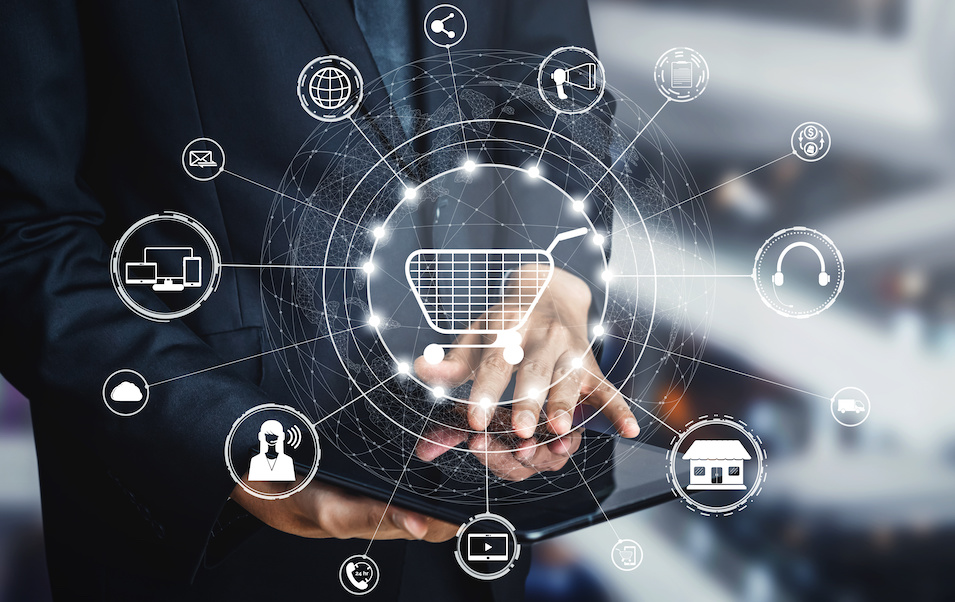 Omnichannel
Data, order, customer and product information is synchronized across all sales channels, including their online stores and physical stores. This applies not only to XL-Bygg and Byggtorget's sales channels, but also to all of Mestergruppen's concepts. This will provide customers with a unified experience regardless of where they shop, and customer service will always have quick access to information on anything from order history, status or payments.
More customer stories
Learn more about how other customers are using Omnium.