Omnichannel
Order Management
Omnium bridges the gap between online and in-store commerce and helps retailers create a true omnichannel experience for their customers. Manage orders across all your sales channels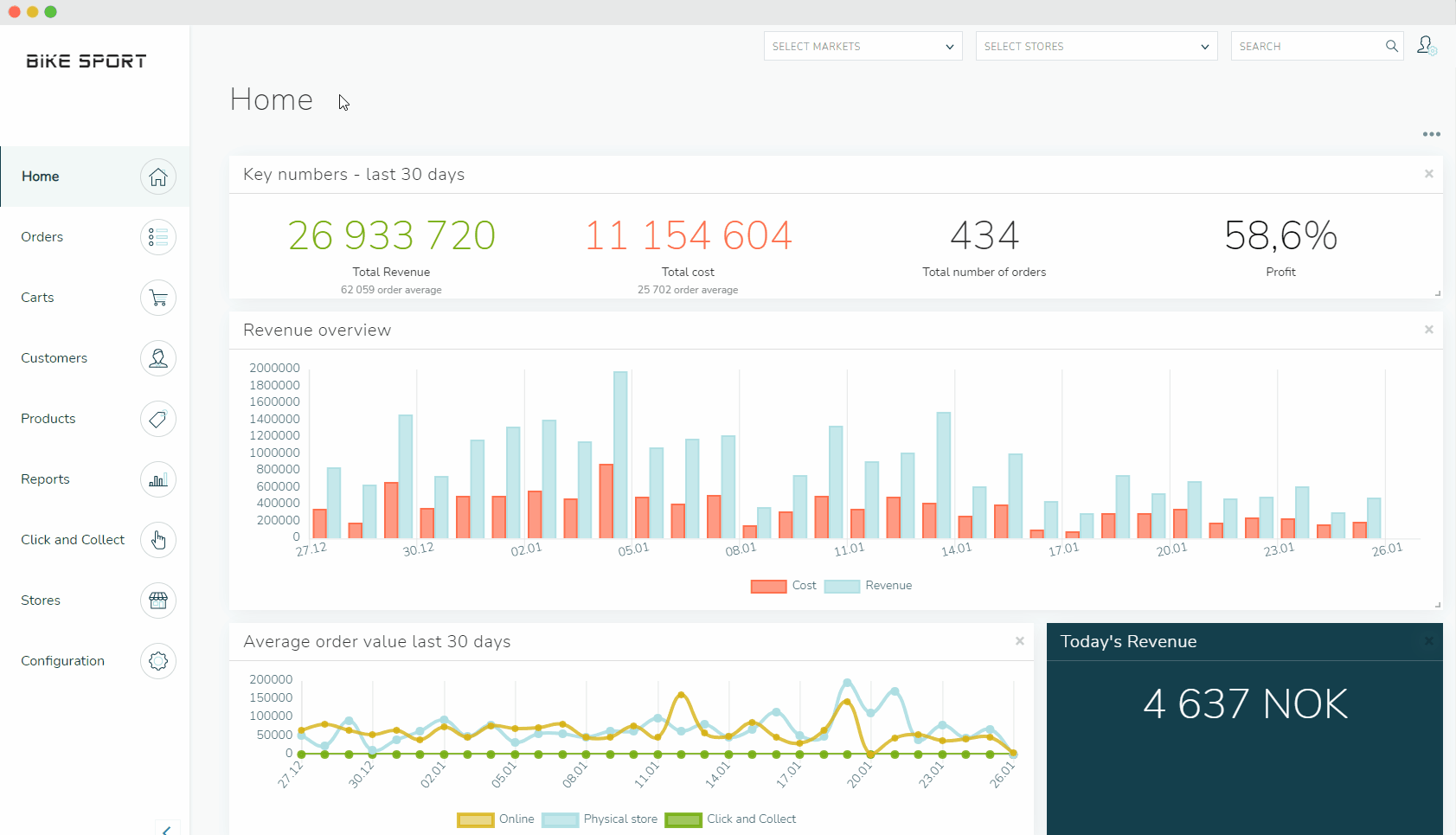 Omnium is a cloud-based Order Management System (OMS) that enables you to manage orders across all your sales channels. Our SaaS solution enables efficient workflows throughout the entire process, and provides your customers with consistent touchpoints and a unified shopping experience.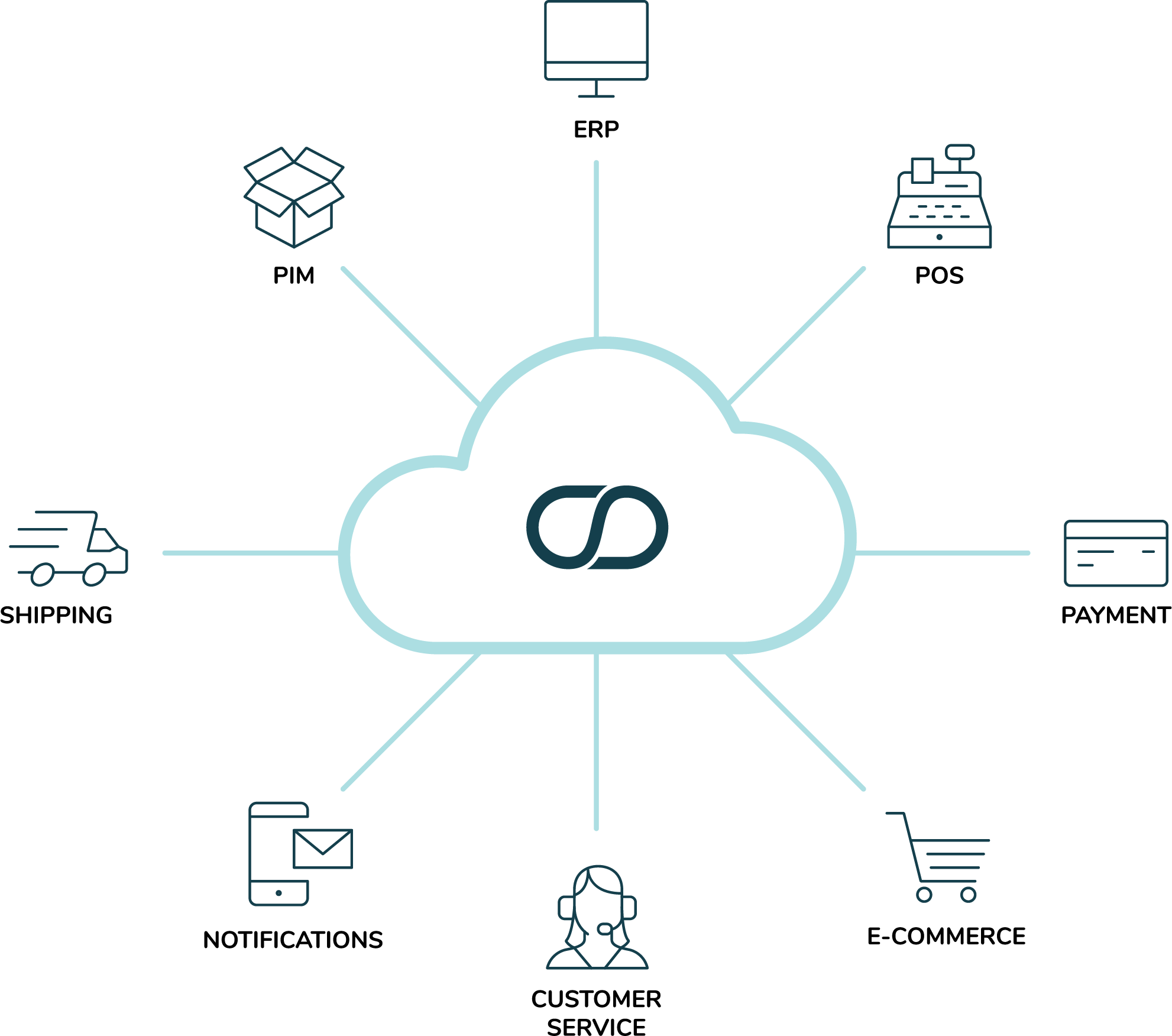 Integrations made with ease
Omnium makes it easy to integrate with other systems. Get full control of your data flow through our standard integrations or open API.
Seamless integration with systems like ERP, POS, e-commerce, payment and shipping providers

Open API for flexibility and customization

100 % cloud-based SaaS solution
Omnichannel commerce experience
Omnium ensures that all orders are handled in a unified way, no matter if the order was created online or in a physical store. Order history and customer data will always be available, regardless of the sales channel.
Consistent touchpoints

Efficient workflows

Synchronized and accessible order information

Increased sales and customer satisfaction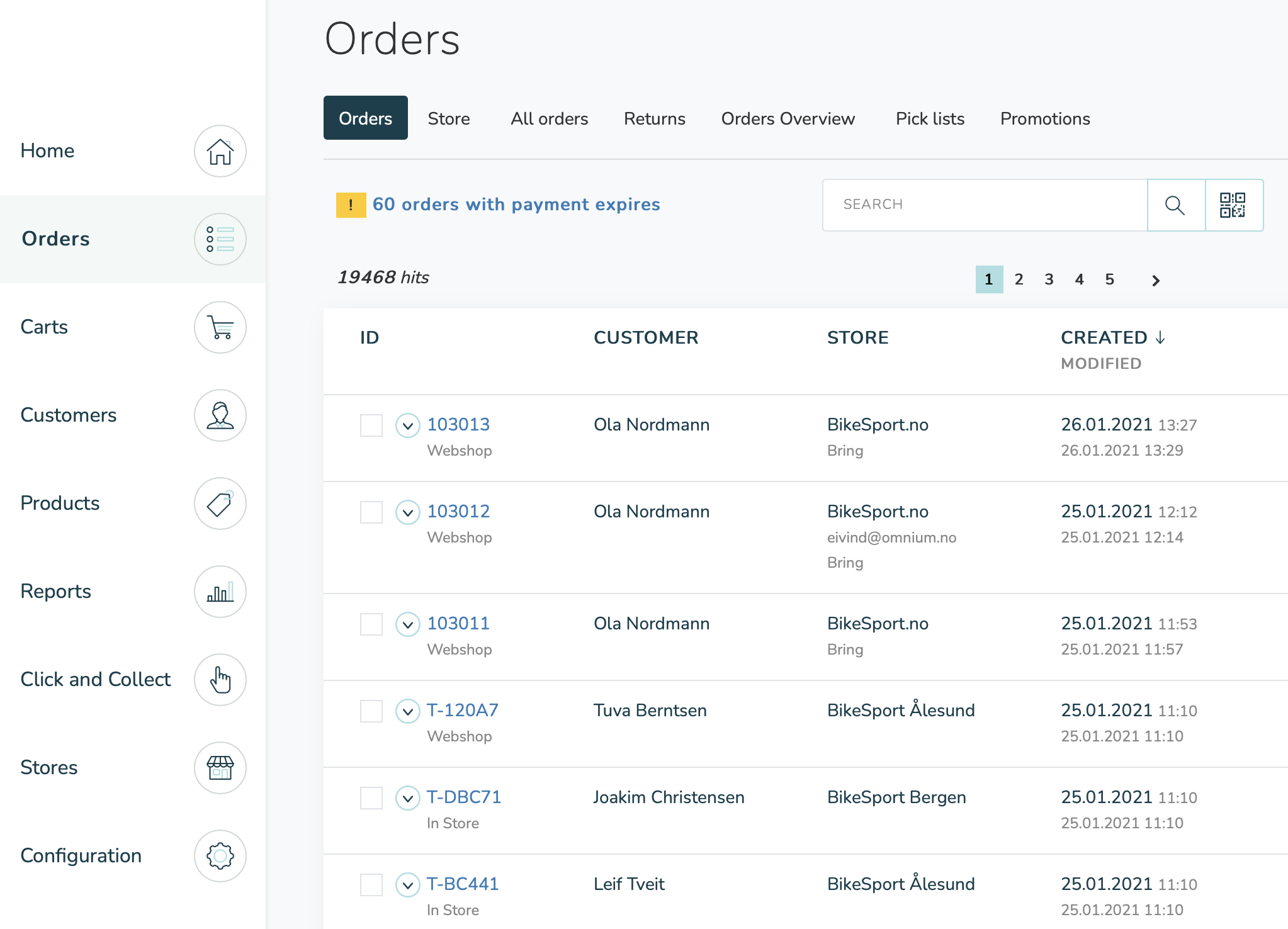 Omnium helps a growing number of international brands
"This is a fantastic software that's easy to use. With great support and swift deliveries I can highly recommend Omnium OMS."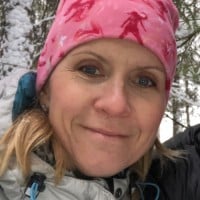 Business Controller/Project Manager | Eurosko
"
Omnium has increased the quality of our data dramatically and made life easier for our sales and Customer Service. Excellent support!
"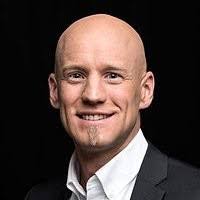 Cloud-based SaaS solution


Sign up for our newsletter!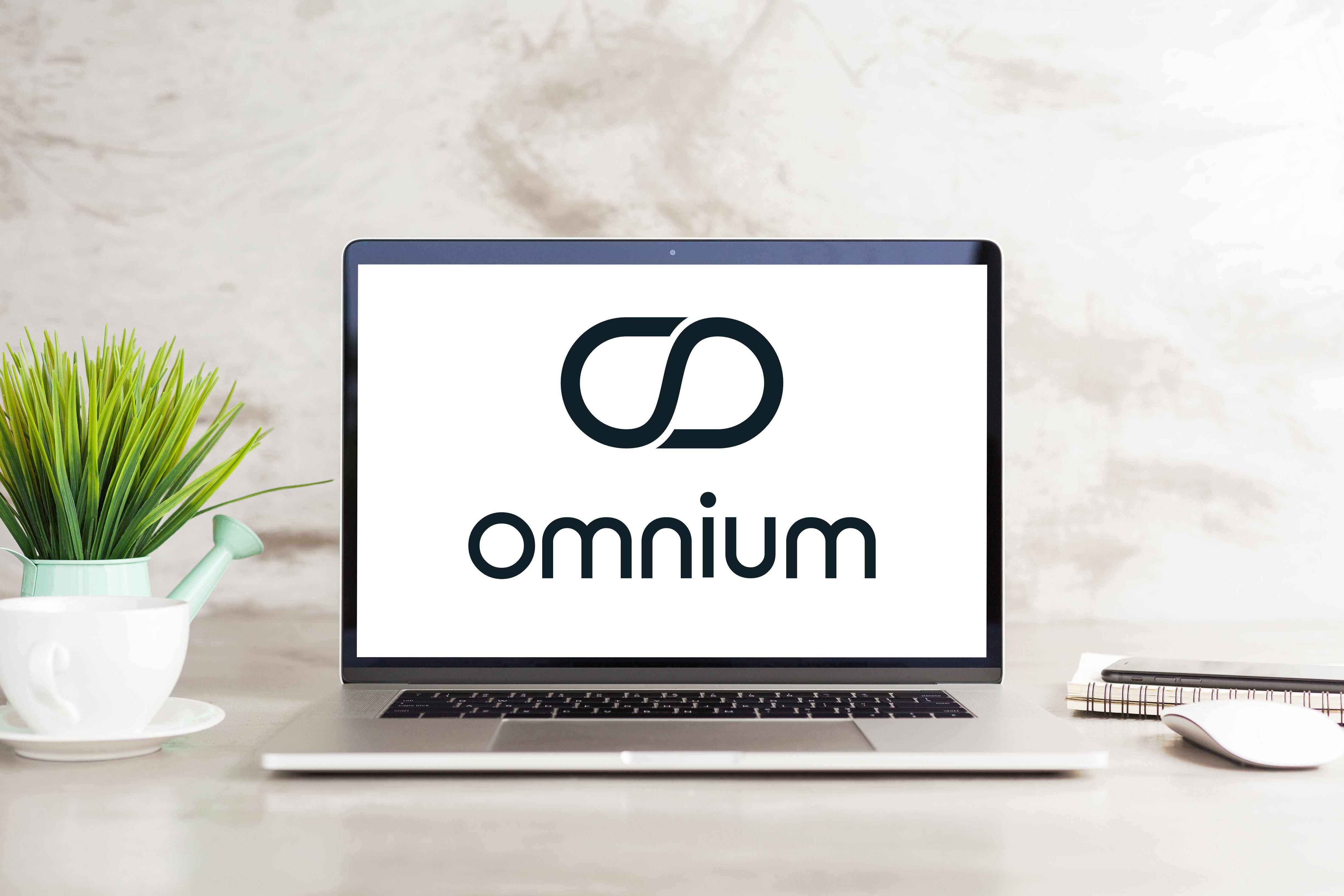 Want to see Omnium OMS in action?
Get in touch with us if you would like to learn more or schedule a demo.