Customer Service
Omnium is specifically designed for customer service. A wide range of tools make it easy to provide excellent service and manage orders to increase customer satisfaction and loyalty.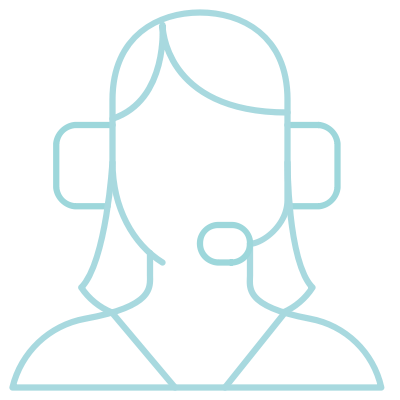 Live updates from shopping cart


Customer specific discounts and prices



Customer Card
Omnium gathers orders from all your channels in one place and gives you access to customers' entire order history. Customer service can easily access any of the customer's previous orders, regardless of sales channel. The customer card shows key figures such as cancellation or return shares, internal comments, offers and loyalty points, order history, and active shopping cart.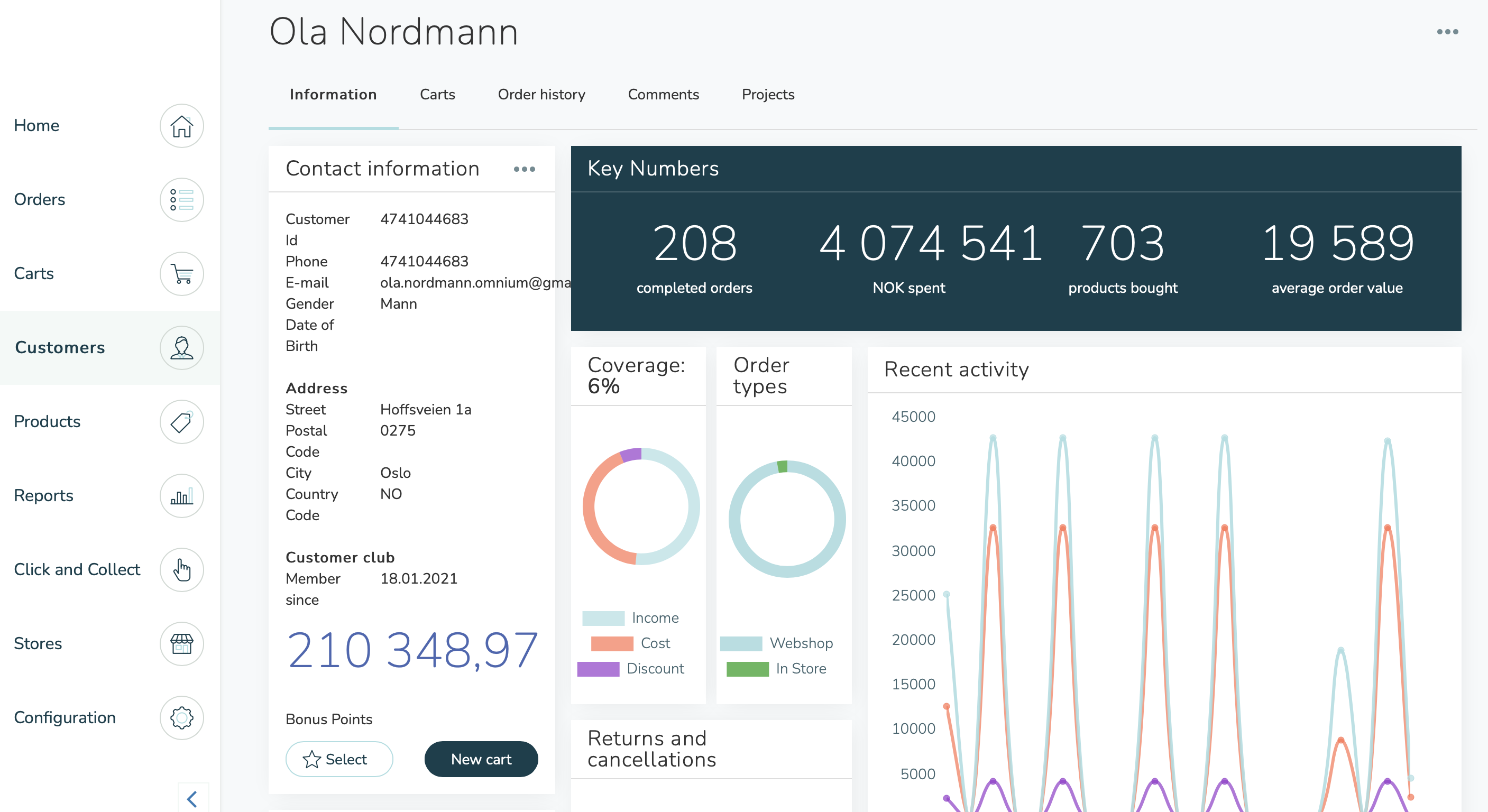 Returns and Complaints
Receive returns or register complaints. If the products can be re-sold, Omnium will increase the stock in the store or warehouse. With Omnium you will always have all order history and customer data available, no matter if the customers have kept their receipt or not. Refunds and notifications to the customers are also handled automatically.
Global Search
The global search makes it easy to find customers, orders, projects, products or other data. It doesn't matter if the customers provide their name, phone, email, order number, shipping number or other data - the most relevant hits are displayed immediately.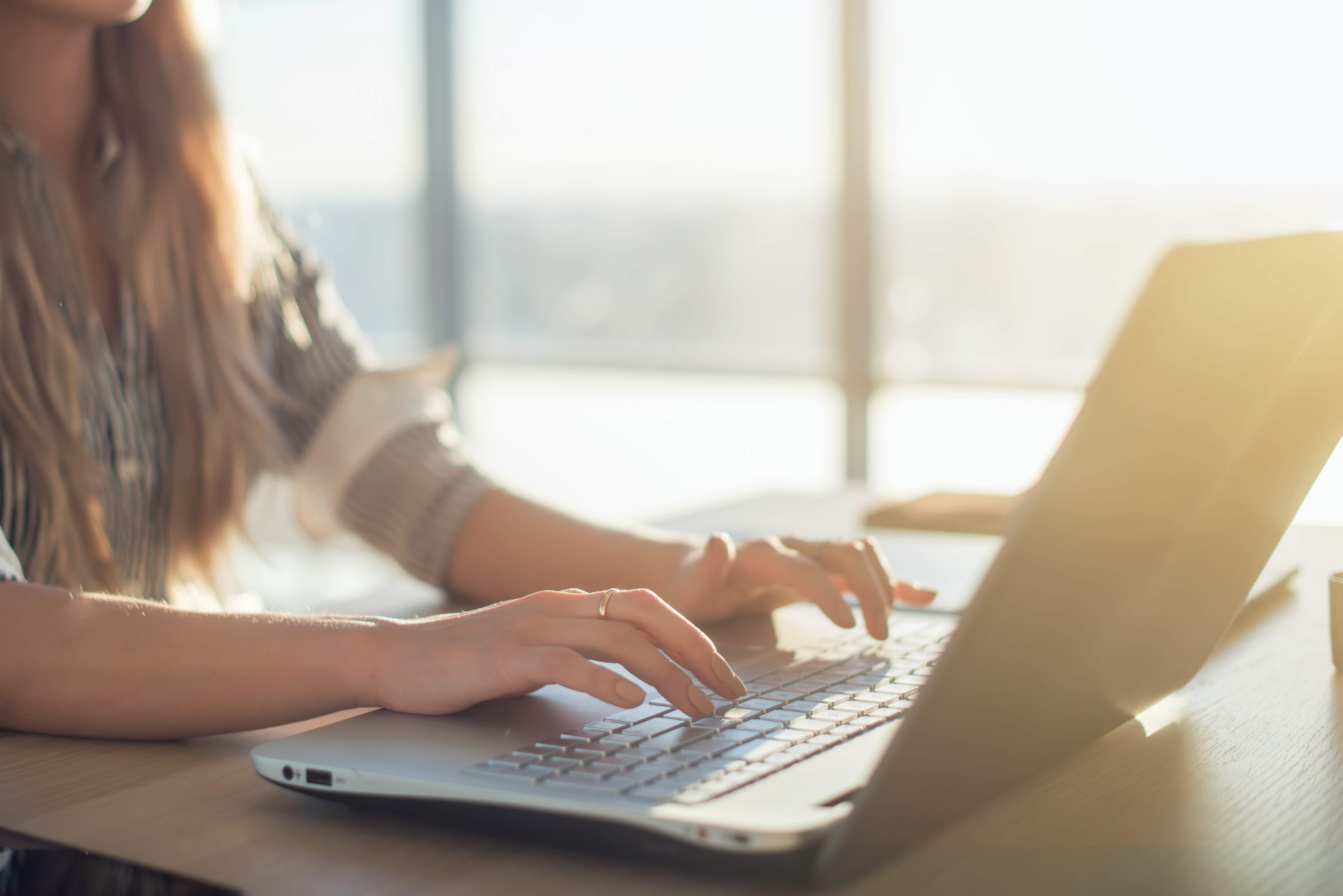 Projects
When purchasing complex services, possibly including third parties, Omnium can manage the entire process. Dynamic project configuration makes it easy to set up deadlines, messages and reminders.