Eurosko & Omnium
Euro Sko Norge AS is Scandinavia's largest shoe retailer with stores in Norway, Sweden and Denmark. The organization consists of approximately 450 stores with several different store concepts such as Eurosko, DNA, Shoe Gallery and Shoeday.
Omnium plays a key role in Eurosko's omnichannel strategy. Omnium receives orders from the online store and takes care of further order flow.







Boostcom (loyalty & customer club)
"This is a fantastic software that's easy to use. With great support and swift deliveries I can warmly recommend Omnium OMS."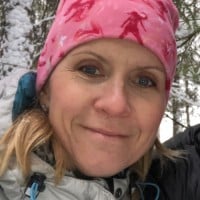 Business Controller/Project Manager | Eurosko
Order Management
Orders that are going to be sent from the stock are handled directly in Omnium, where they can print pick lists, change order status, create returns, print shipping labels, etc.
Eurosko also uses Omnium to send items between stores, so that products will be available for purchase (pick up in-store), even if they are not available in your nearest store.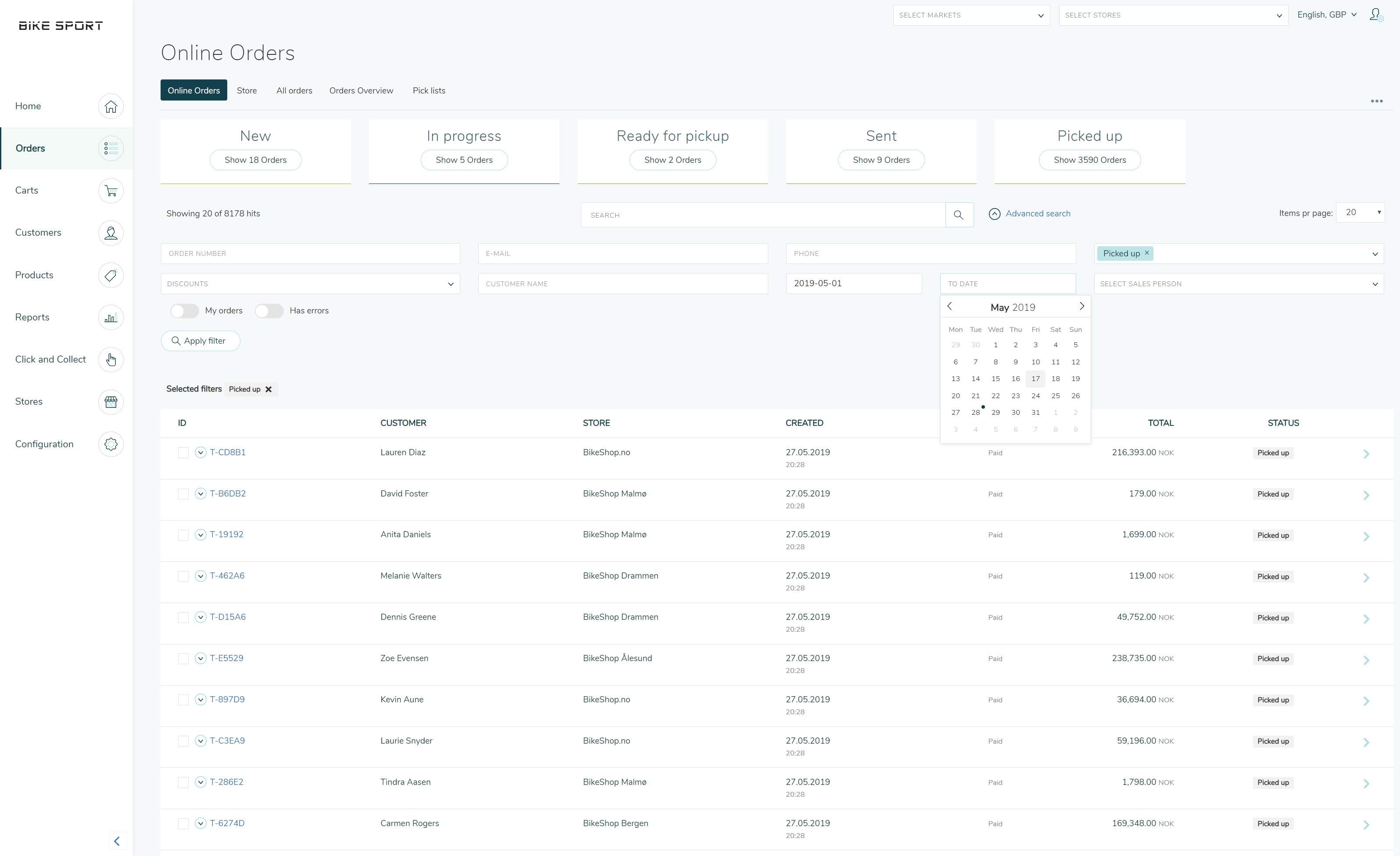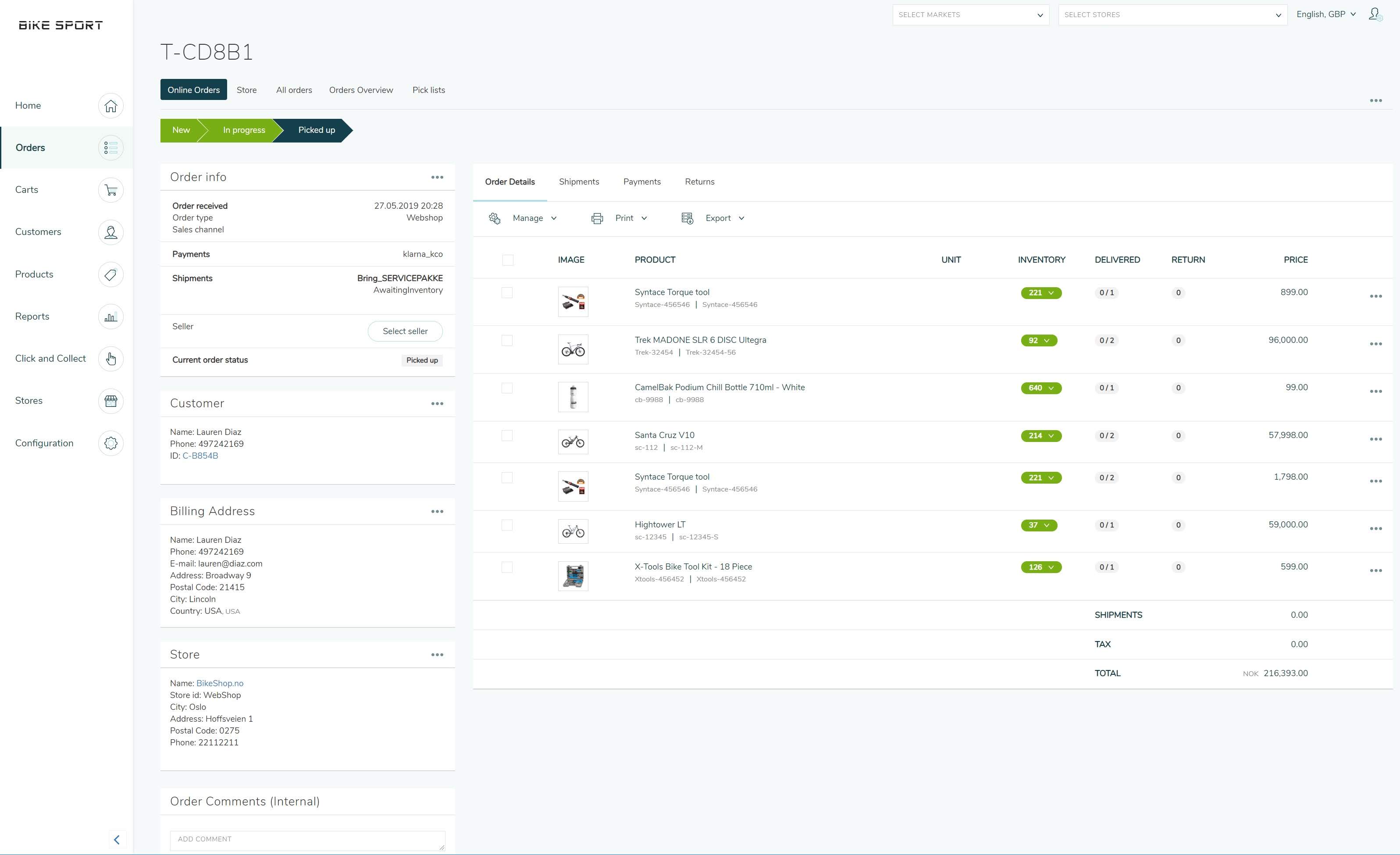 POS & Payment
Omnium has integration with Eurosko's cash register system so that orders that are to be picked up in the store can be processed directly in POS. Omnium handles the completion of payment and sending of email / text to the customer.