Flexible License Model
One of the benefits of providing the software as a service is that you only pay for use. Some of our customers only need to implement click and collect, while others use the system for multiple purposes, such as inventory management, product information, customer data and so on. This makes the license model attractive to both small businesses and larger corporations.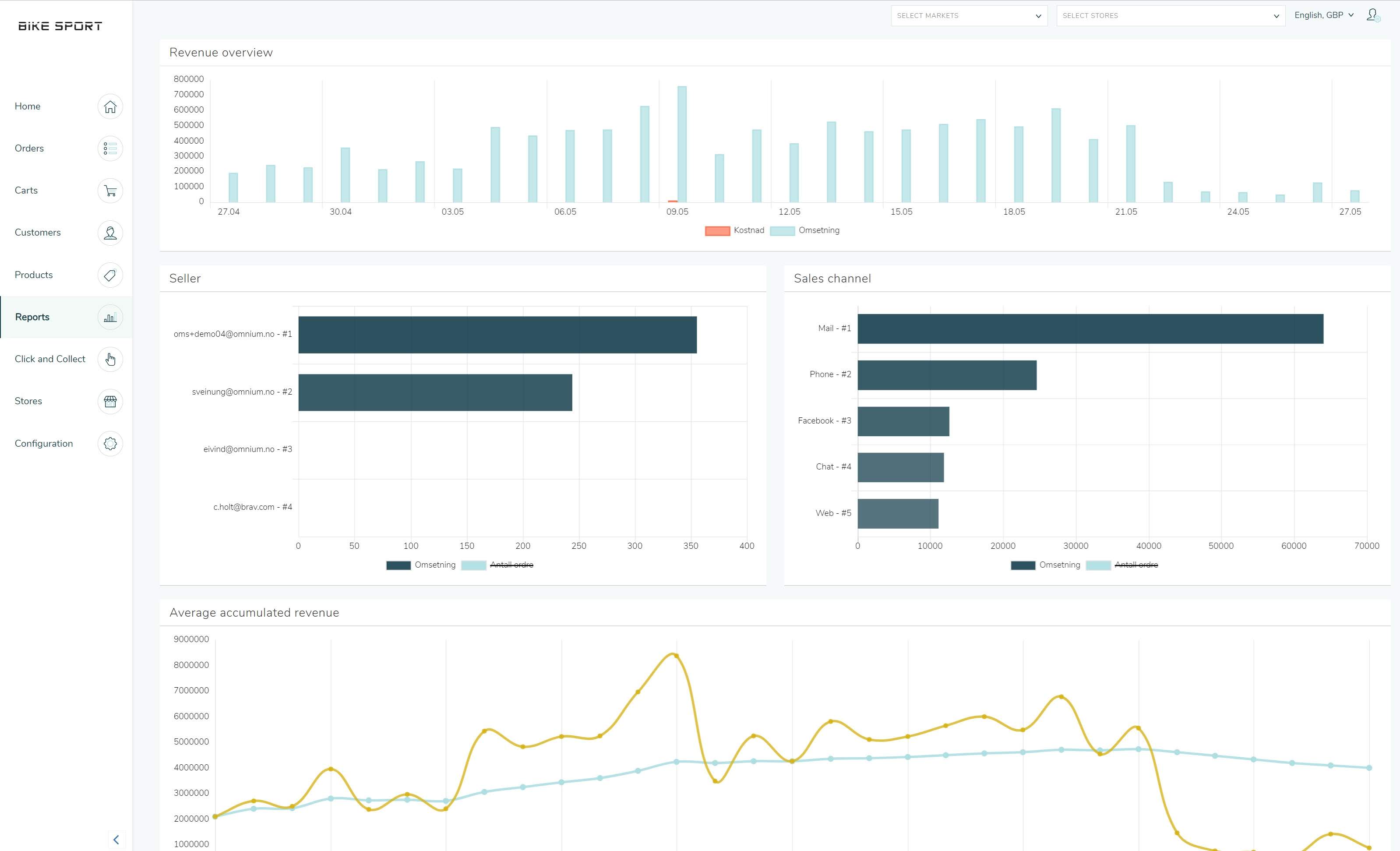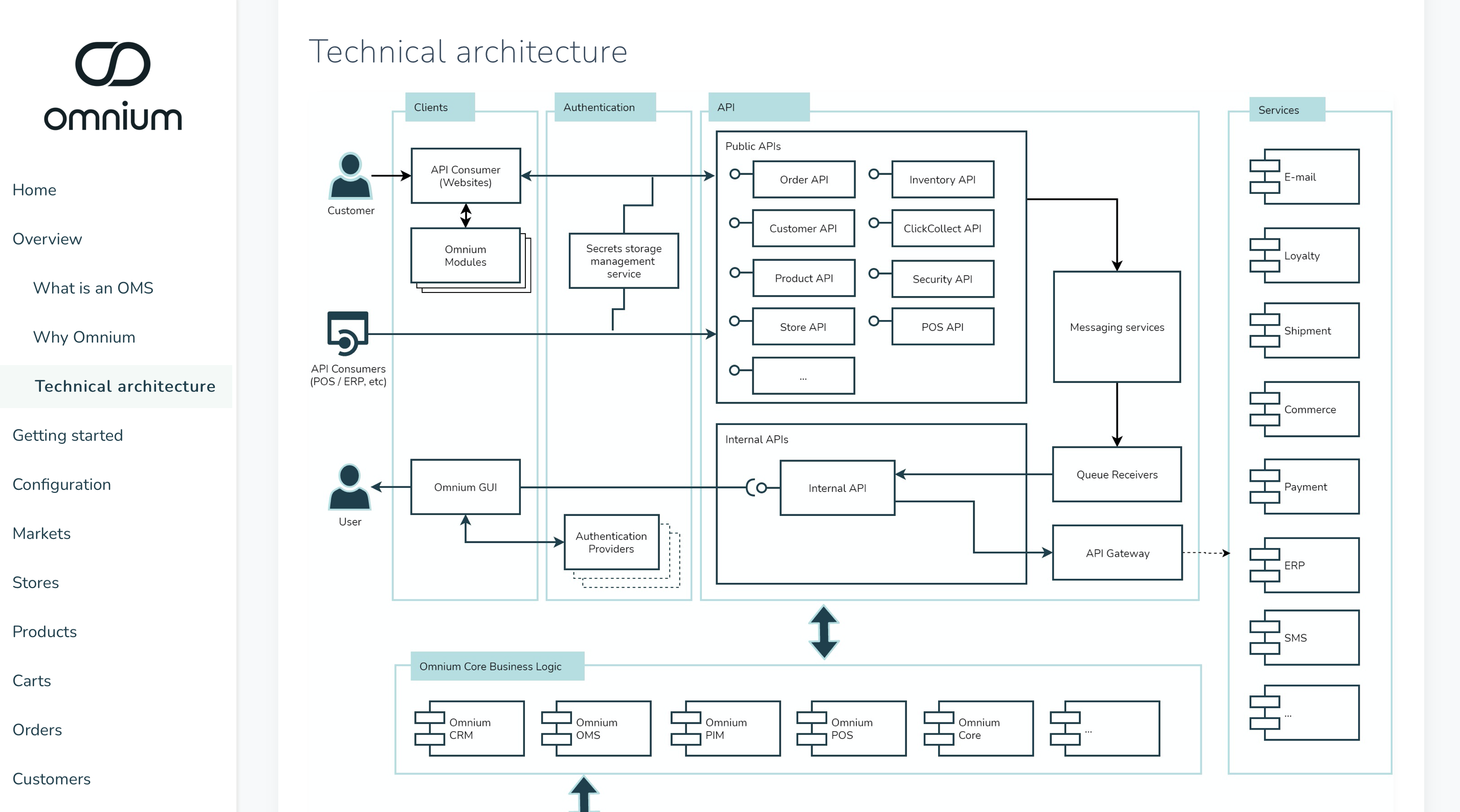 Speed & Scalability
Omnium is developed on brand new technology, with speed, scalability and reliability as the three most important focus areas—with the common goal that a user should never have to wait for the system to do its work, and that every millisecond counts.
Unlimited Users
There is no limit to the number of users, and there is no extra cost to add additional team members to the solution. The monthly price is fixed.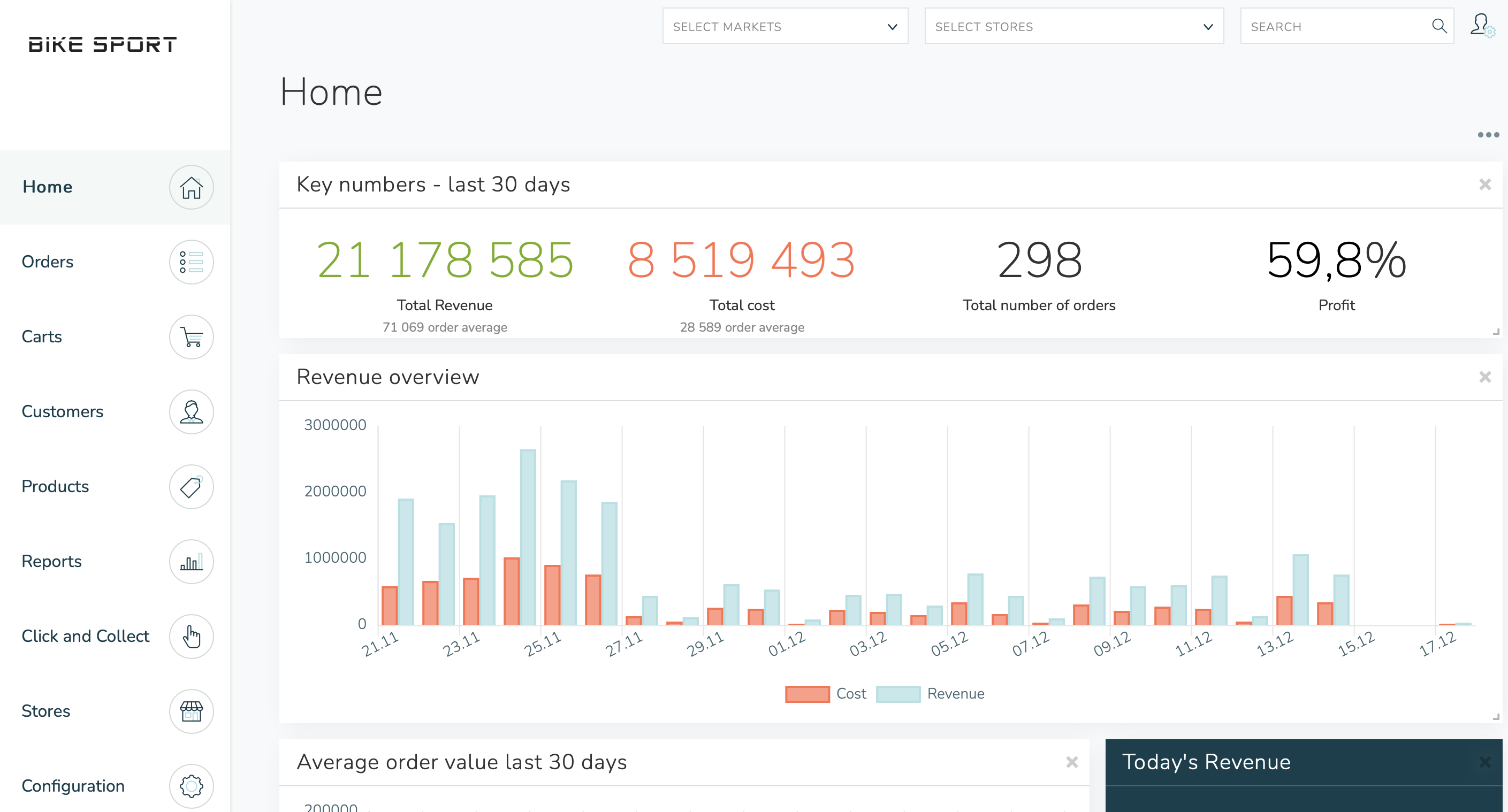 Standard Integrations or Open API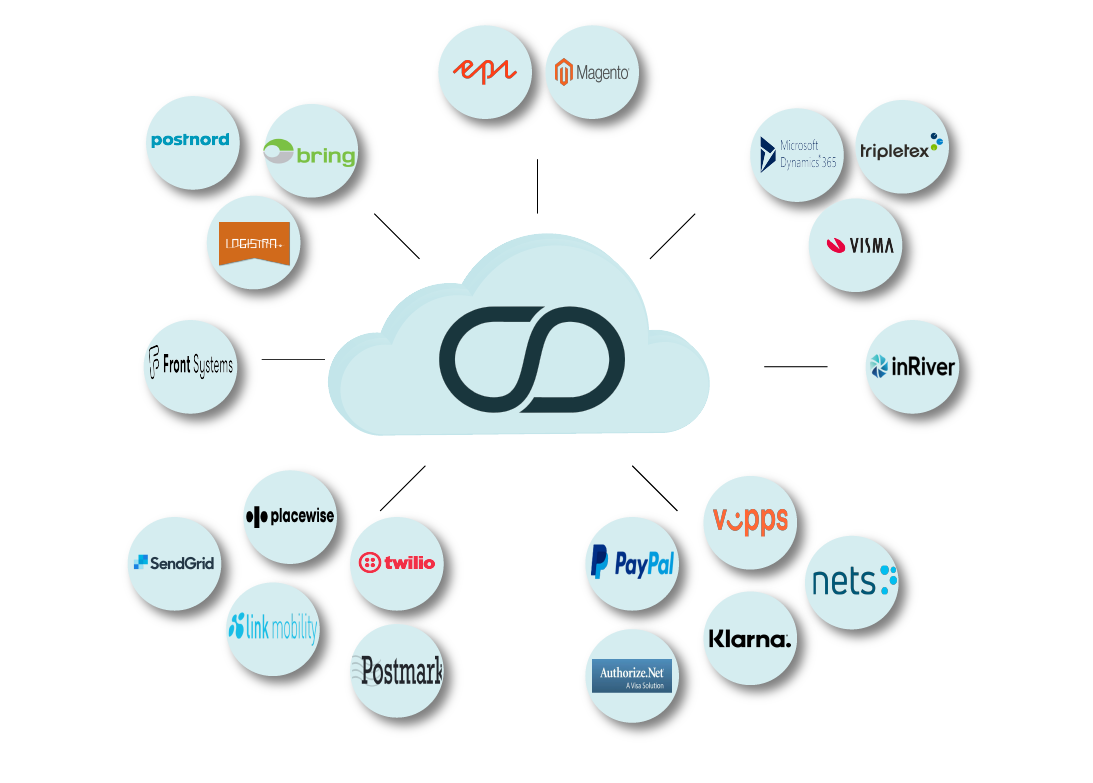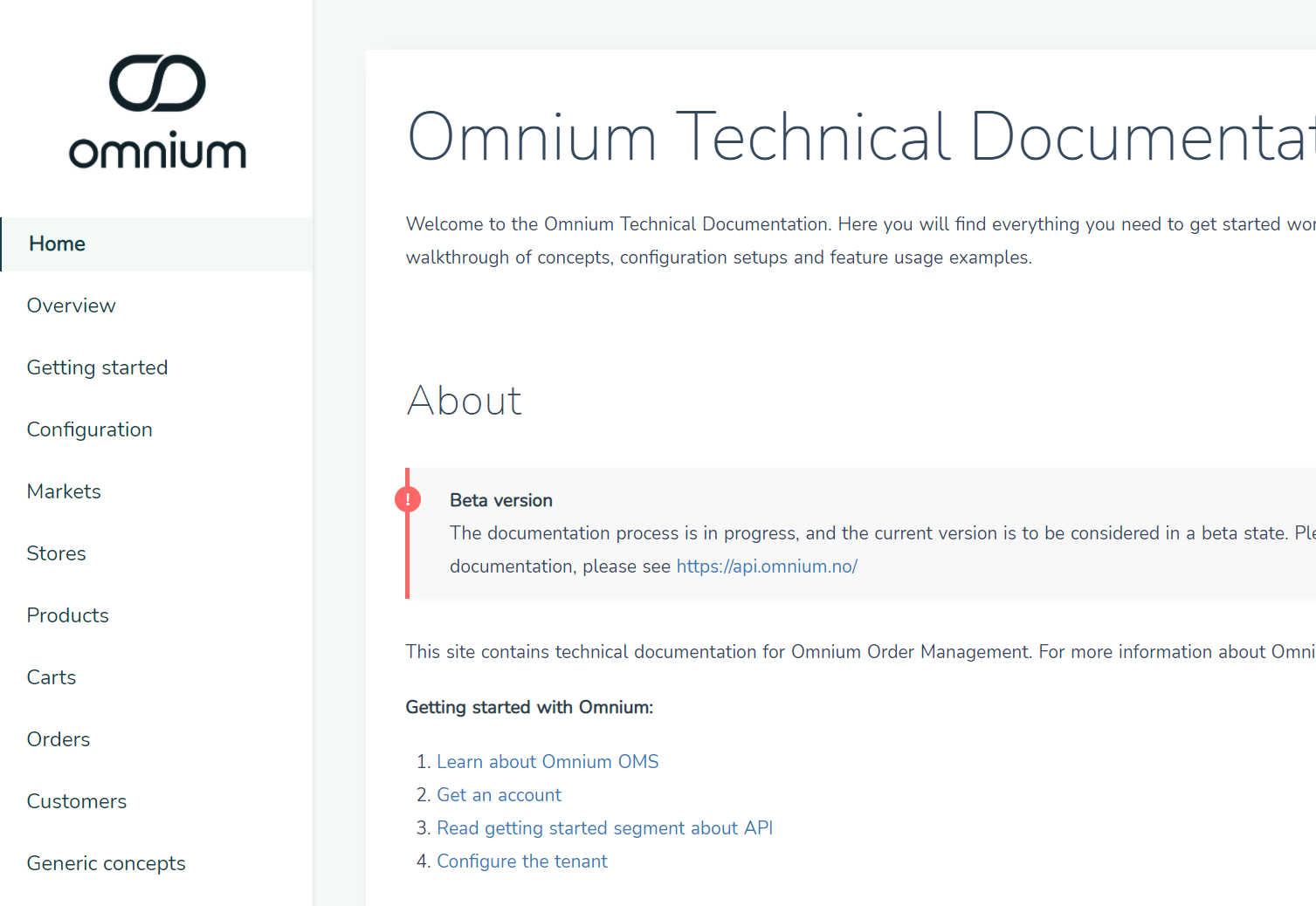 "Omnium OMS is developed with a cloud-first architecture in .Net Core and hosted in Microsoft Azure to provide a reliable, scalable and secure service. Combined with the power of Elasticsearch and the reliability of the Azure stack, our solution handles complex data analytics, comprehensive reporting, swift data flows and scales to handle huge amounts of data. "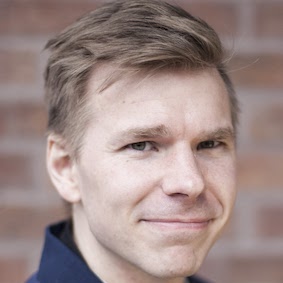 Would you like to know more?
Get in touch with us if you want more information or would like to schedule a demo.