Customer Story
Byggmakker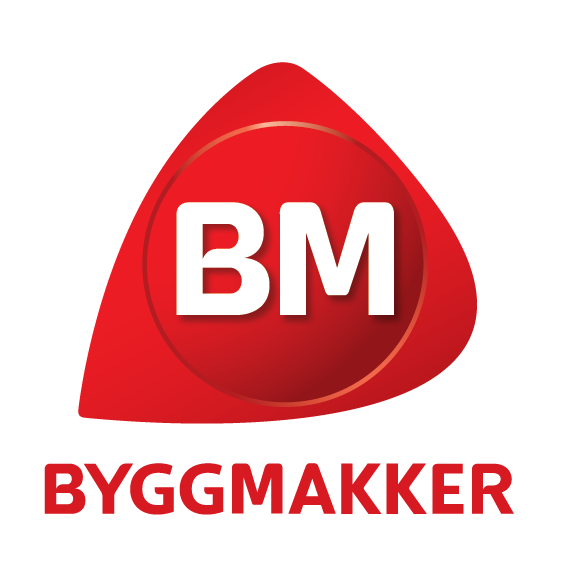 Byggmakker & Omnium
Byggmakker is one of the leading home improvement brands in Norway. They have over 50 stores located throughout the country and an annual revenue of about NOK 5 billion.
Omnium helps Byggmakker manage orders from all sales channels and unifies their online store, physical stores and underlying systems.






Click & Collect
Omnium OMS is the core of Byggmakker's Click & Collect solution. A click and collect solution is a great way to drive business to your stores. It makes it easy and convenient for customers to browse products with available stock and pricing online, reserve the products they want, and pick the items up at the store of their choice.
When a customer reserves items online for Byggmakker and chooses a store for pick-up, the order is processed in Omnium. An employee can then use the pick list to find items, write order confirmation, and change order status.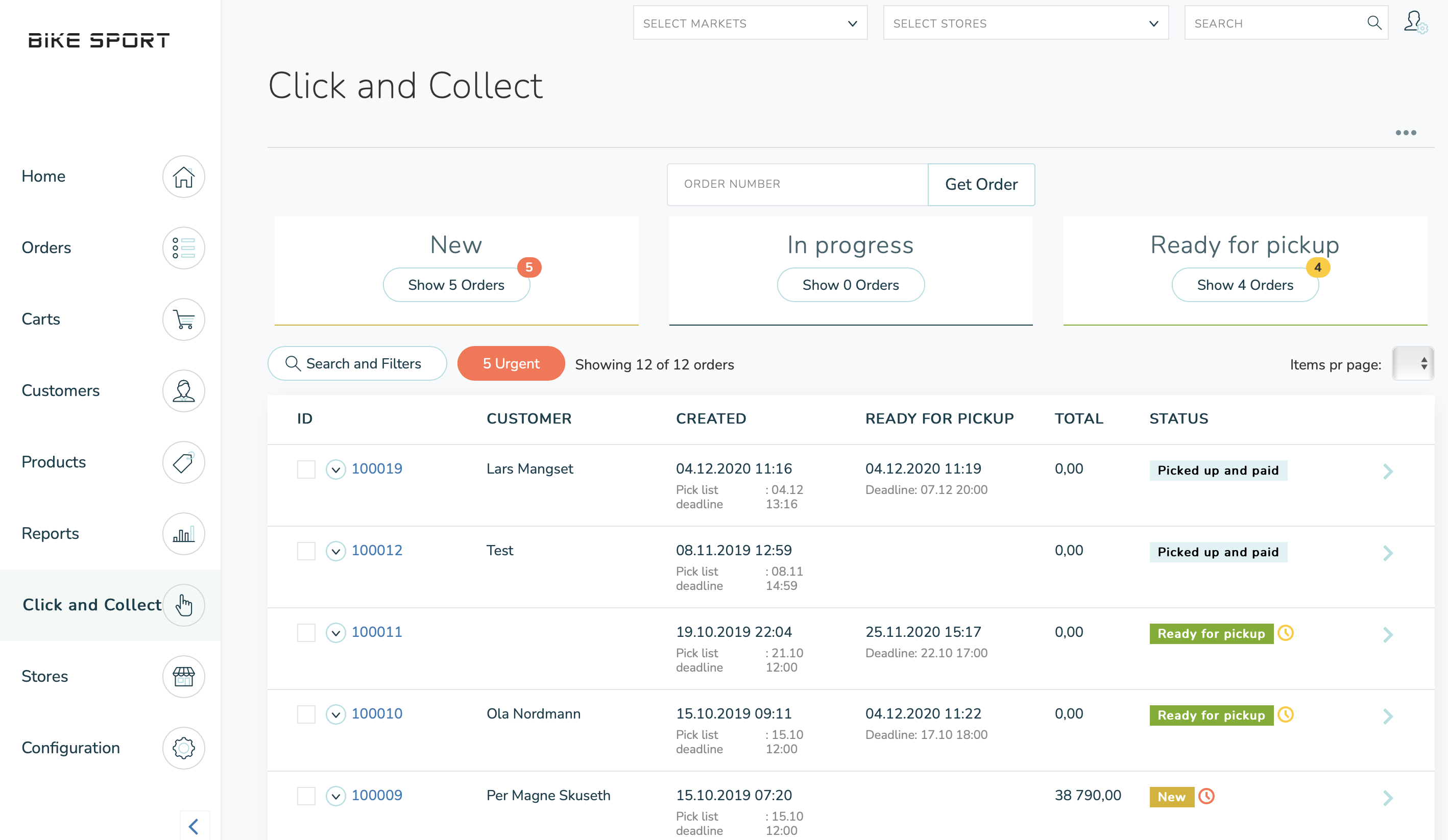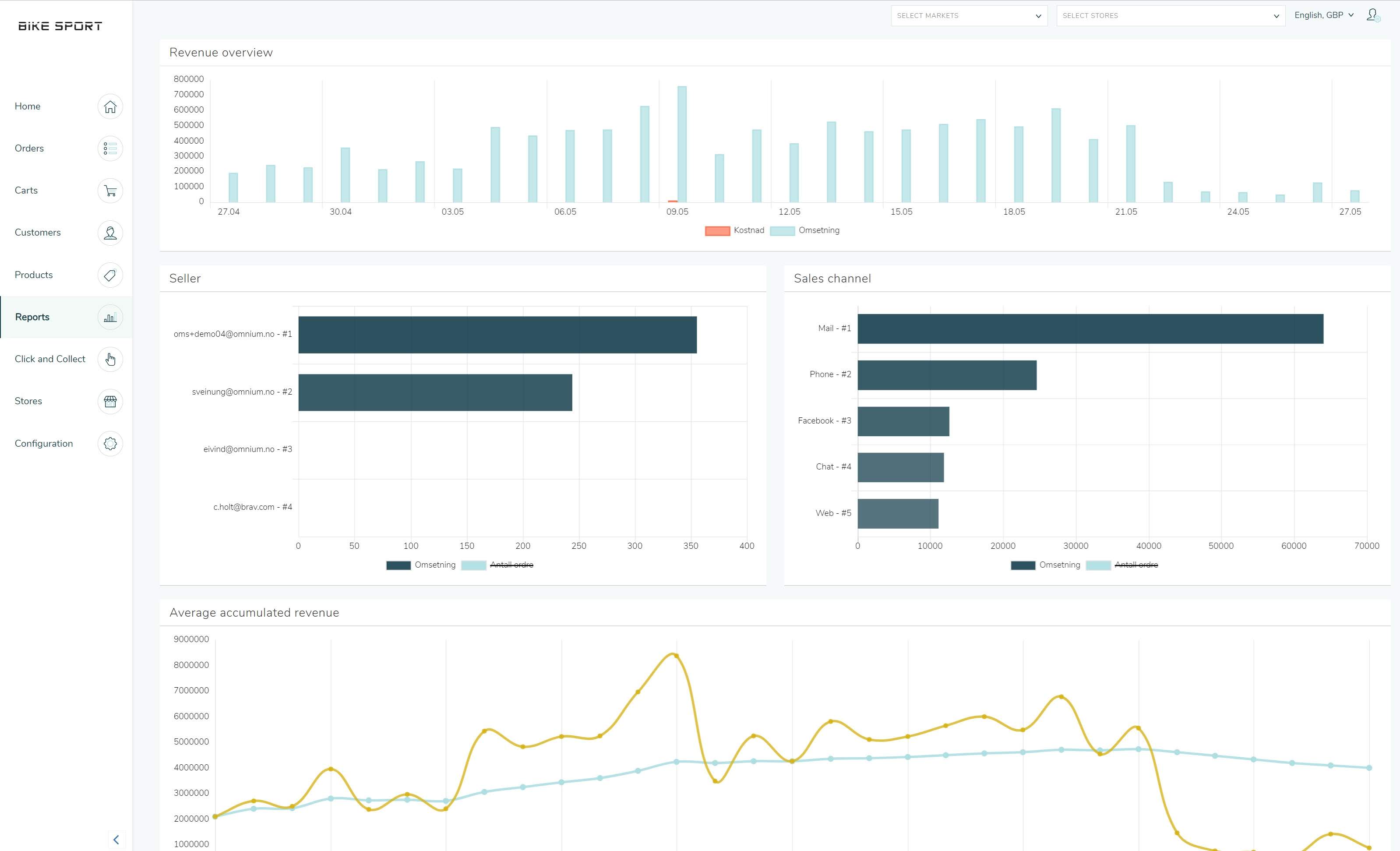 Access Rights Management
Byggmakker is a chain with over 60 stores, where some of the store owners manage one or more stores. With Omnium's access rights structure, Byggmakker can easily set up the solution so that the employees only have access to the store they work in and the functions they are to work with. An employee who is responsible for several stores will be able to have an overview of all of these.
Email & Texts
When a click & collect order has been placed, the customer receives a confirmation email sent from Omnium. The employees who are responsible for click & collect in the selected store will also receive an email/text notification, When an order is collected by the employee and is ready for pick-up, the customer receives an email / text with information about orders, opening hours and any instructions.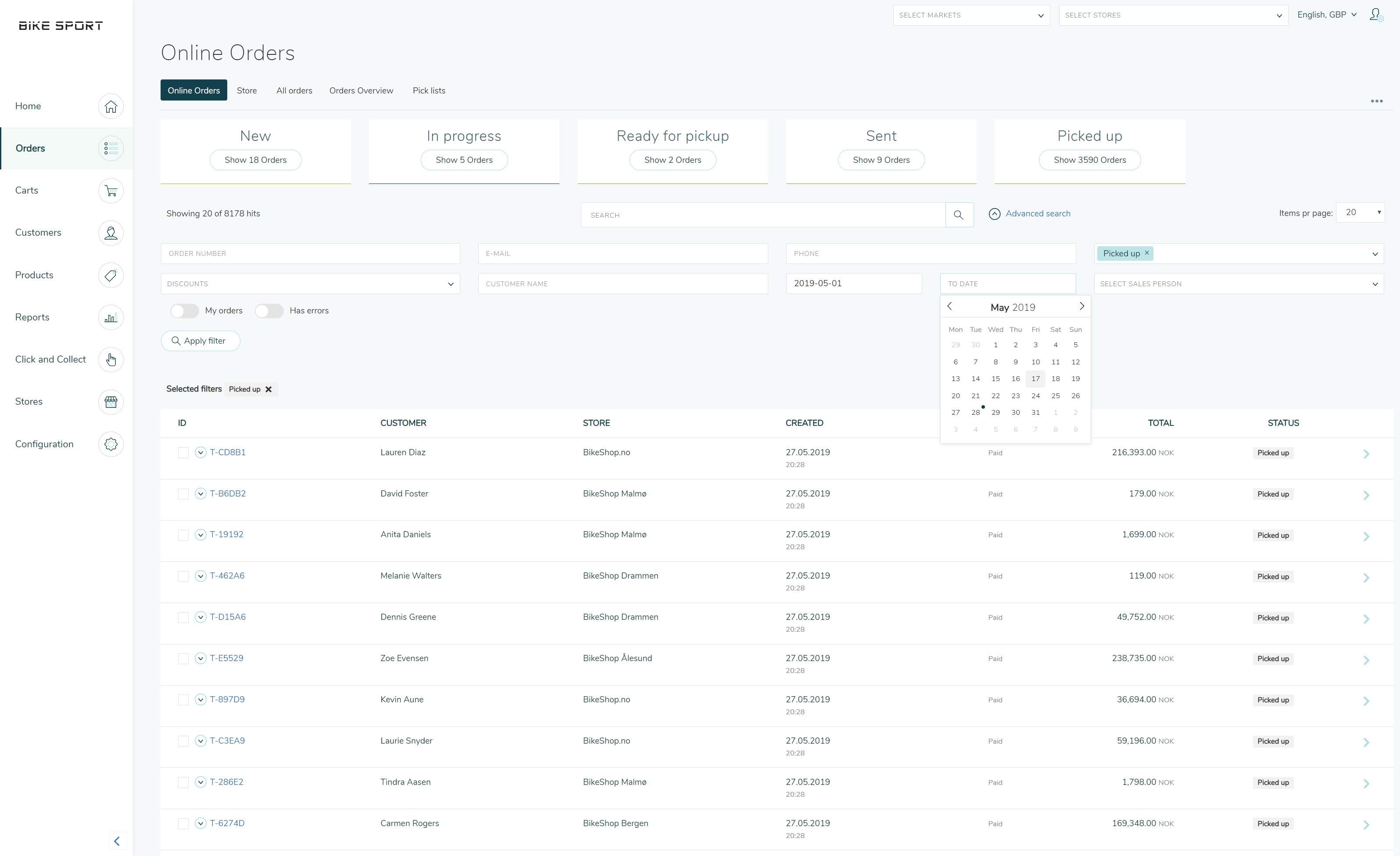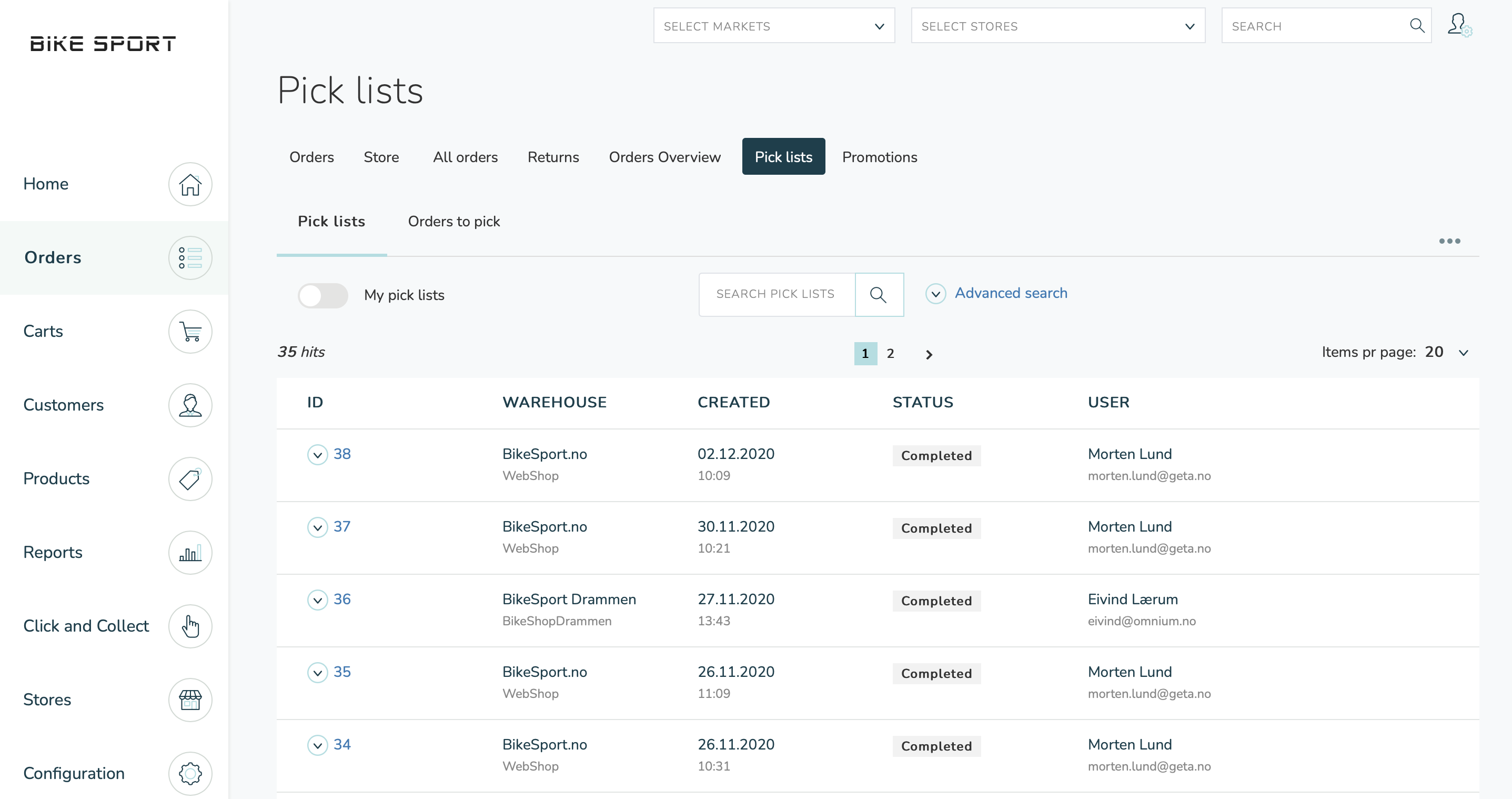 Pick List Deadlines
Deadlines for collecting and picking up can be set up globally in the solution so that they apply to all stores, but each individual store also has the opportunity to override this, if they e.g. would like to give the customer a slightly longer pick-up deadline. Omnium takes care of the calculation of the various deadlines, and takes into account public holidays and the normal collecting/pick-up deadlines based on opening hours.
Byggmakker has also set up a reminder to employees to pick the order based on the deadlines set in Omnium. You can also set up automatic notifications to the customer via email and text message when the deadline for retrieving the items is approaching.