Customer Story
HiFi Klubben

HiFi Klubben & Omnium
HiFi Klubben is Europe's largest retail chain for high quality HiFi, specializing in home audio. They have more than 95 physical stores in Denmark, Norway, Sweden, Germany and the Netherlands, as well as multiple online stores.
Omnium helps HiFi Klubben manage orders from all of their online stores and physical stores in five different countries. HiFi Klubben is initially using Omnium for customer service. They have taken the solution into use through a step-by-step implementation, as you don't have to use all functionality at once. With access to all orders and customer data from all channels, HiFi Klubben can easily retrieve any of the customer's previous orders, regardless of sales channel.






"
We started using Omnium to make it easier for our customer service to look up orders quickly when talking with our customers. Furthermore, it also enabled us to pull this data out on our customer's own profile on our website. This has deflected a lot of calls and mails from us and enabled us to help the customer even without personally interacting with them, which is vital for our scalability.
"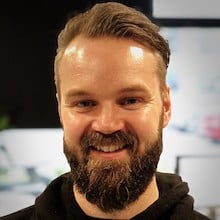 Global Customer Service Manager I HiFi Klubben
Customer Service
HiFi Klubben's customer service uses Omnium to see order status, available stock and expected delivery date. Omnium obtains more than six years of order history, providing customer service with a fast tool to help customers with questions, complaints and other inquiries. With the global search, HiFi Klubben can easily find customers, orders, products or other data. It doesn't matter if the customer provides name, telephone number or order number - the relevant hits are displayed immediately and all the information is available on the customer card.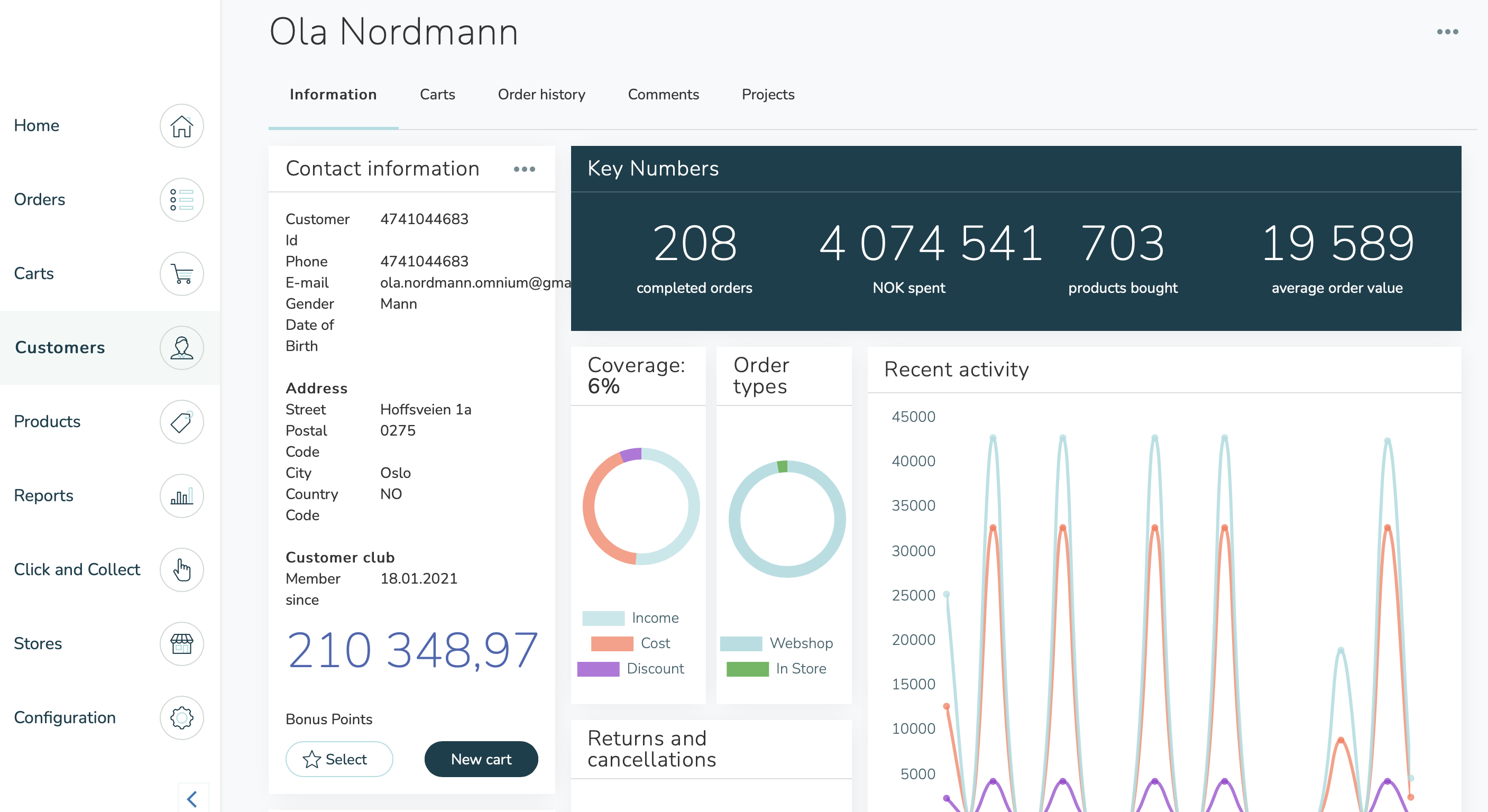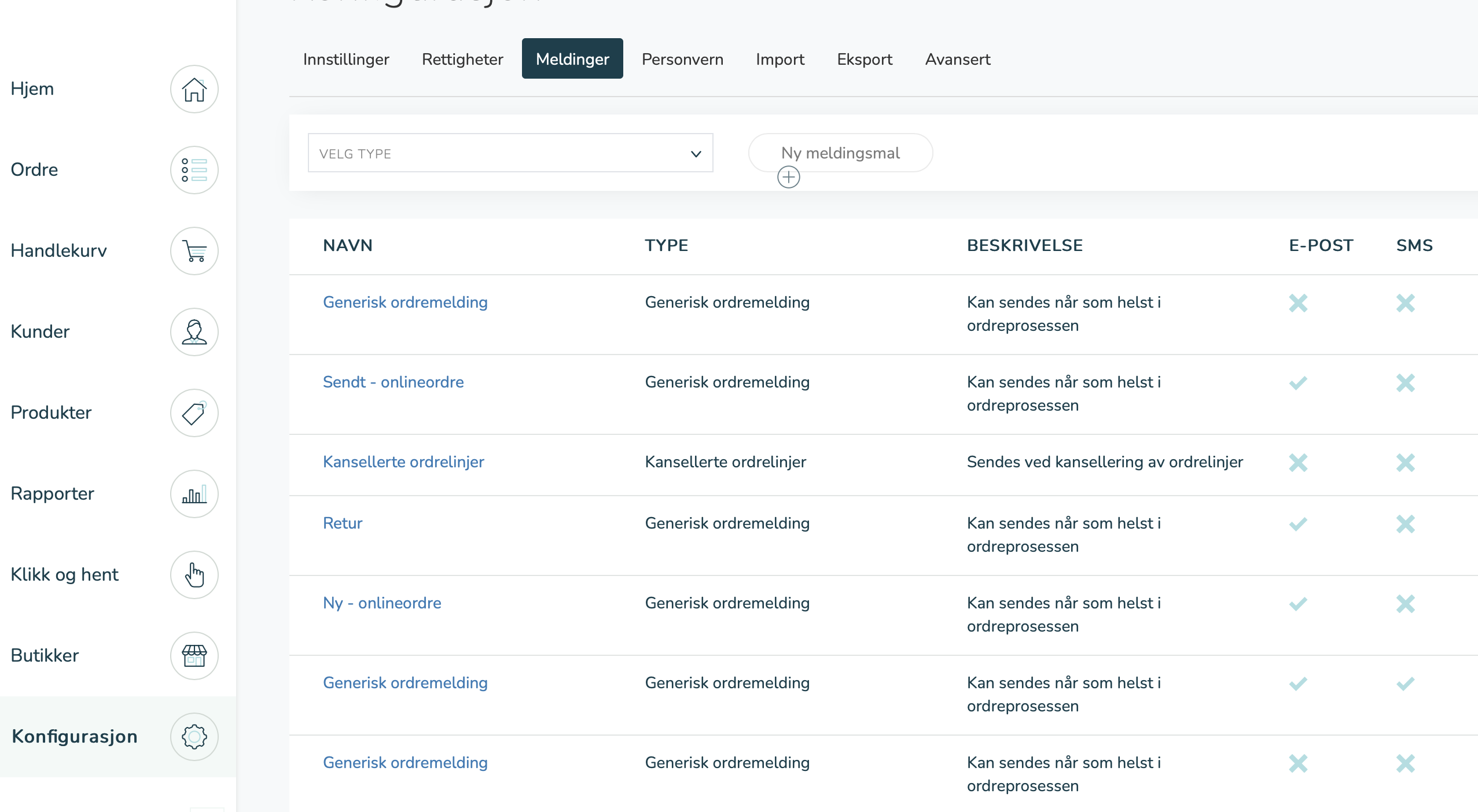 Markets & Access Right
HiFi Klubben has 95 stores in 5 countries, in addition to 5 national online stores. There is therefore a need to be able to filter on which employees have access to the different stores, markets or functions. With the help of Omnium's rights management feature, HiFi Klubben can easily configure who should have access to what.
Optimizely
HiFi Klubben e-commerce platform is built on Optimizely (previously Episerver), where products are displayed and orders are received. Omnium has integration with Optimizely, and orders from Optimizely and HiFi Klubben's ERP system are synchronized in Omnium. Omnium also provides a full overview of inventory, reservations and inventory transactions, as well as when products can be expected to be in stock. Inventory can easily be synchronized back to Optimizely, to either avoid overselling or to reserve items for certain warehouse locations or customers.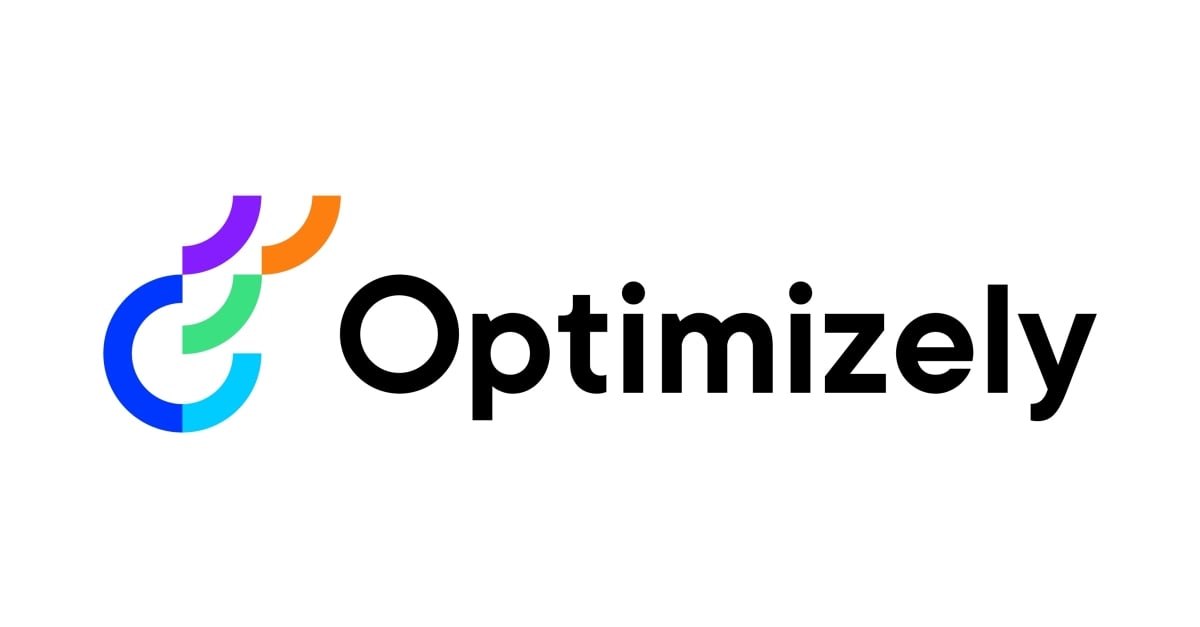 "
The access to order and customer information across our company has also been significantly improved, as our staff in our physical shops are able to login to omnium and see the order history with just a few clicks. We are not done with developing Omnium, and the platform will be a key player in our future setup.
"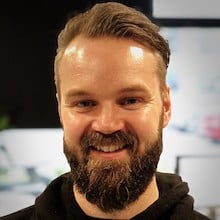 Global Customer Service Manager I HiFi Klubben
More customer stories
Learn more about how other customers benefit from Omnium OMS.