Høyer & Omnium
Høyer is Norway's leading high-end chain store, offering a wide range of selected fashion brands for both men and women. Their first store opened in 2004 and they now have a total of 27 stores in Norway.
Omnium helps Høyer provide their customers with a true omnichannel experience. This includes anything from creating promotions, gift cards and handling returns, to editing orders and creating new payments - all across their sales channels. Omnium moreover enables Høyer to make changes to live shopping carts, automatic splitting of orders between online shopping and physical stores, and managing returns. All of this, in addition to full order management with location number, printing pick lists, completion of payments, ordering shipping, and much more.






"

We are very happy with the close collaboration with the developers, as well as Omnium's ability to create solutions that fit our needs. The system is very user-friendly with lots of opportunities.

"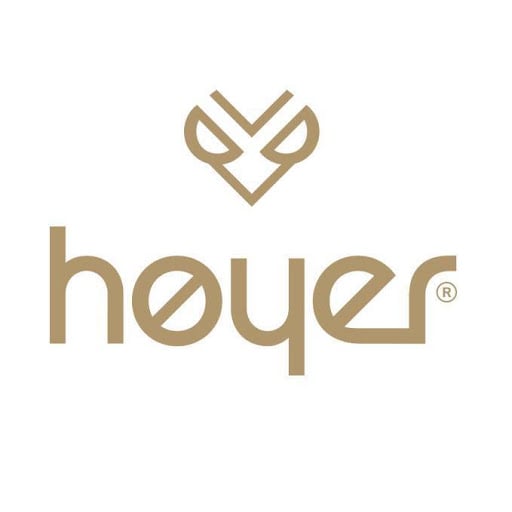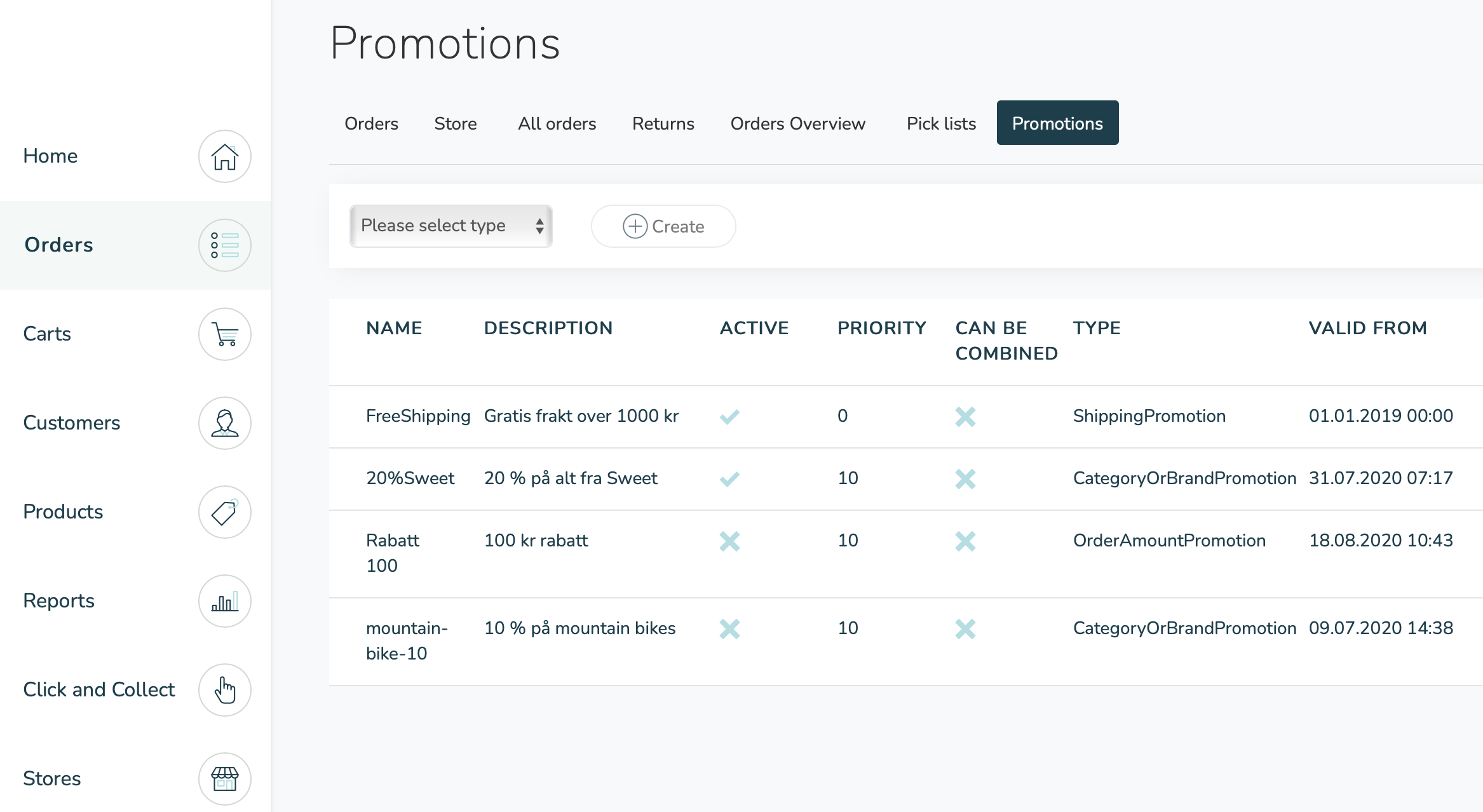 Promotions
All prices in the online store are calculated by Omnium. This applies to both campaigns with a promotional code at check-out, as well as general campaigns with reduced prices. The promotions can include or exclude different categories, different brands, and different products.
Gift Cards
Omnium ensures that gift cards created in the PoS system can also be used online. It is also possible for customer service to keep track of gift card balances, issue new gift cards, and make returns with a refund on the gift card. Gift certificates that are purchased online can, of course, also be used in a physical store.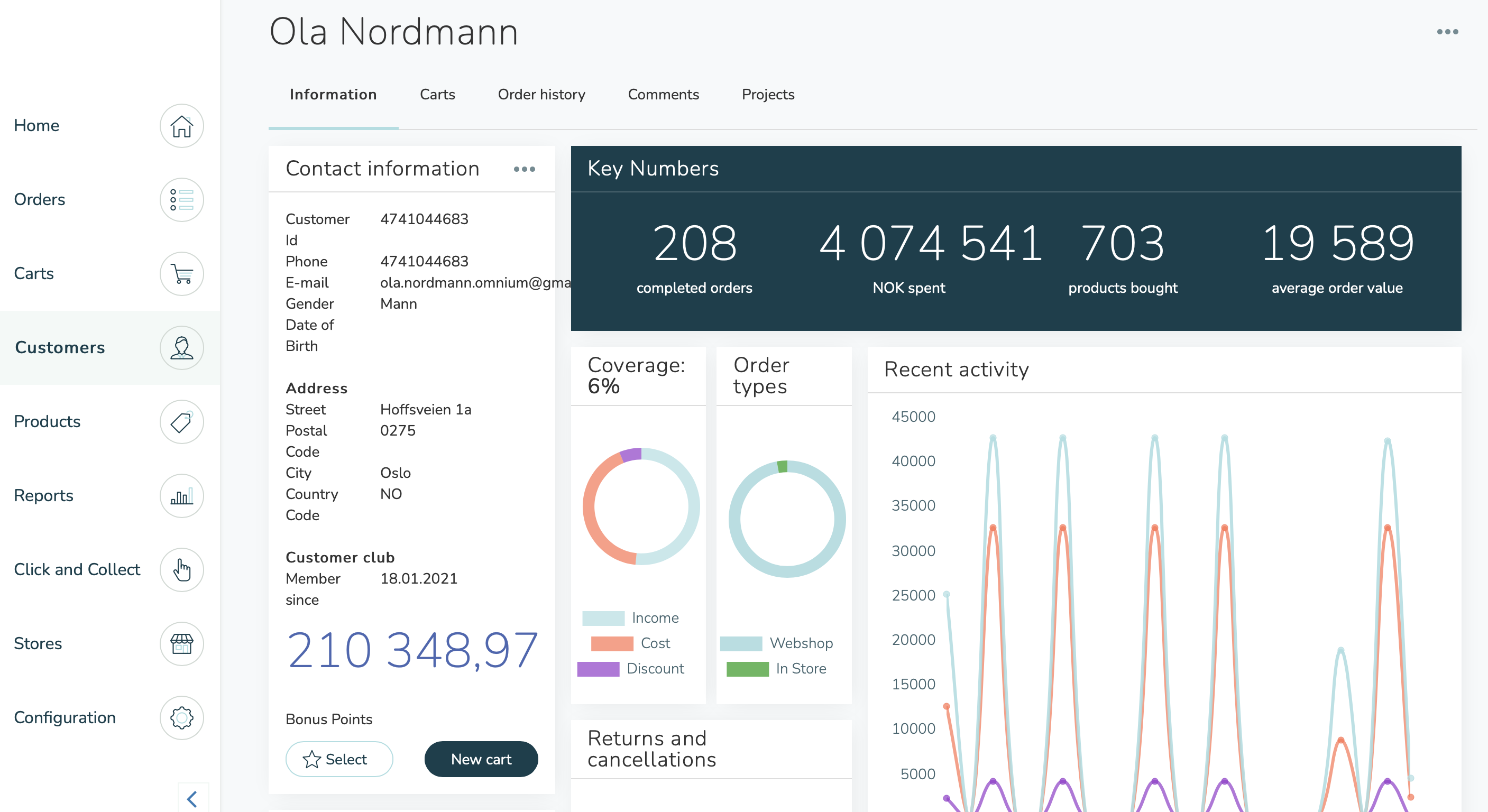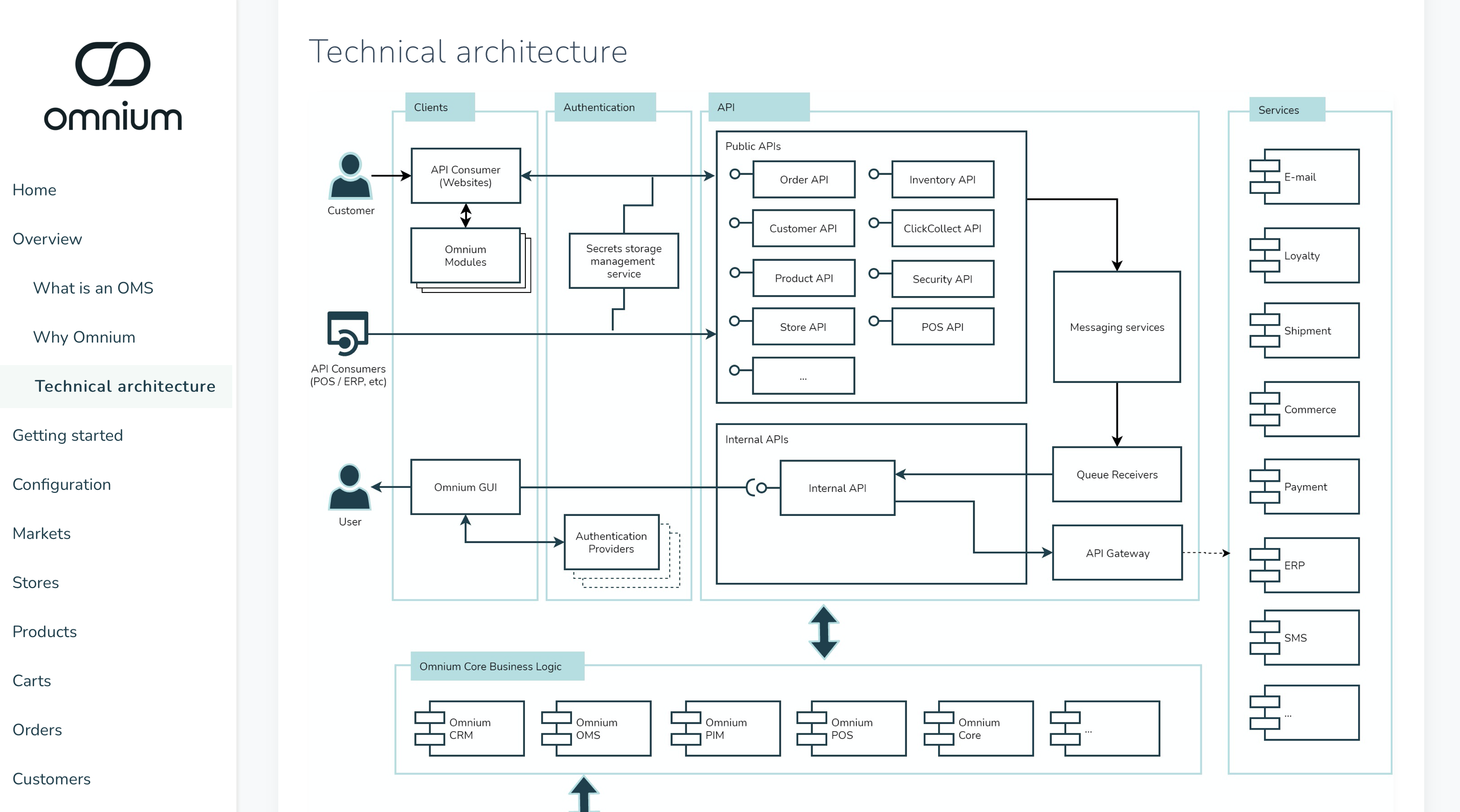 Headless Commerce
Høyer uses a thin front-end layer in their online store. Shopping carts, products, promotions, prices, orders and inventories are retrieved and displayed directly from Omnium. This enables customer service to update the customer's shopping cart, make offers or add products, before the customer completes the check-out order himself. This provides a unique opportunity to conduct upselling and additional sales.