 Brav & Omnium
Brav owns and develops some of the most well-known and traditional brands in Norway, such as Swix, Toko, Lundhags, Ulvang, Helsport and Original Teamwear. They also own and operate the digital portal Skisporet.no.
Omnium helps brav organize their sales data and provide them with an overview of both their B2C and B2B sales. Brav's own B2B sales team is given the right information at the right time to increase sales and customer satisfaction.






Currency & Markets
Brav operates in many countries around the world, with different currencies in various markets. Orders are received from all markets and sent to Omnium in any local currency. The markets can be configured with their own payment and shipping providers, their own order flows and their own message templates.
All reports and views can be easily converted to the desired currency through Omnium's currency calculator, so that key figures can be accumulated across markets and converted at the current exchange rate.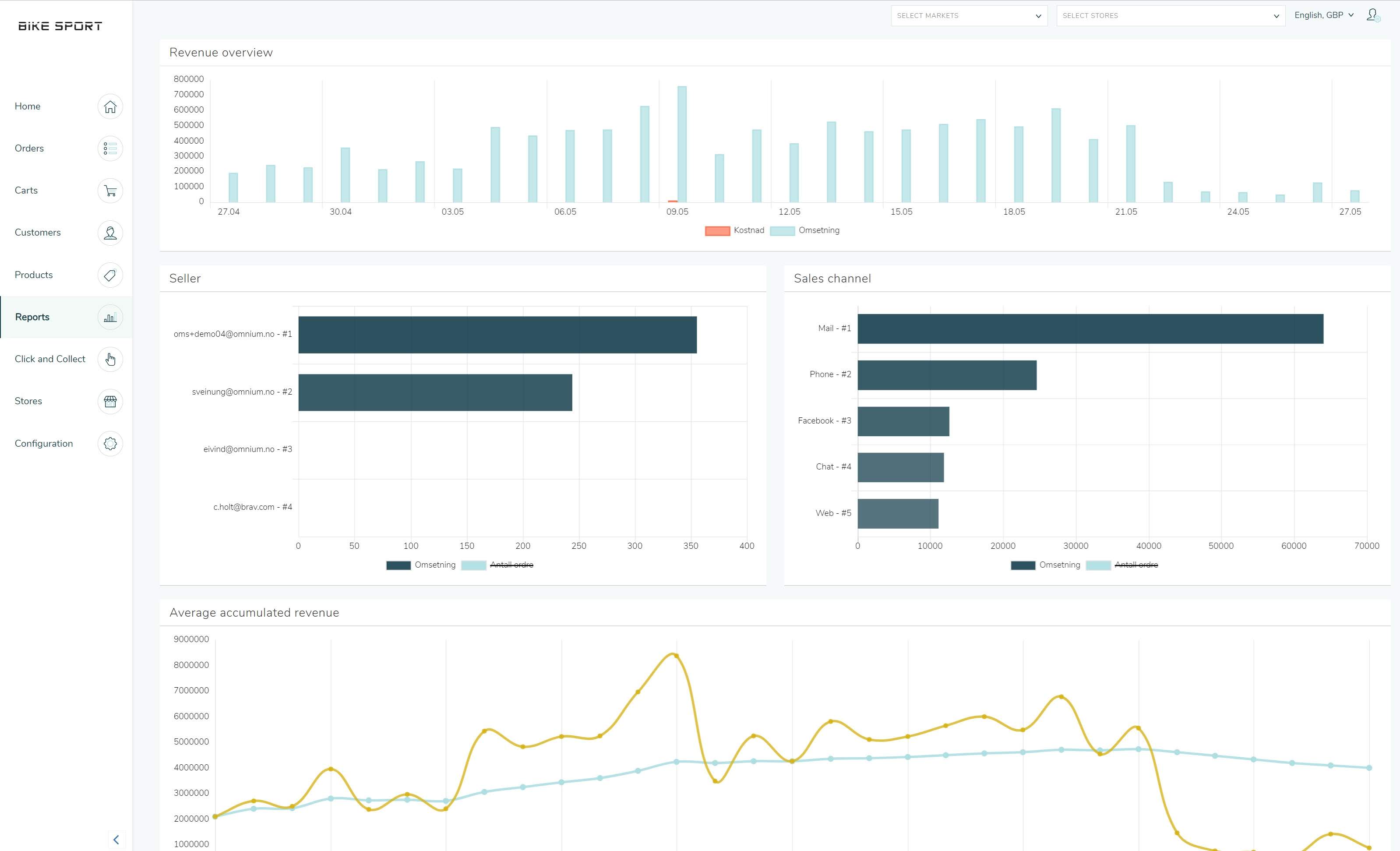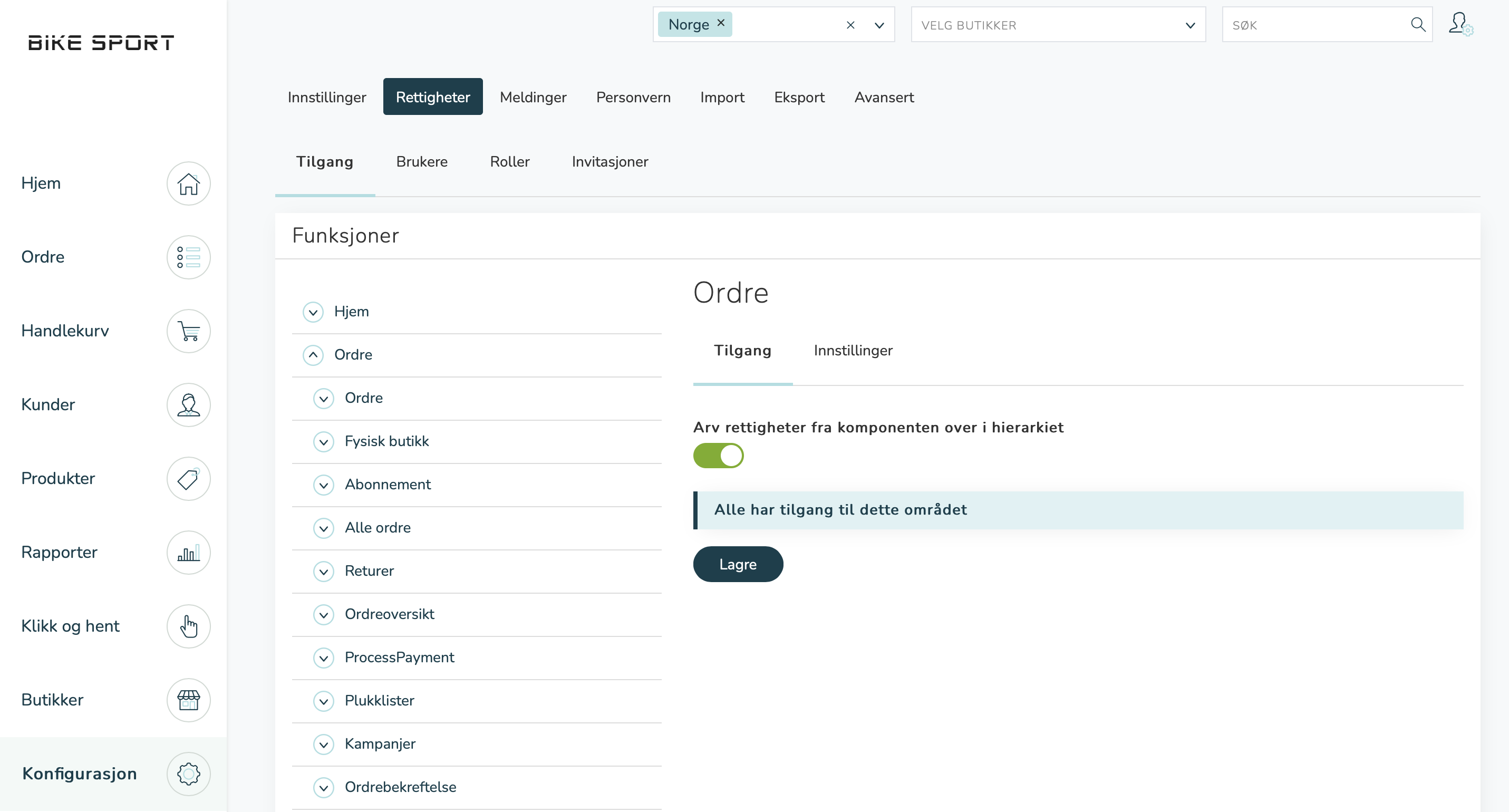 Access Rights Management
Brav has offices and companies in Norway, Sweden, Finland, Lithuania, Germany, Switzerland, Japan and the United States. With Omnium's rights structure, Brav can easily set up the solution so that employees only have access to the store they work in and the functions they work with. An employee who is responsible for several stores will be able to have an overview of all of these.
"Omnium has increased the quality of our data dramatically and made life easier for our sales and Customer Service. Excellent support! "