Integrations
Omnium connects the dots between your underlying system. We have many standard built-in integrations with major platforms, and our connector framework ensures that new integrations can be made with ease.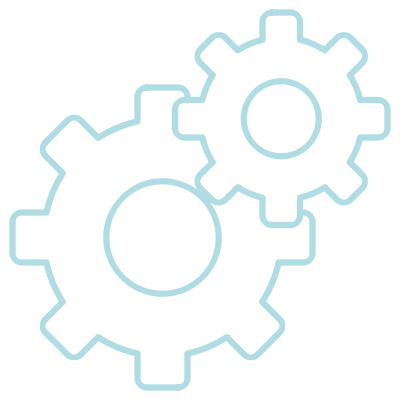 E-Commerce
E-commerce platforms come in different sizes and with different technology, but with Omnium's standard integrations or API you gain full control over the data flow between the online store and Omnium OMS.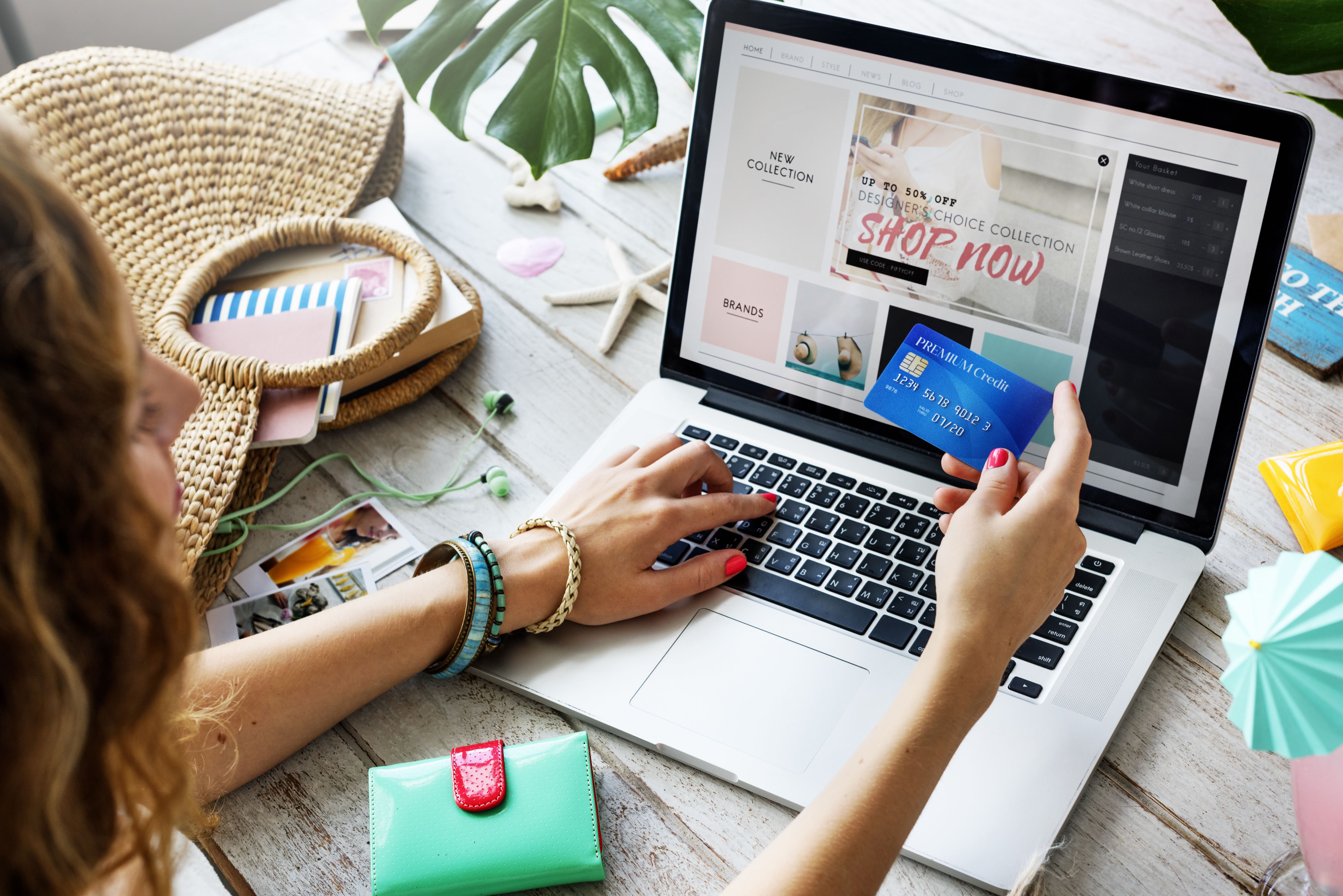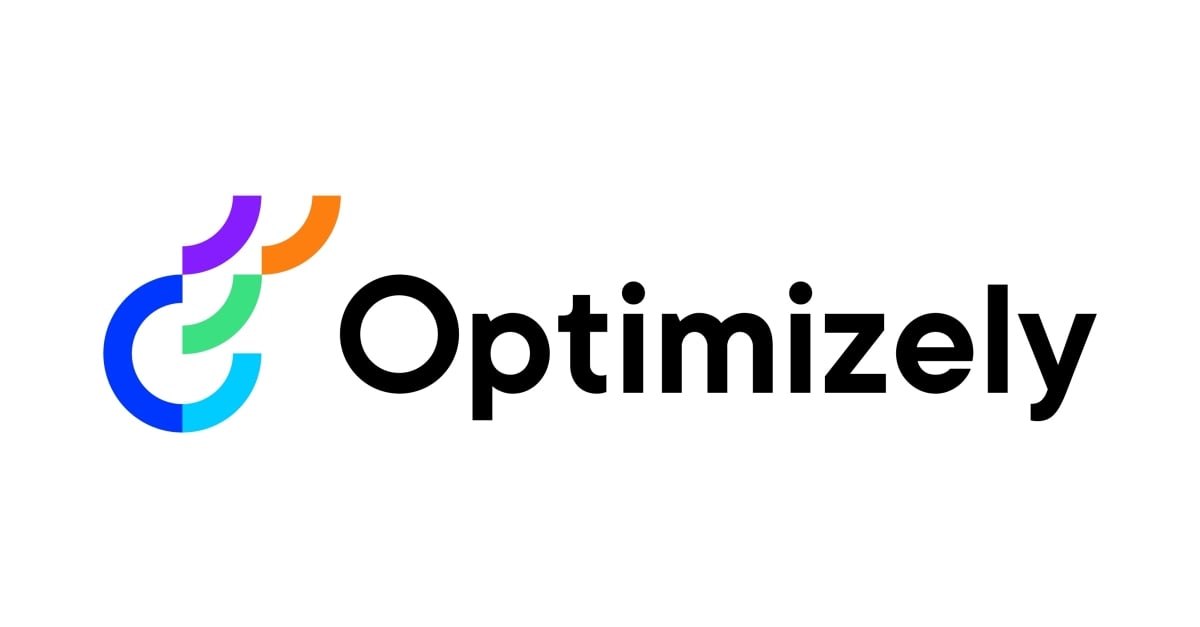 Optimizely
Optimizely (previously Episerver) is a complete digital commerce suite that helps you easily provide better experiences. You can seamlessly combine content and product information, and automatically personalize journeys using artificial intelligence.

Jetshop
Jetshop is an innovative technology, strategy and knowledge partner, passionate about their merchants success. They deliver a cloud based e-commerce platform that provides merchants with the best possible conditions for successful omni-channel retailing and cross-border commerce. Jetshop plays an active role in developing the customer's business online.

Magento
Magento is a leading platform for open commerce innovation. Every year, Magento handles over $100 billion in gross merchandise volume. Magento is supported by a vast global network of 1,150+ solution and technology partners and by an active global community of more than 300,000 Magento developers.

Shopify
Shopify is a leading commerce platform that allows anyone to set up an online store and sell their products.
ERP
Integrations between Omnium OMS and various ERP platforms streamlines the order flow and enables you to work faster and more cost-efficiently. It also provides your sales channels with relevant information like live inventory and customer specific pricing.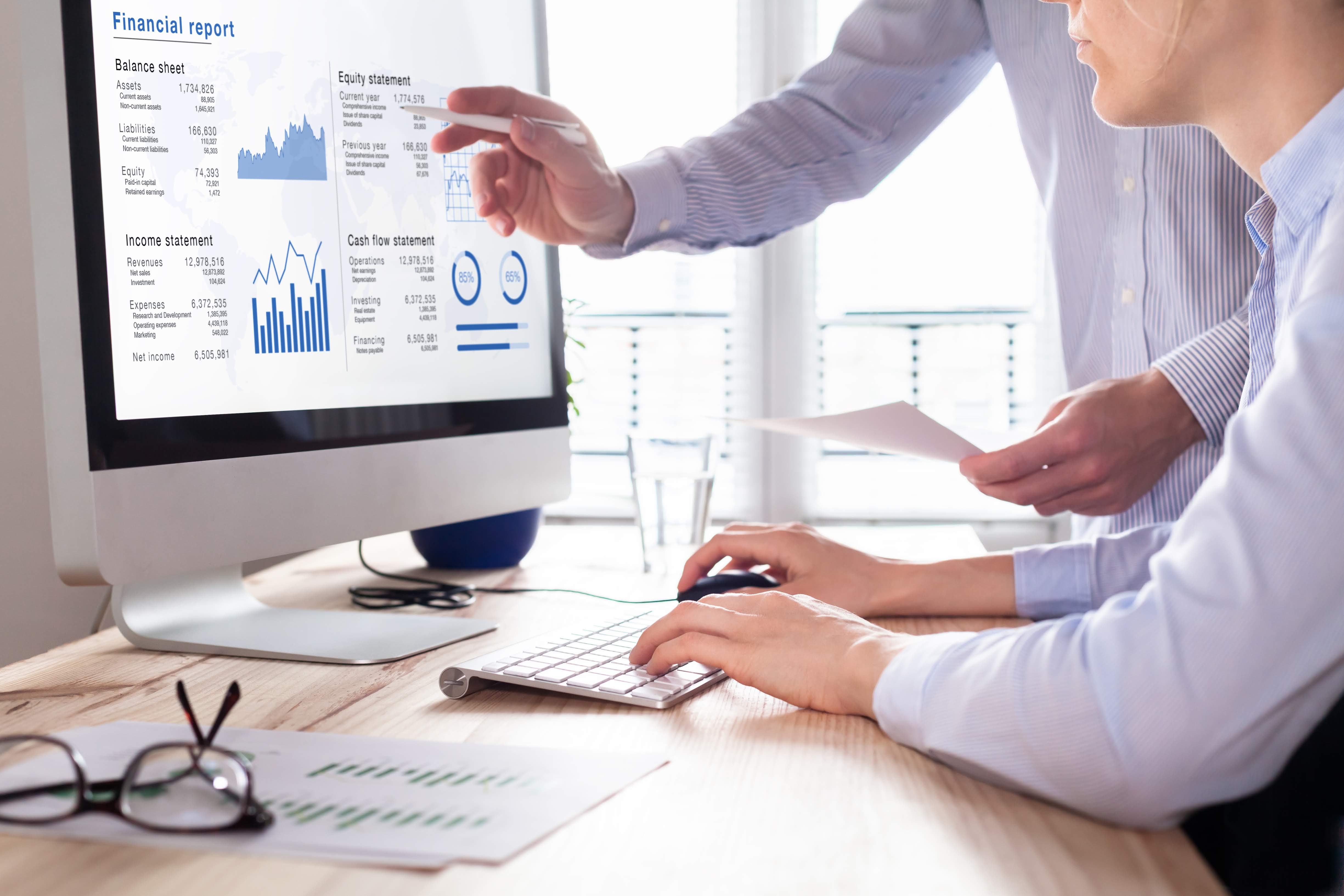 Visma
Visma delivers software that simplifies and digitises core business processes in the private and public sector. With presence across the entire Nordic region along with Benelux, Central and Eastern Europe, they are one of Europe's leading software companies.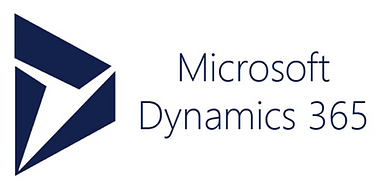 Microsoft Dynamics 365
Microsoft Dynamics 365 is a cloud-based business applications platform that combines components of CRM and ERP, along with productivity applications and artificial intelligence tools. This integration needs some additional consultancy work in order to be set up.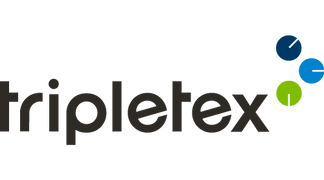 Tripletex
Tripletex is a complete, cloud-based financial system built up of various modules such as invoices, accounting, timekeeping, payroll, project management and CRM.
Shipping and warehouse management
OMS and WMS integration ensures a seamless order data transfer between Omnium and your warehouse. Regardless of which sales channel the order has been placed in, you will be able to choose the desired shipping provider directly in Omnium. The shipping options can either be set up in your online store, or it can be created manually in Omnium.
Seamless and efficient flow of goods in your warehouse

Booked shipment, with options to add weight and dimensions to the package

Clickable tracking number for customers

Creation of shipping- and return labels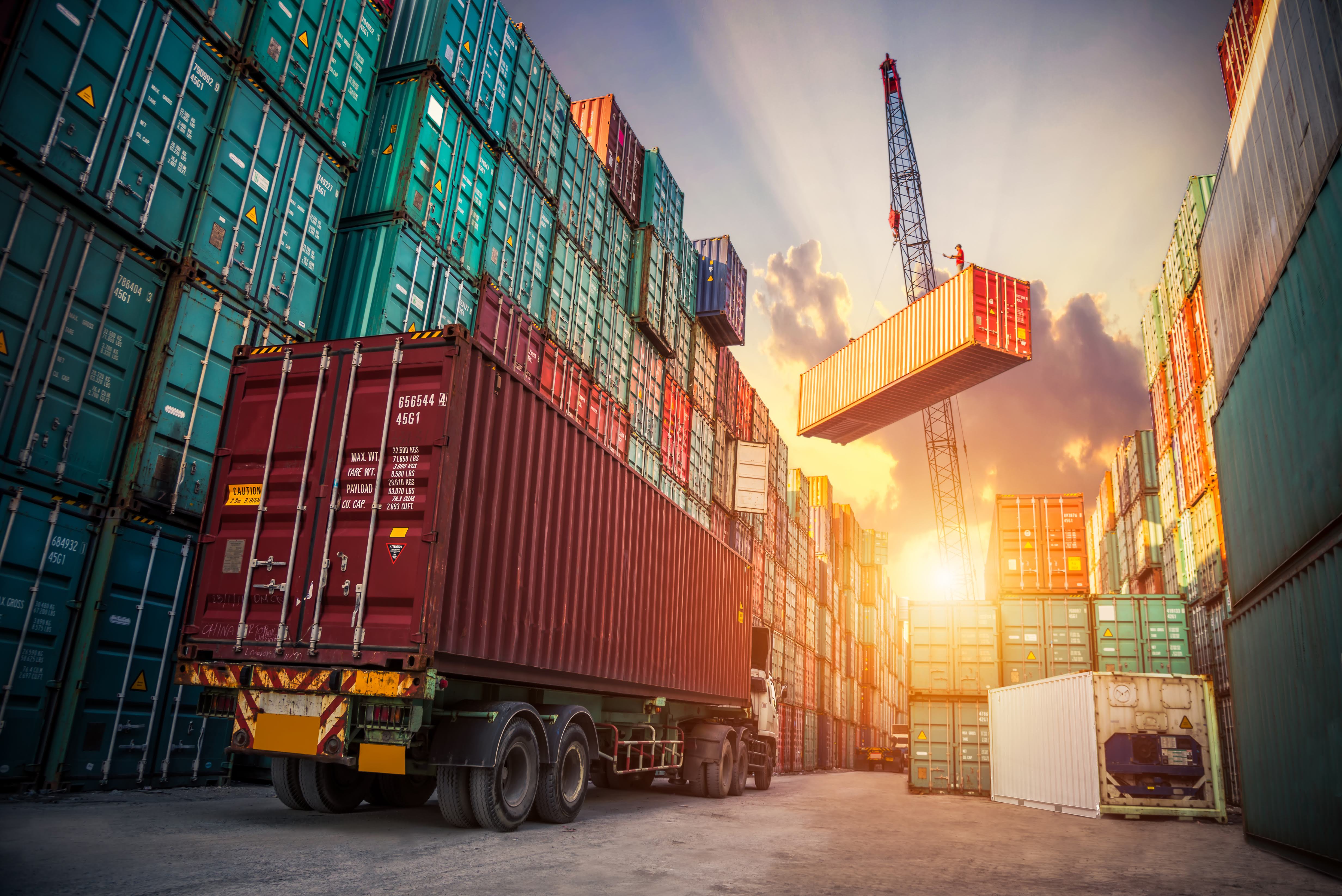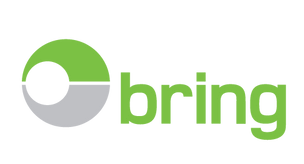 Bring
Posten Norge AS is a Nordic postal and logistics group that develops and delivers integrated solutions in postal services, communications and logistics, with the Nordic region as its home market. Bring is their brand for the B2B market.

PostNord
PostNord Norway AS is part of PostNord AB, the pan-Nordic company that was created by the merger of Post Danmark AS and Posten AB. The combined operations provide communications and logistics services under the brand names PostNord and PostNord Strålfors. With 31 000 employees PostNord is distributing 5,3 billion shipments every year.

Logistra
Logistra develops and delivers transport-related software with a focus on quality and user-friendliness.

nShift
nShift is a global leader in cloud delivery management and shipment. The company was founded after a merger between Consignor, Unifaun, Transsmart, Returnado and Webshipper. nShift has more than 90 000 customers and helps businesses optimize almost 1 billion annual deliveries in over 190 countries.
Payment
Regardless of whether the customer pays online or in-store, or if it is to be prepaid or invoiced, the advanced workflows and integrations in Omnium will take care of it. You can also do full or partial refunds, directly in Omnium OMS.
Creation of payment

Capturing payment

Credit

Release reservation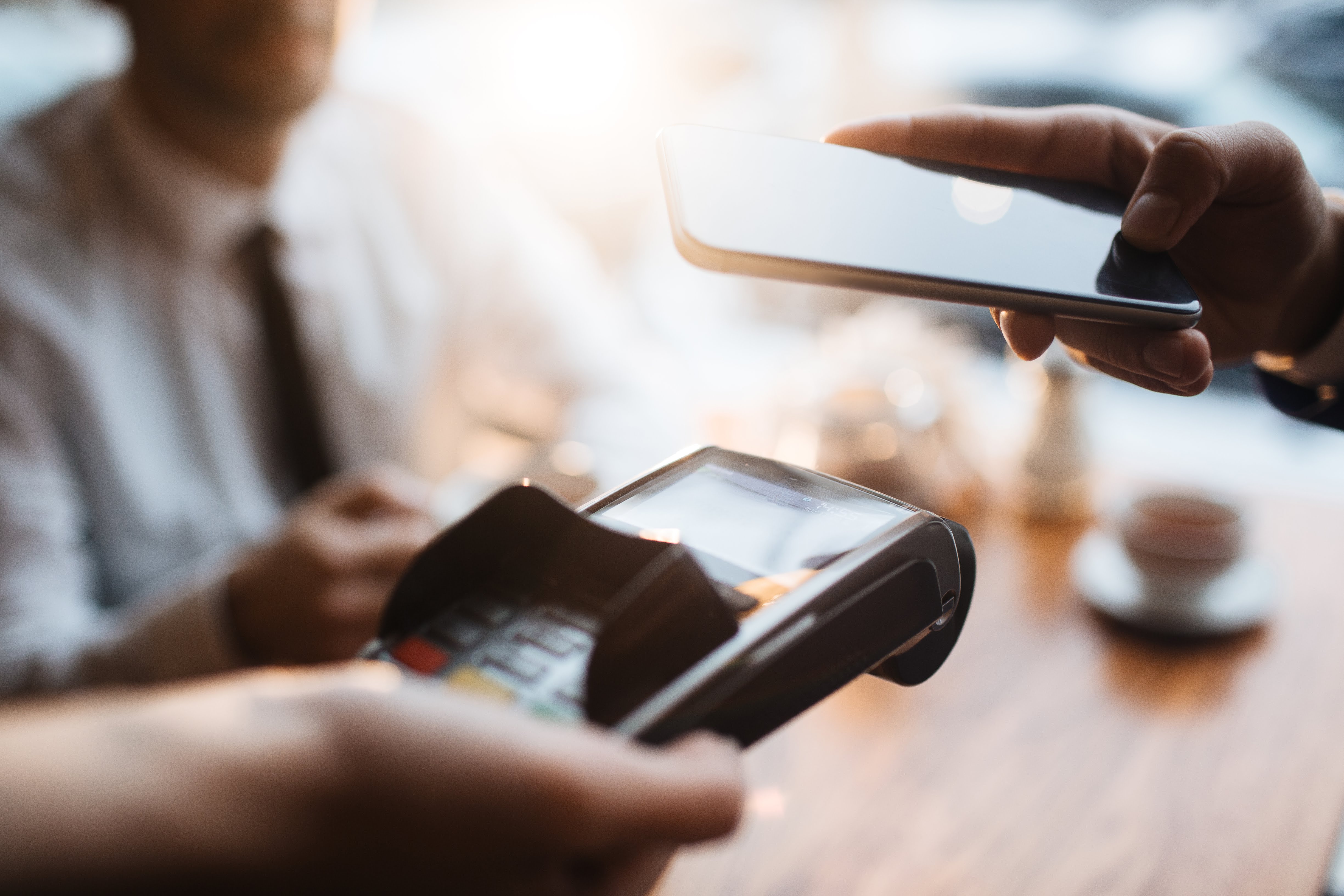 PayPal
The open digital payments platform gives PayPal's 277 million active account holders the confidence to connect and transact in new and powerful ways, whether they are online, on a mobile device, in an app, or in person. Available in more than 200 markets around the world, the PayPal platform enables consumers and merchants to receive money in more than 100 currencies, withdraw funds in 56 currencies and hold balances in their PayPal accounts in 25 currencies.

Klarna
Klarna is now one of Europe's largest banks and is providing payment solutions for 60 million consumers across 100,000 merchants in 14 countries. Klarna offers direct payments, pay after delivery options and instalment plans in a smooth one-click purchase experience that lets consumers pay when and how they prefer to.

Authorize.Net
Authorize.Net makes it simple to accept electronic and credit card payments in person, online or over the phone. They have been working with 430 000 merchants and small businesses since 1996, handling more than 1 billion transactions and $149 billion in payments every year.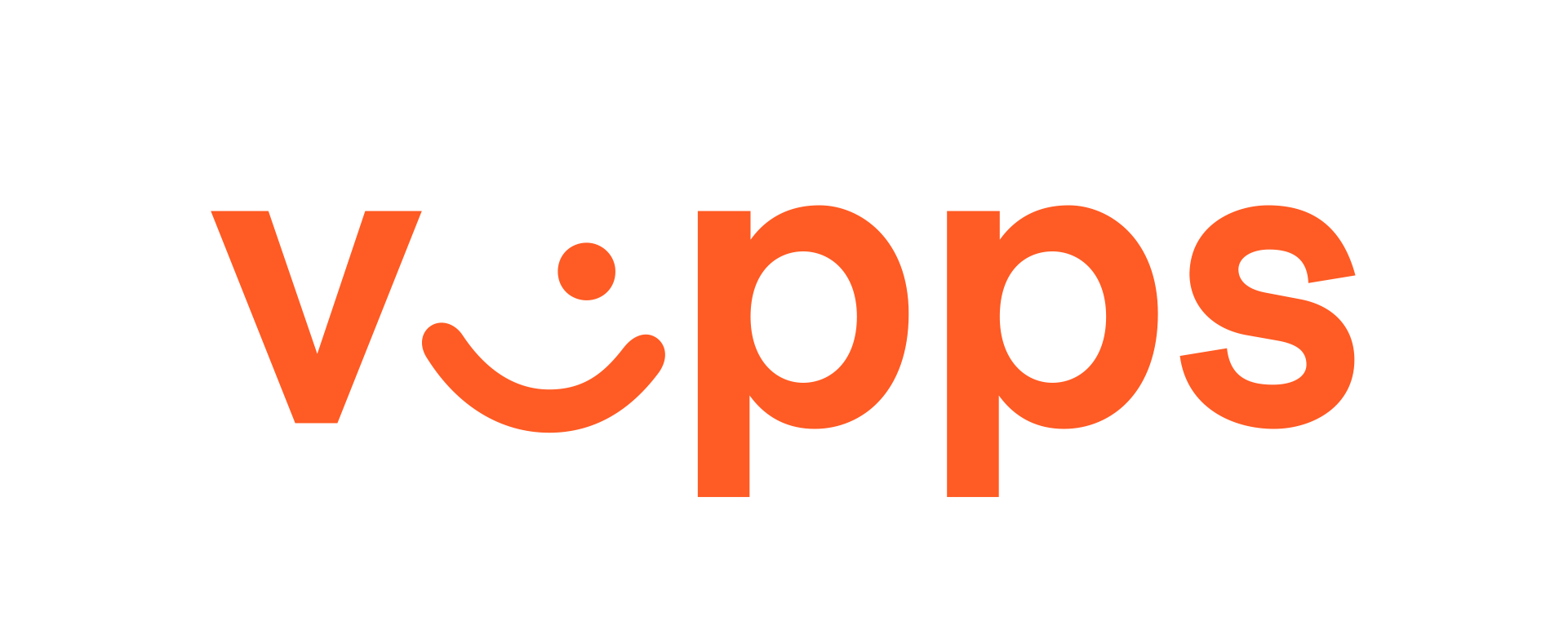 Vipps
Vipps is a Norwegian mobile payment application and the leading company for smart payments in Norway. Through the merger with BankID and BankAxept, they also deliver solutions within electronic ID and in-store payment.

Nets
Nets is a Danish-Norwegian IT group that is among Northern Europe's largest providers of electronic payment solutions.

Svea
Svea is a financial company group with operations in several European countries. With over 2,000 employees across Europe, they create administrative and financial solutions for small and large businesses in all industries.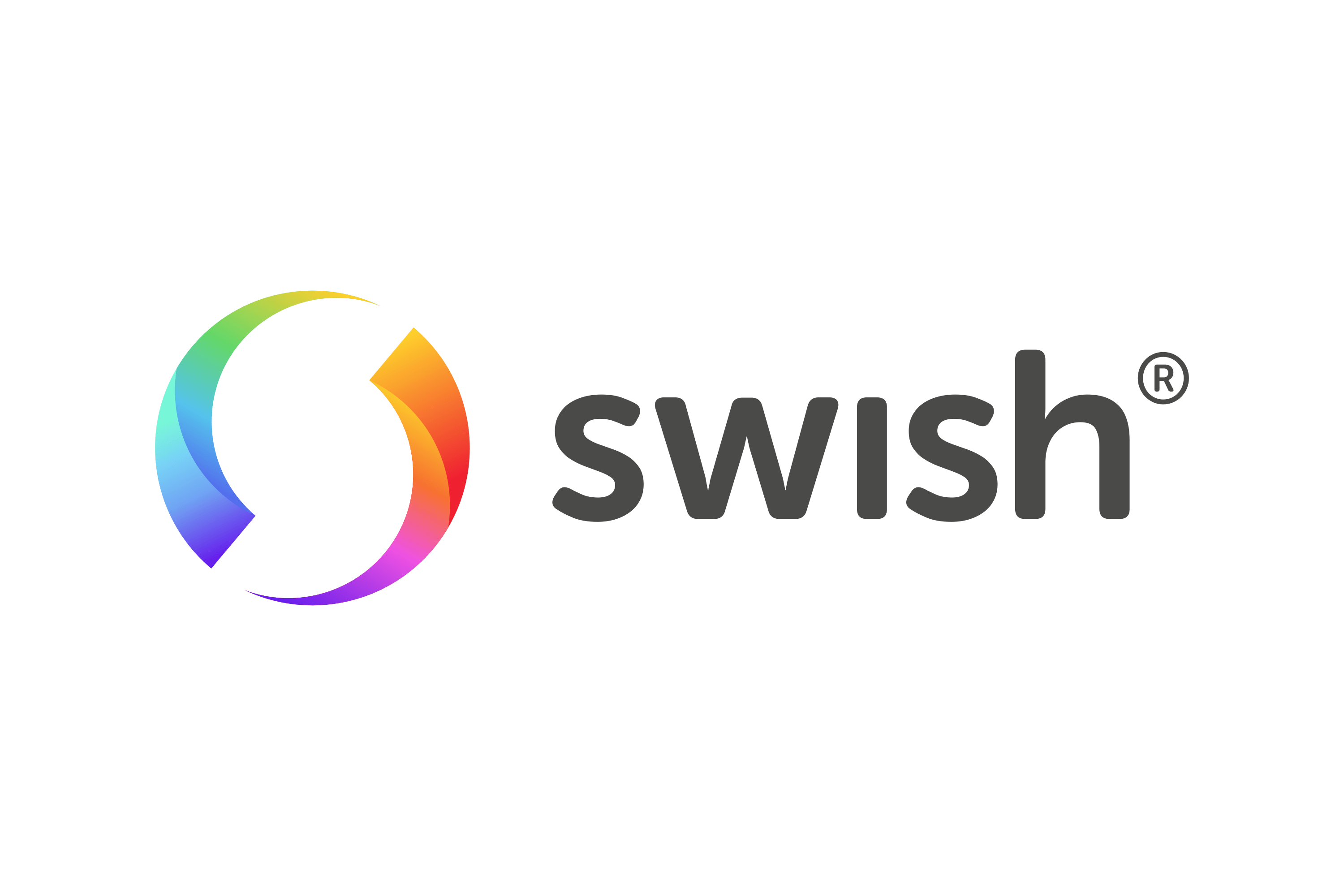 Swish
With over 7 million users, Swish is the most popular mobile payment service in Sweden for private users, companies and organizations.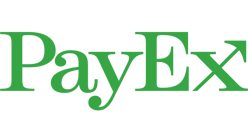 PayEx
PayEx is a payment service provider owned by Swedbank. PayEx offers payment solutions for online, mobile and physical trading (retail), as well as administrative services related to invoicing, ledger-handling and debt collection.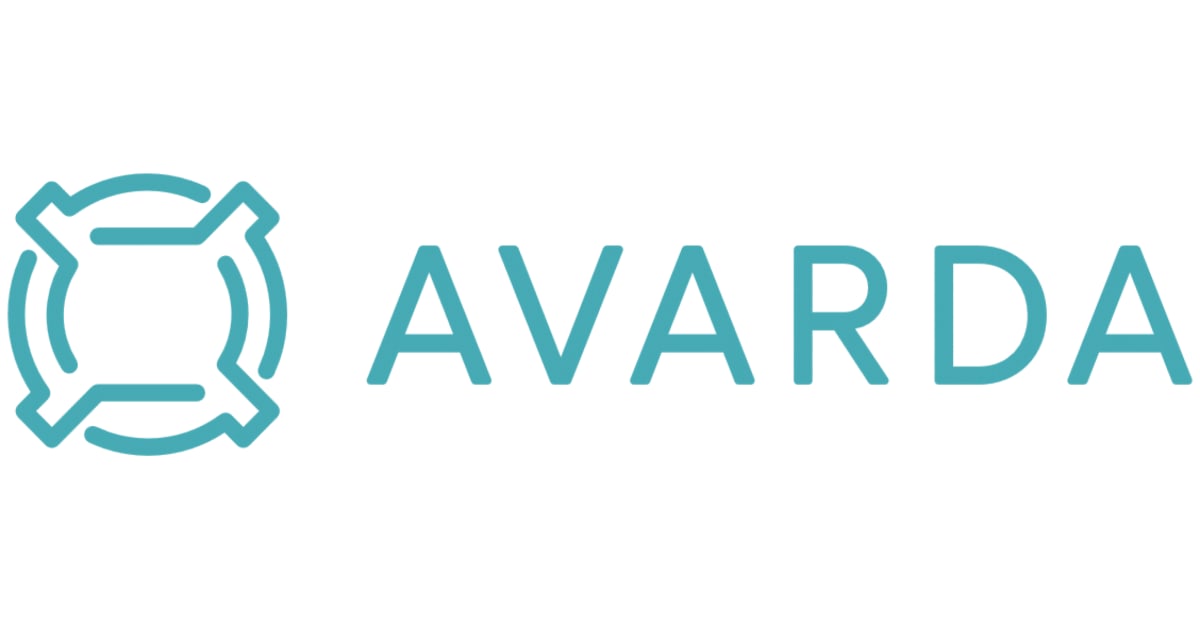 Avarda
Avarda offers secure and flexible omnichannel payment services for retailers. Avarda was founded in 2015 and is a subsidiary of TF Bank AB, which is listed on Nasdaq Stockholm.
Products
Some of our customers use a PIM for editing their product data, others use their e-commerce platform, and some use Omnium OMS to add product information. No matter where your product information is managed, Omnium will synchronize it and make it available in our OMS.
Product data sent directly to Omnium

Updated product information

Excellent search capabilities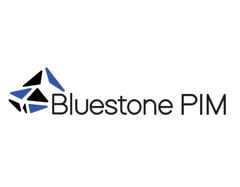 Inriver
Bluestone PIM is a composable PIM provider for global retailers, manufacturers, and distributors who want to make their enterprises innovative and agile.

Inriver
Inriver is the leader in simplifying Product Information Management (PIM) by putting the power in the hands of the user, enabling omnichannel commerce professionals to visually manage product information for all channels.
The Omnium integration for Inriver makes it fast and easy to send all product information from Inriver to Omnium OMS. This integration also enables Omnium to be the hub for sending product information to other systems like your e-commerce.If your e-commerce already has an integration with Inriver, you can easily create a new channel to Ominum.
Notifications & Marketing
Omnium integrates with third-party systems that retailers use to communicate with their customers. This includes everything from customer club and loyalty programs, to promotions and text messages.
Email & text notifications

Loyalty & customer club

Campaigns

CRM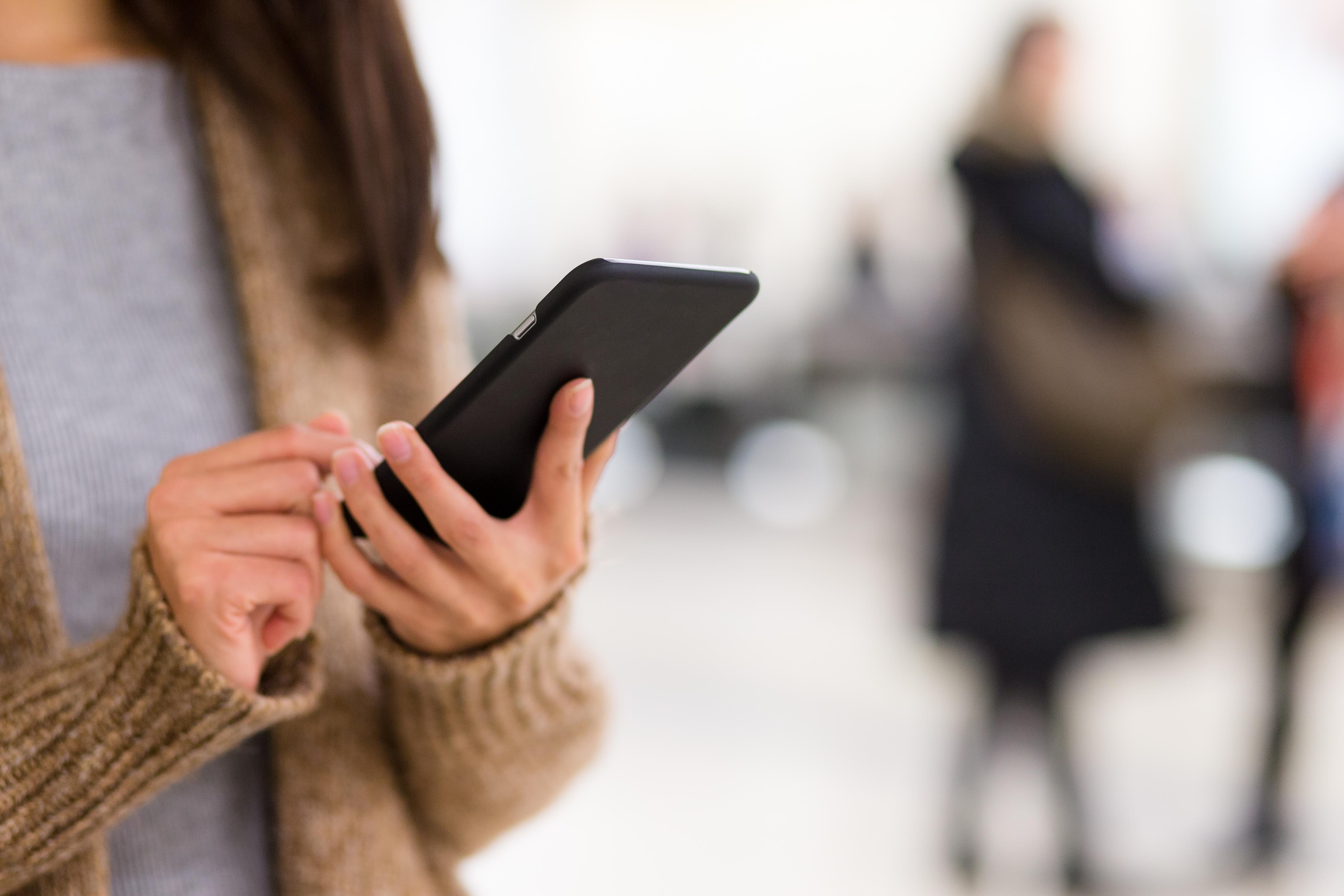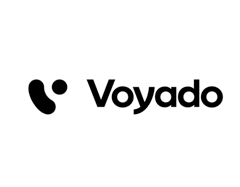 Voyado
Voyado is a fast-growing SaaS company that works within marketing automation, CRM, customer loyalty, and product discovery.

Placewise
Placewise is the global leader in shopping centre property tech, serving more than1,050 shopping centres, across 4 continents and 20 countries
SendGrid
SendGrid is a leader in trusted email delivery. Their powerful cloud-based solution sends transactional and marketing emails.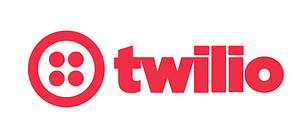 Twilio
Twilio is a cloud communication platform for developers, with building block to add messaging, voice, and video in web and mobile applications.

Link Mobility
LINK Mobility is one of Europe's leading CPaaS providers within mobile communications and specialize in messaging and digital service.

Postmark
Postmark is an email service provider for web applications.
POS
In order to give your customers excellent customer experience, you should integrate your POS (Point of Sale) system with your digital sales channels. This has many advantages, and will give your customers an overview of all order history on "my page" with purchases made both online and in-store. BORIS (buy online, return in store) will also be easier when all your sales channels are connected.
Display inventory from physical store in online store

Click & Collect

Available order information from all sales channels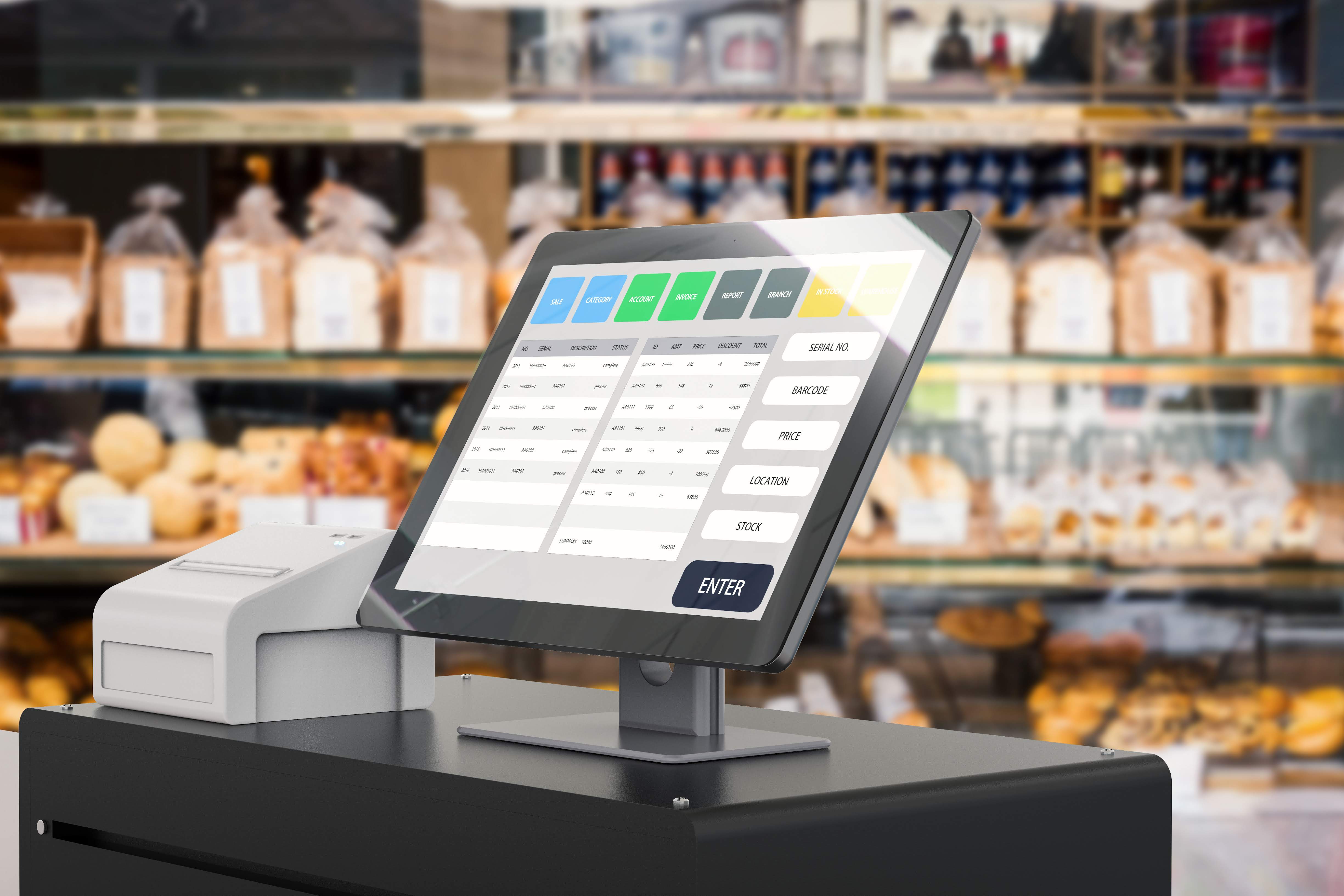 Sitoo
Sitoo is a cloud-native POS and unified commerce platform. The POS is compliant in 40+ countries and trusted by more than 400 brands and retail chains around the world.

Front Systems
Front Systems designs and develops online checkout systems for fashion and retail in Norway. They are the market leader in RFID solutions, a technology that enables efficient omnichannel sales.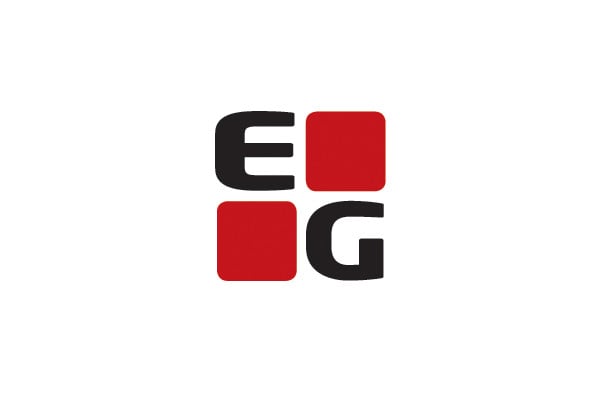 Lindbak/EG
Lindbak Retail System was acquired by EG in 2019. This is a widely used POS system in Northern Europe.
NexStep/EG
NexStep is a POS system supplied by EG, a Danish software company with offices in Scandinavia and Poland.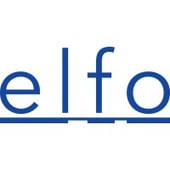 VisionPos
VisionPos is a system provided by Elfo AS and widely used in the jewelry industry in Norway.
GPOS
GPOS is a newly developed POS in collaboration between the consulting company Geta AS and shoe retailer EuroSko.
Want to know more?
Get in touch with us if you would like more information or want to schedule a demo.