Our Customers
Omnium helps a growing number of brands with omnichannel order management.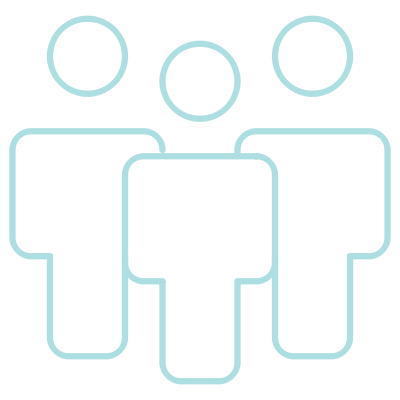 Byggmakker
Byggmakker is one of the leading home improvement brands in Norway. They have over 50 stores located throughout the country and an annual revenue of about NOK 5 billion.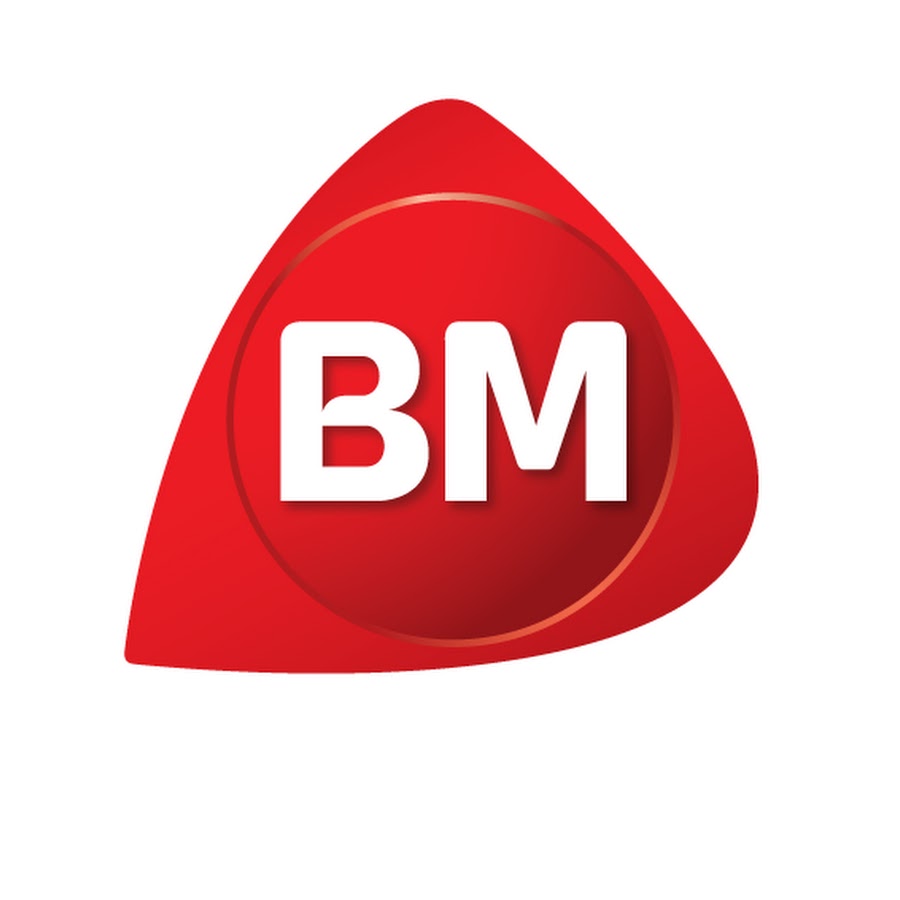 Eurosko
Euro Sko Norge AS is Scandinavia's largest shoe retailer with stores in Norway, Sweden and Denmark. The organization consists of approximately 450 stores with several different store concepts such as Eurosko, DNA, Shoe Gallery and Shoeday.
SparMax
SparMax is Norway's largest online store for bath, wellness and garden products. SparMax was established in 2005 and is now represented in Norway, Sweden and Denmark.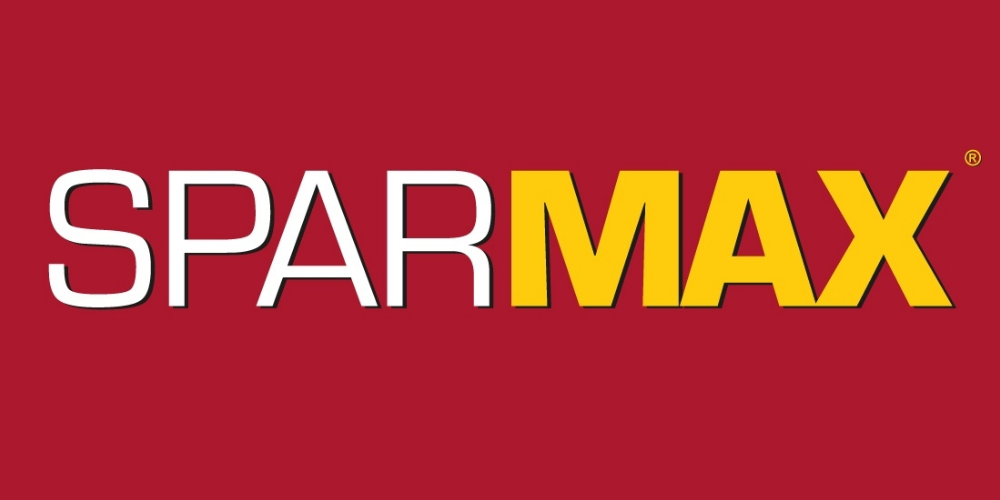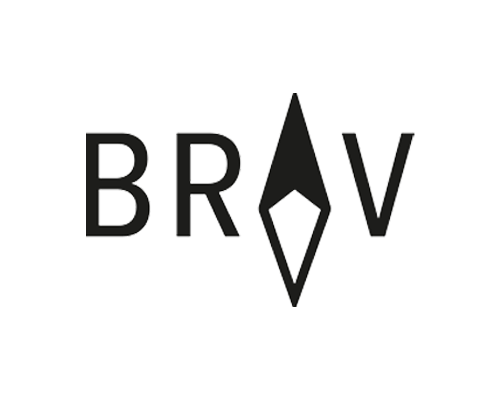 Brav
Brav owns and develops some of the most well-known and traditional brands in Norway, such as Swix, Toko, Lundhags, Ulvang, Helsport and Original Teamwear. They also own and operate the digital portal Skisporet.no.
Høyer
Høyer is Norway´s leading high-end chain store, offering a wide range of selected fashion brands for both men and women. The first store opened in 2004, and there are now 27 stores in Norway and more to come.